News
There are multiple interesting events happening around us daily. We are glad to share our opinion and insights on various events that happen in IT industry, as well as tool comparisons and useful expert advice. Hopefully, you will find this blog section interesting and informative.
What if the transition to the cloud does not increase your profits?
22.03.2019
Big Data DevOps IT outsourcing News Team
0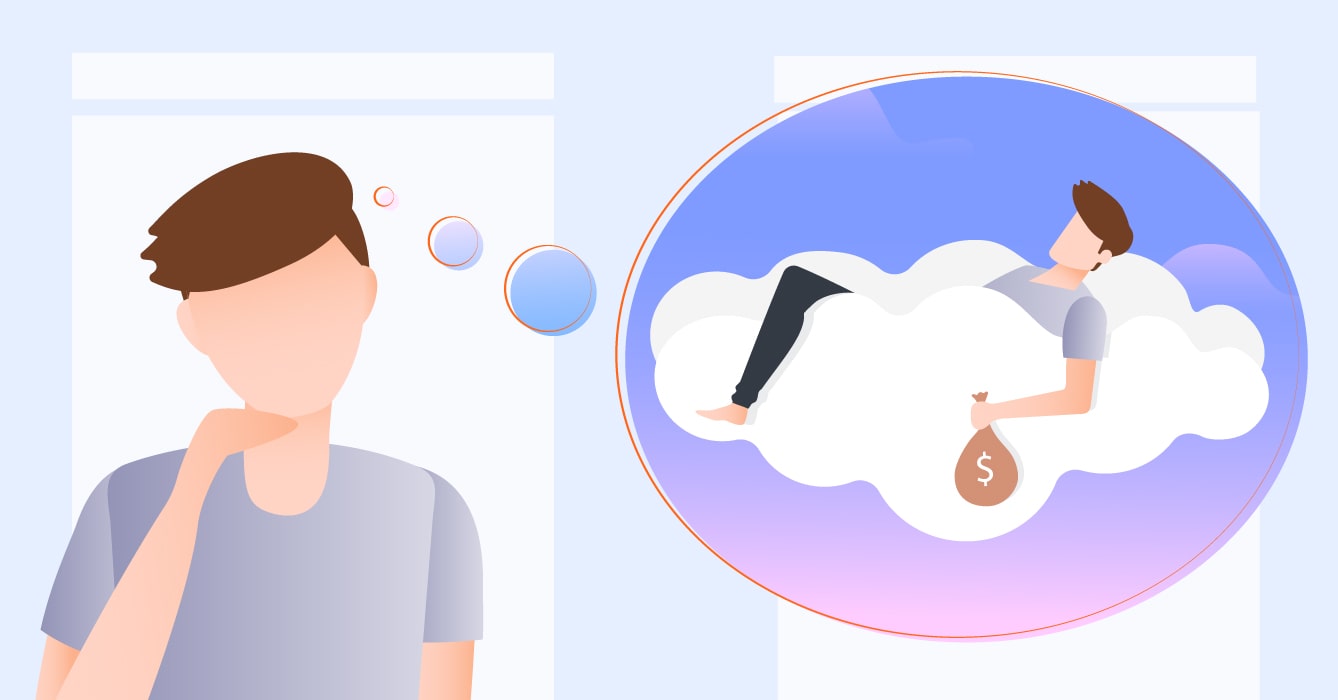 The biggest fallacy of nowadays world is the so-called Productivity paradox, which states that the increase in investments in the IT operations does not lead to the growth of productivity.