Summary of IT Svit business trip to Kuwait
One of IT Svit partners, Yallabit has recently invited our team to a week-long business trip to Kuwait to boost the speed of work on the project — a cryptocurrency/fiat exchange platform.
IT Svit is already a part of the Kuwaiti startup ecosystem, as we had several smaller contracts there and are currently actively developing the Yallabit¹ platform. It is great to participate in the regional digitization effort and help Kuwaiti startups build profitable and useful projects. Kuwait has a great startup culture in general, it was always very comfortable to work with the customers from here and this visit did not become an exception. We have described the trip in our Instagram² and this was indeed a time well spent.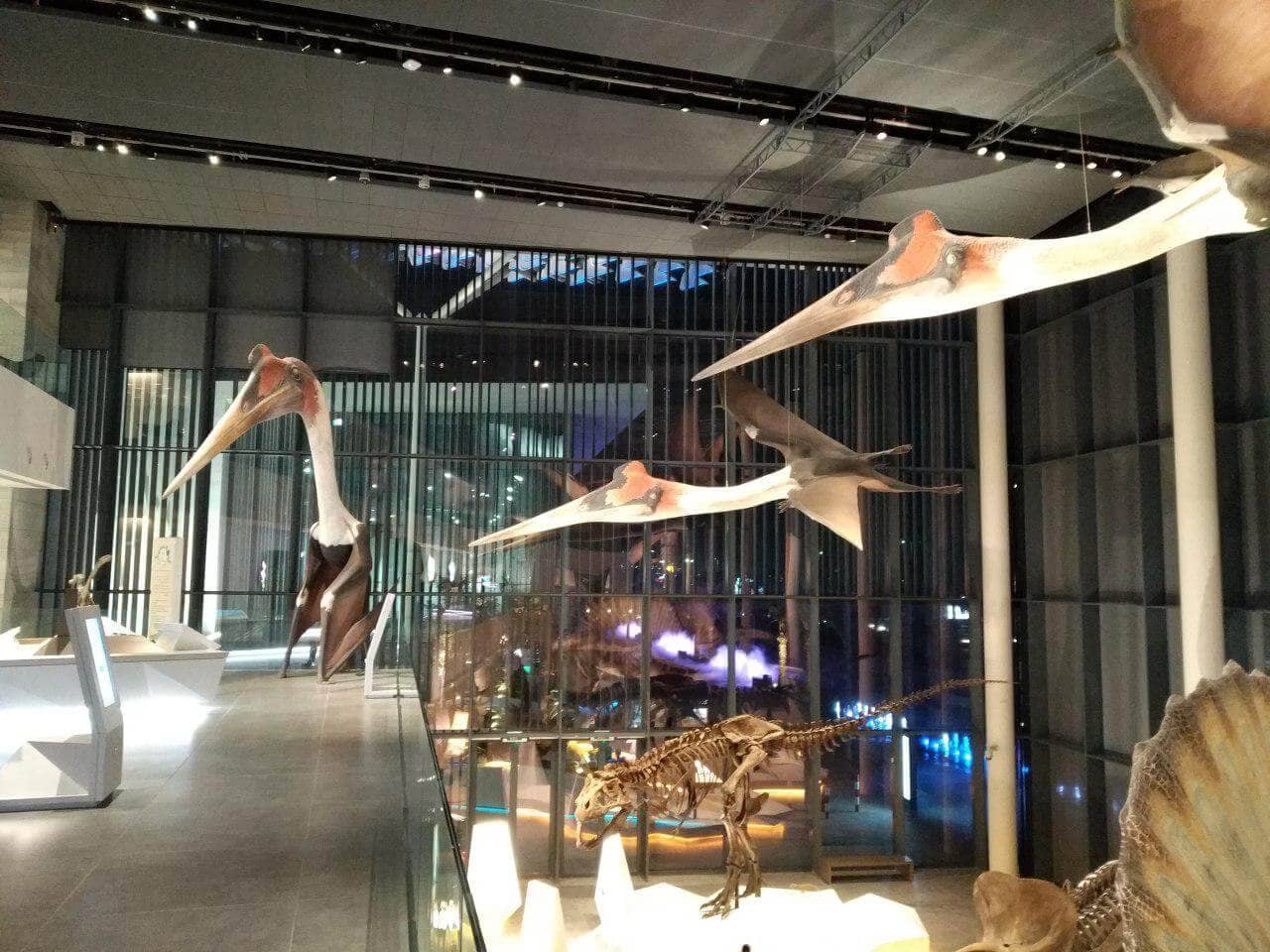 During this week our team has played football with Yallabit team, has visited the Kuwait Scientific and Natural History Museum, and the Scientific Center of Kuwait. We were very impressed by the hospitability and open-heartedness of both our partners and other Kuwaiti people.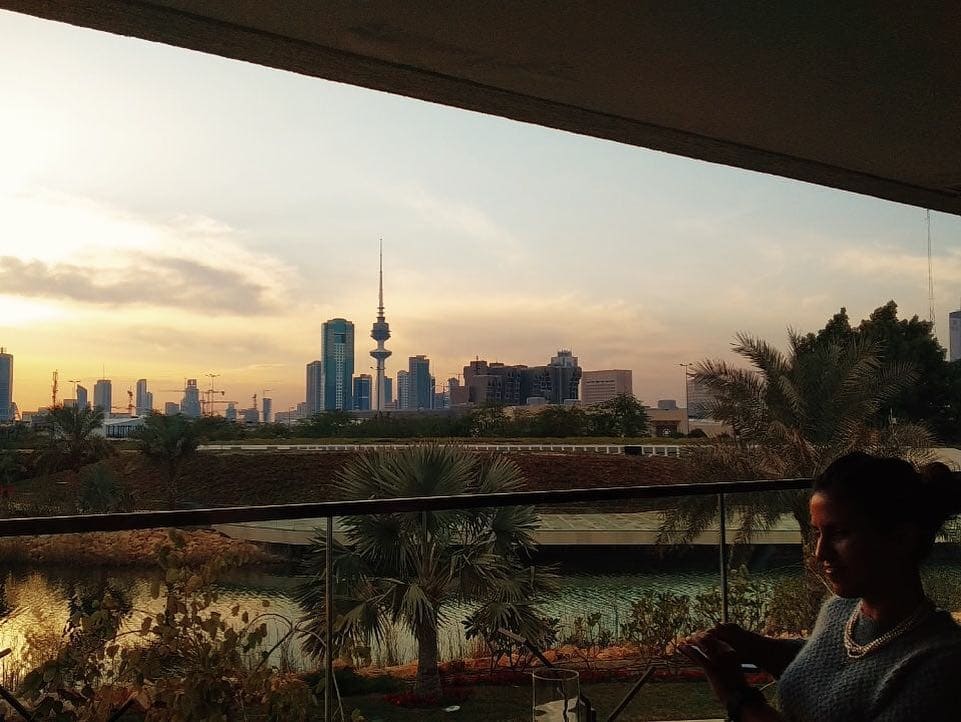 As for the work itself, the combination of calm Ukrainian determination and vivid Kuwaiti temperament forms a very energetical and productive team, so our developers were able to reach all goals set for this trip on time.
Ukraine and Kuwait partnership opportunities
Kuwait at large has not yet discovered Ukraine as one of the destinations for their IT outsourcing, but while we are not the cheapest alternative, we are definitely one of the most cost-effective choices. Our company learned a lot from Kuwaiti project management practices and we can help fill the lack of technical talent the local IT industry currently experiences.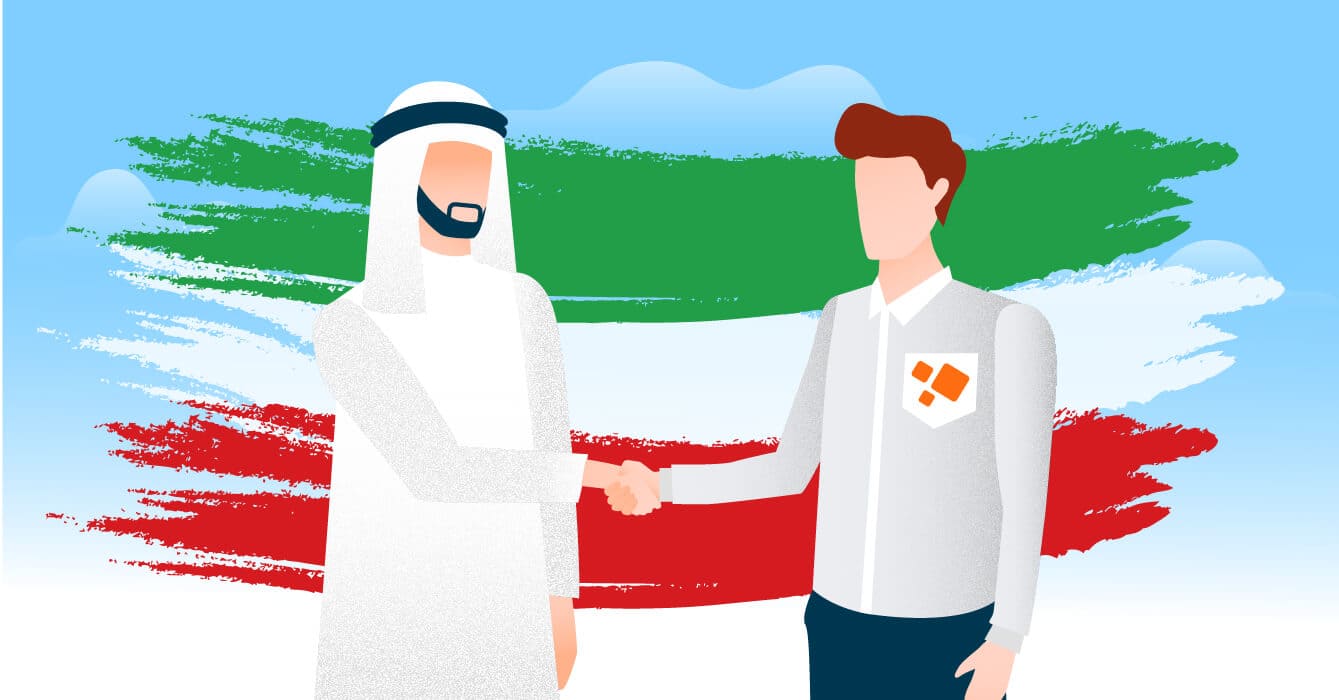 Kuwait is aspiring to claim its rightful place in the regional IT industry market by developing innovative sectors of the economy, and IT Svit is proud to be a part of this effort. We are reliable partners to our existing customers and are always open for new opportunities, so if you want IT Svit to help your startup idea succeed — let us know!