The 20th positive IT Svit review on Clutch!
IT Svit has proven our reputation as one of the top 10 Managed Services Providers time and again. We recently received our 20th positive customer review on Clutch and are glad to showcase the project that resulted in this feedback.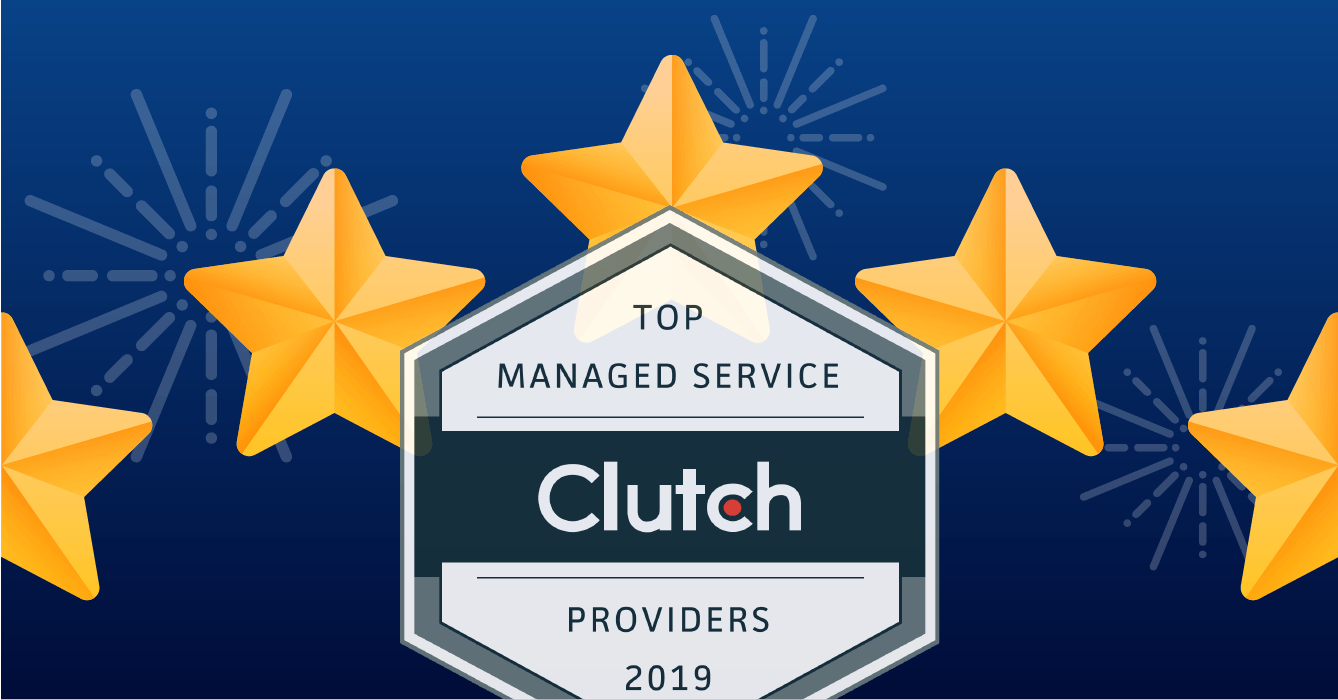 A software development company from L.A., CA, was looking to outsource some Python / Django development. They have worked with several teams before. but after a recommendation from their US partners the customer decided to try working with IT Svit, a reliable Managed Services Provider.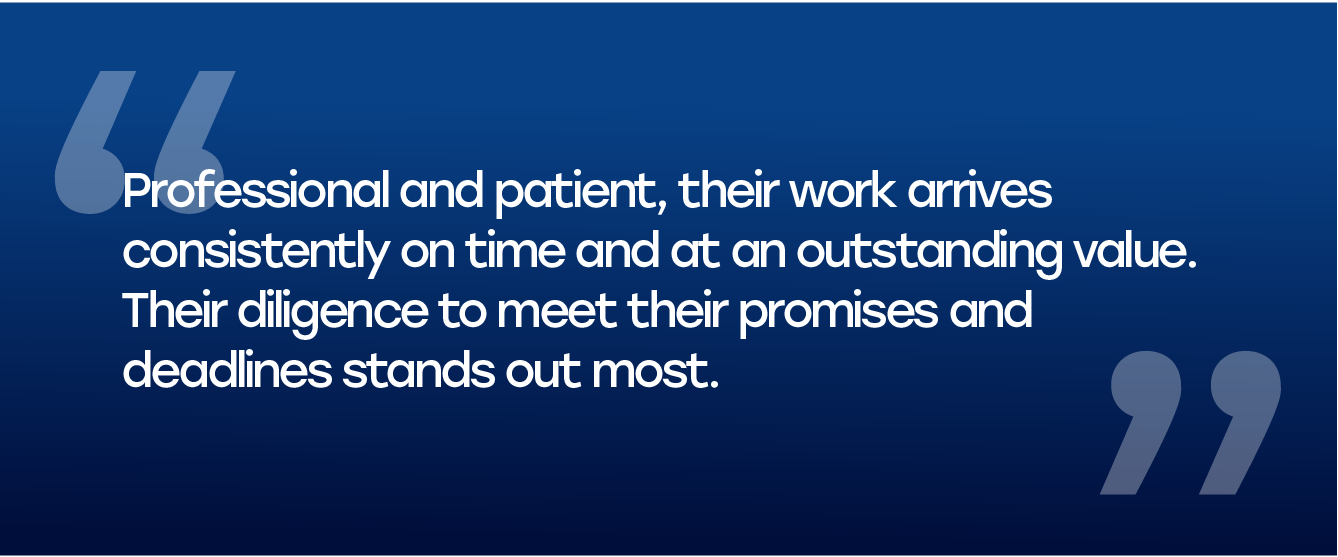 They selected IT Svit after shortlisting several agencies and were satisfied with the level of our technical expertise. We formed a team of a PM and a developer, the customer came up with a list of requirements. The project started in January 2019 and is still going strong.

The customer was most impressed with our expertise and dedication, commitment to the schedule and ability to deliver on the obligations, even while we had to onboard an ongoing project and replace the then-current developers on the go.
The customer was very positive about IT Svit project management efficiency and high quality of our work. They liked that we were able to provide well-thought-out solutions and exceeded their expectations.

The overall customer's impressions were very positive and the only suggestion for the future clients was to keep the channels of communications open in order to clearly state the expected results and get the best solutions for your project.
We are glad to prove our worth once more and are ready to lend our expertise and help any business solve their business tasks. If you want your next IT outsourcing project to result in a similar review — let us know and we will be glad to help!