IT Svit business trip to Sweden: prospects of partnership
This was the first visit to Sweden when we were able to both meet our existing customers, get acquainted with wonderful people, get some quality networking and find new partners and clients.
We have visited RegTech Meetup and Start-Up People of Sweden conference during our visit. This helped us gain the first-hand overview of Swedish software development industry. To say more, we now see how IT Svit can be of use for Swedish startups and companies.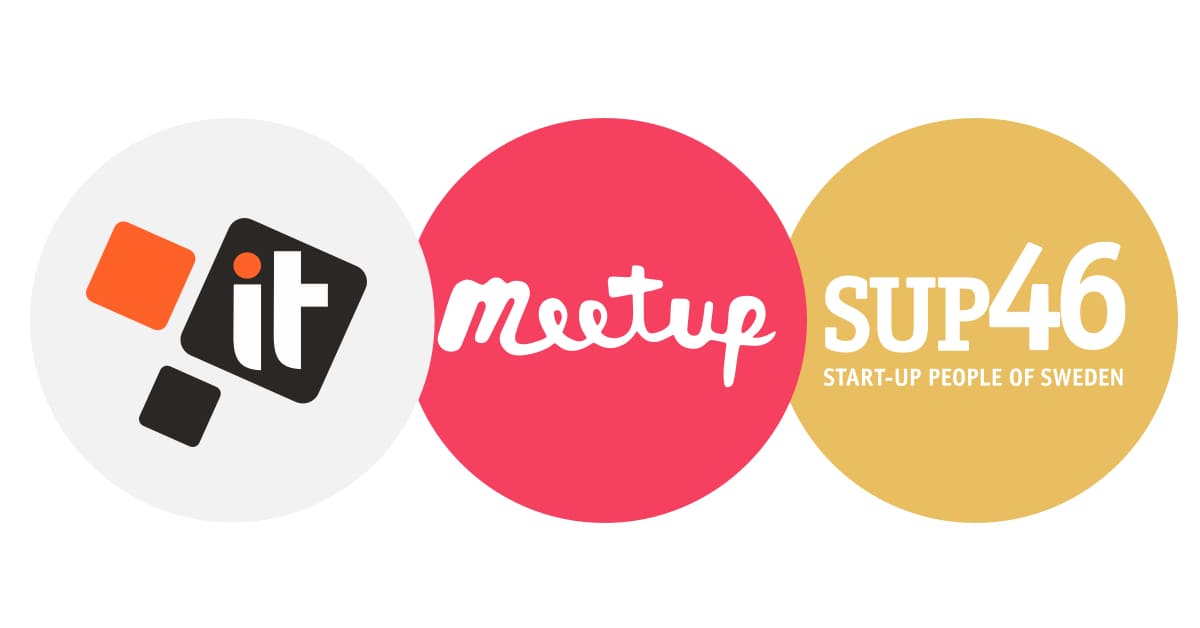 Sweden is actively becoming more digital and uses the cutting edge of technology to improve the lives of its citizens:
Swedish startups and businesses have lots of bright and useful ideas and are actively developing new apps and platforms to enable these ideas. The only problem is that there are not enough Swedish DevOps specialists and developers to satisfy the needs of the market and enable smooth software delivery and maintenance.
IT Svit is able to help, as we can field both DevOps engineers and dedicated full-stack software development teams to help the businesses of all sizes develop their products using cutting-edge technology and build reliable and efficient cloud infrastructure needed to run it.
IT Svit expertise
Here are some case studies of how IT Svit helps Swedish companies succeed:
Codeta — the innovative online casino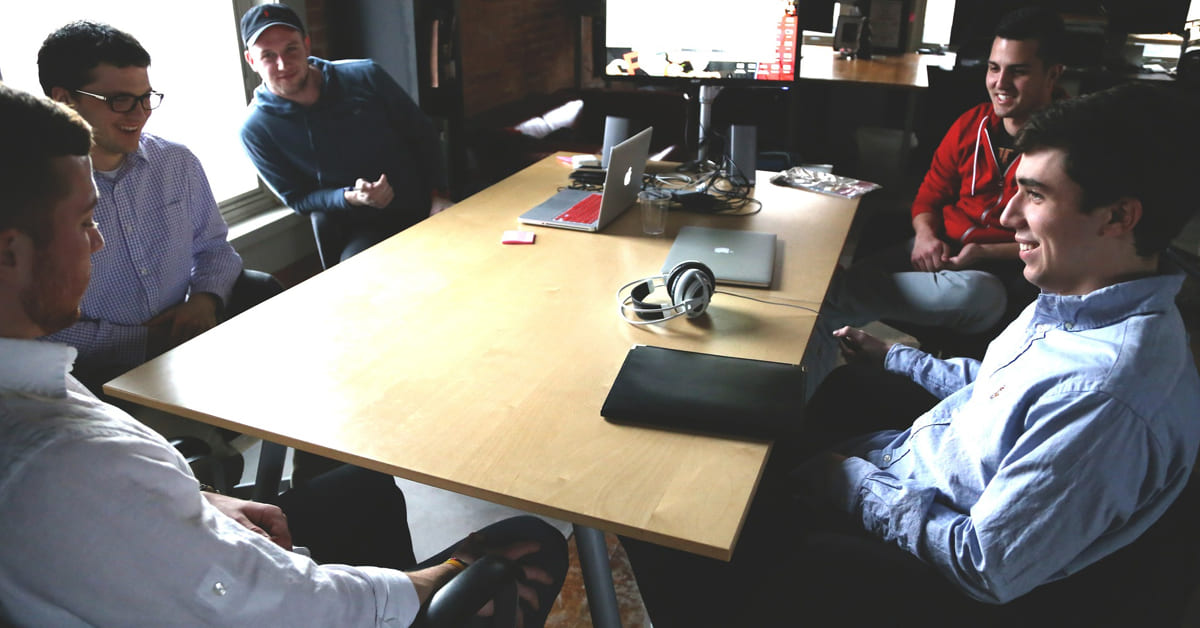 The Codeta project involved the full-stack web app development and implementation of the underlying infrastructure. IT Svit provided 3 React.js developers (1 Senior, 2 Middle) and a DevOps engineer. The technology stack included React.js, Google Firebase, Google Firestore, ElasticSearch, Google BigQuery, Node.js, PostgreSQL, and DevOps expertise. The product was delivered on time and under budget, resulting in one of many positive IT Svit customer reviews on Clutch.
Gastrofy — the personalized e-grocery retail platform
The Gastrofy platform is rapidly gaining popularity and partners with COOP and ICA e-groceries to provide truly customized shop-by-receipt experience. IT Svit helps the customer with establishing the CI/CD pipelines for their product development, sets up their cloud infrastructure and autoscaling groups, provides consulting on the product architecture.
Asteria — smart cash flow control for your business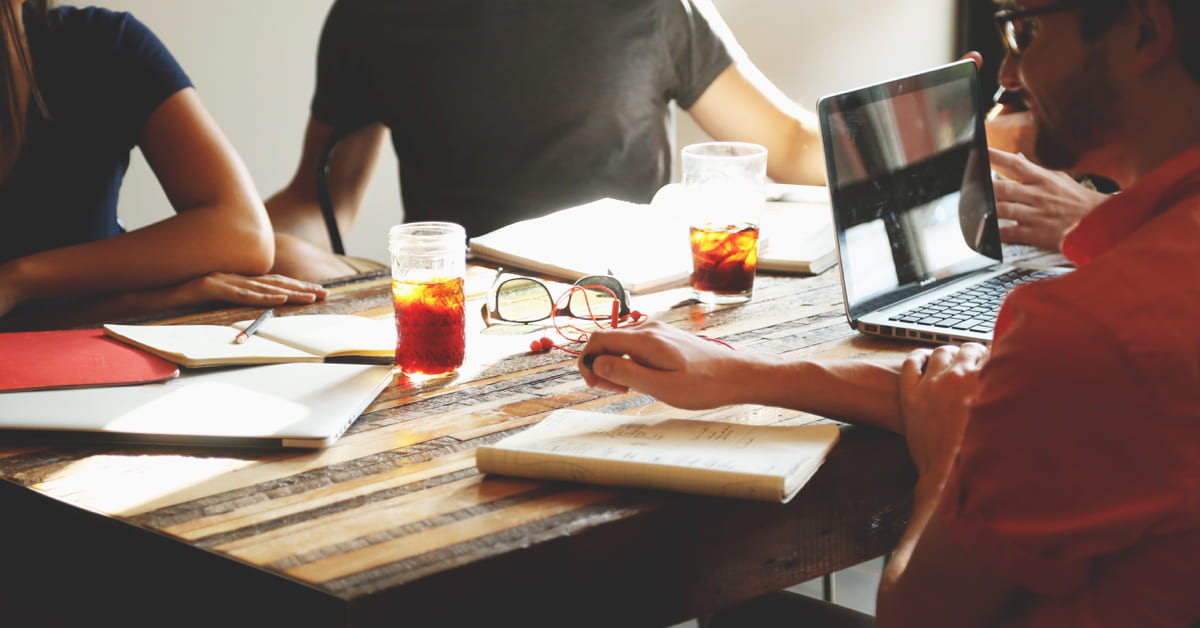 Asteria has released and is currently actively developing a smart digital cash flow control solution for small-to-mid businesses. The product enables 360° view of the cash flow and smart banking, cash exposure analysis, income forecasts, payment patterns, etc. IT Svit provides a Senior back-end developer on Python to improve admin panel functionality and implement Machine Learning features.
IT Svit builds
dedicated teams

for you

This presentation explains how IT Svit builds dedicated teams or empowers your internal IT staff to help you achieve the business goals on time and under budget. We would be glad to discuss the details of this presentation and how IT Svit can help your business succeed, so feel free to book a convenient time for a call. IT Svit is ready to help you reach success!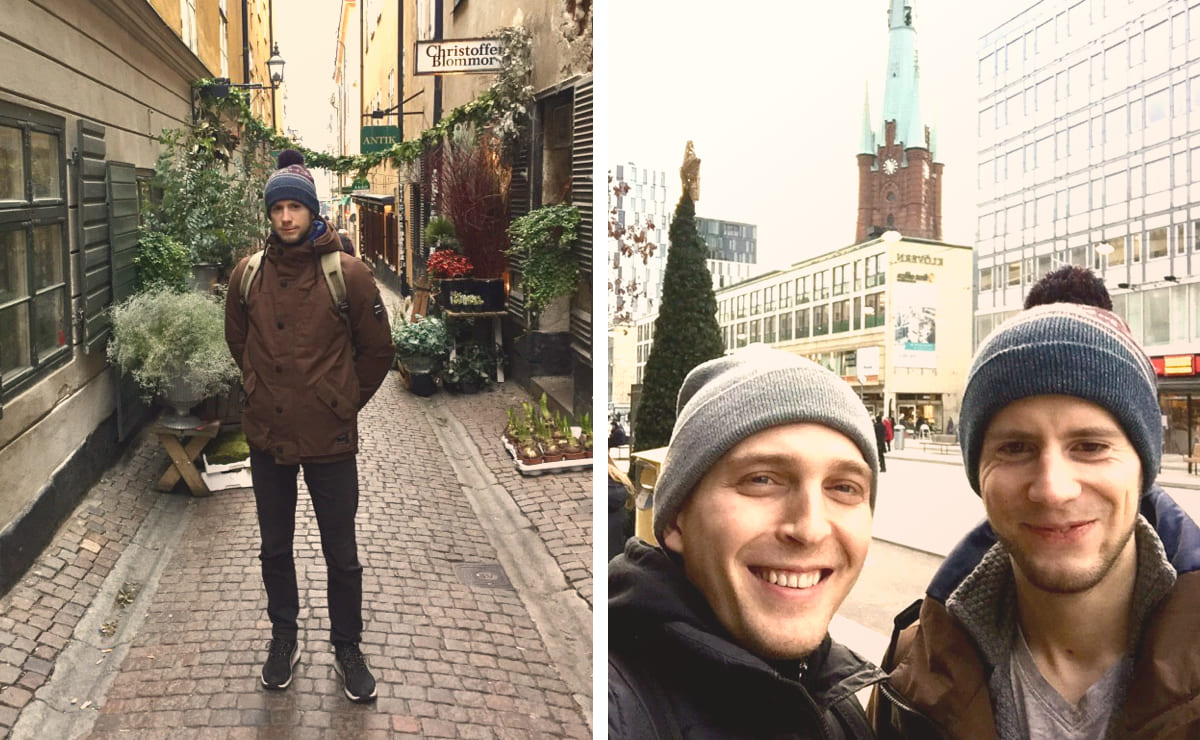 We are already planning the next trip to Sweden in March 2019 and would be glad to meet you then. Sweden is beautiful and we are truly in love with your country!
Yours sincerely,
Vadim Kuzeminsky
Denis Podorozhny