IT Svit achievements and results of 2019
2019 was a very productive year for IT Svit: we entered new markets around the globe; our product HURMA System passed the breakeven point, gained nearly 400 customers and attracted new investments; we were listed among top 1000 IT companies worldwide for the third time in a row by global technology consultancy Clutch; we took part in multiple conferences and expos and formed new partnerships; our team grew by 25% and we keep on expanding. Continue reading to find about IT Svit achievements and results of 2019, a description of our plans for the nearest future and the types of projects we are currently able to deliver.

HURMA System — an internal tool that became a successful product
One of the most important achievements of 2019 for IT Svit was the fact that our product, HURMA System, surpassed the breakeven point. What once began as an internal tool to solve certain issues became one of the leaders of the HRIS/HRM systems market in Ukraine.
Back in 2017, when the size of the IT Svit team exceeded 50+ people, our HR and recruiter found themselves buried in routine, as they had to repeat the same actions time and again, and answer the same questions every day. We decided to implement some Human Resource Management system to automate the routine and improve the efficiency of our HR and recruitment processes. However, none of the systems available on the market at the moment satisfied our needs in full — all were either too expensive, not localized or not adapted to the reality of the Ukrainian job market and business processes.
Thus said, we decided to develop an internal tool for our needs using our vast expertise with web development and DevOps services for building software delivery pipelines. We created a simple mockup, built it with Bootstrap and adjusted it daily based on the feedback from our employees and HR specialists. It worked fine and cost us literally nothing, so we were fully satisfied with it — until our CEO, Vladimir Fedak mentioned we have such a tool on one of the conferences he attended.
The demand for a cheap and functional HRM tool appeared to be so huge, that all the conference attendees had to photo a single business card Vladimir had on him, and nearly 40 companies promised to buy the system when it was market-ready. This showed us that the tool we had built to solve our internal challenges had the potential to become a successful product, so we allocated enough resources to turn a pet project into a market-ready solution. We titled it the HUman Resource MAnagement system — HURMA.
The release was in September 2018 and by March 2019 HURMA system reached the breakeven point. Due to constantly integrating customer feedback and engaging the expertise of several HR specialists we were able to build and quickly improve a system that met all the expectations of our customers, was built with an understanding of local business practices and legislation, and was 8-10 times more affordable, as compared to competitors.
As of the end of 2019, we have nearly 400 customers, and attracted several external investors. Hurma development team grew from 6 to 22 people, and the system is used by the industry-leading Ukrainian companies in several domains:
We have already expanded to several CIS countries and work with customers in the Republic of Belarus, Republic of Kazakhstan, and more.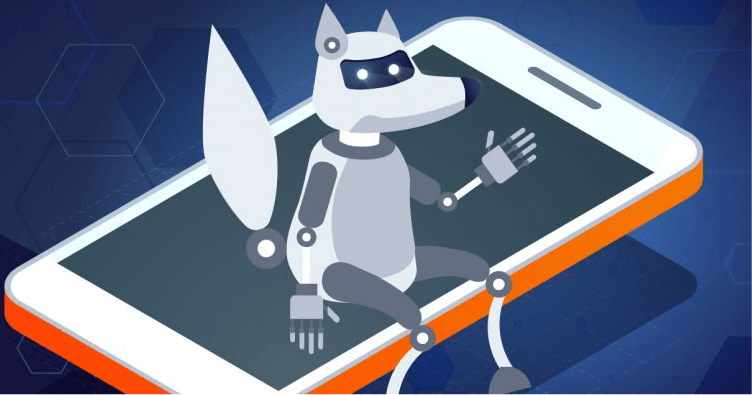 In 2019 the system received a number of important and useful updates.
An AI-powered chatbot AI Partner that allows using multiple HURMA functions on your smartphone with a convenient chatbot.
A 1-click vacancy publication on a corporate website and a wide variety of job portals in Ukraine and other countries due to powerful API integrations
A convenient LinkedIn plugin that automatically downloads the potential candidate profile to the system.
An AI-powered CV parser, which automatically downloads key details from CVs from a variety of formats (.pdf, .csv, .txt, .rtf, .docx, etc.)
An integration with CleverStaff, allowing to import candidate profiles from this popular ATS in a single click
many more useful features and updates.
We are looking toward 2020 with the firm assurance of ongoing growth and we have a vast public roadmap of new functions to implement. For example, we have begun adding payroll functions to enable the businesses to track their work hour accounting and billing tasks in the same system they use to track sick leaves, days off, vacations and other types of employee absences. Centralizing all recruitment, HR and billing processes would be of huge help for small-to-medium businesses that have to do it in Google spreadsheets or using a bunch of disparate tools.
Another important addition would be an integration with an LMS system to support internal adaptation, corporate training and mentorship. This is crucial for companies from various industries — from retail and logistics to software development and customer support services — who need to train large numbers of employees quickly, often remotely and ensure they have a good understanding of work processes, and a convenient knowledgebase to refresh their knowledge and answer various questions if need be.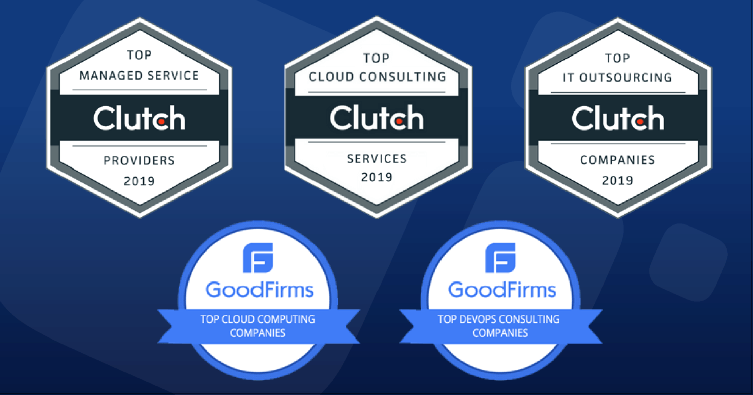 IT Svit accolades and recognition
IT Svit finished at the 104th position on the list of the top 1000 IT services providers worldwide by Clutch, the world-leading technology consultancy and B2B rating company from Washington, D.C. This is the third time in a row when we are listed among the best B2B providers by Clutch — we made it to the list in 2017 and 2018, too. More importantly, we are listed among the leaders of the IT outsourcing market in Ukraine and one of the top 3 Managed Services Providers worldwide on the platform.
These accolades and recognition are possible due to us getting more than 30 positive IT Svit customer reviews with Clutch. These reviews showcase the wide range of services we provide and highlight the invariable professionalism and dedication of our work. We are sure that in 2020 we will rise higher on this list and help many more businesses successfully accomplish their projects and achieve their business goals.
Yet another popular business rating platform, GoodFirms, ranked IT Svit as №2 among all DevOps services providers worldwide and №1 in Ukraine. We are sure IT Svit will be listed as №1 MSP on GoodFirms in some time!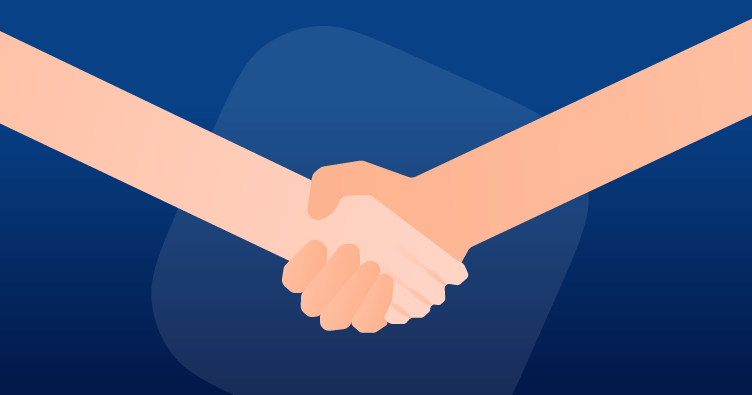 2019 — a year of new skills and partnerships
Over 14+ years in business, IT Svit has gathered significant expertise spanning web development and QA, DevOps cloud infrastructure management and software delivery automation, continuous monitoring and smart alerting, Big Data analytics and processing, blockchain development, IoT solutions, etc. We are always open to mastering the latest technologies in order to be able to assist with implementing them for our customers.
With AWS, Google Cloud and Azure heavily concentrating on data science, Big Data analytics and training ML/AI models to support various business processes, IT Svit team spared no effort in mastering these technologies in 2019. This helped us further increase our substantial Big Data expertise and use it in a variety of projects, from training ML models for various user-facing features in the HURMA system and other projects to building self-healing cloud infrastructures using predictive analytics for our customers.
We have also entered new markets and expanded the geographical diversity of our partners. We are working with businesses from the US, UK and France since 2015. Last year we delivered some contracts for customers from Japan, the Persian Gulf, and Scandinavian countries. In 2019 we signed long-term contracts with customers from Switzerland, Germany and new US partners.
DevOps support for a business cloud integrator
We work with the Chairman of the Board at a business cloud integrator and vendor for various open-source and custom software solutions from Switzerland. The customer requires long-term DevOps support to implement in-depth monitoring and assistance with geographically distributed teams of outsourcers, who provide software delivery processes for a wide variety of internal projects.
We provide this company with a dedicated PM/Team Lead, expand their internal team with our expertise for several projects and help automate various routine cloud infrastructure management, monitoring and software development operations using our vast knowledge of DevOps best practices. It is an ongoing contract and we are sure we will be able to help the customer with a wide variety of tasks.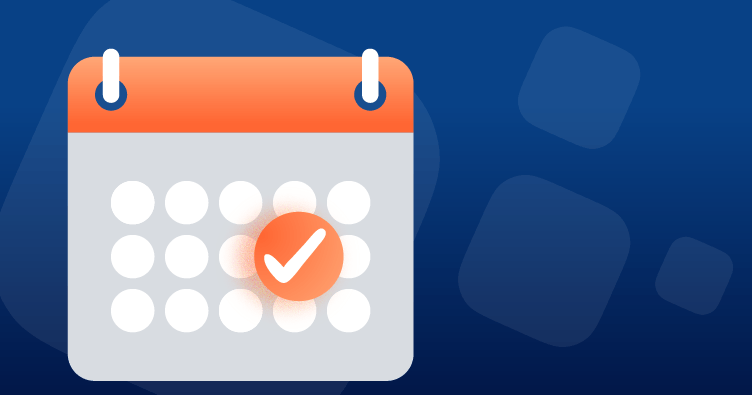 DevOps services for an event booking platform
We have met a CTO of a German event planning platform. This project provides a marketplace where businesses and their customers can conveniently plan and monitor various events. The customer needed help with various DevOps implementations to enable continuous improvement of their platform and rapid development of new features.
IT Svit provided a dedicated PM/Team Lead, who manages a team of DevOps engineers, who build the CI/CD pipelines, environments and monitoring systems required for ongoing product development. We are happy to provide a wide range of services to this company, which became one of our best new partners in 2019!
Senior DevOps engineers for a US provider or enterprise cloud solutions
The founder of a US-based provider or enterprise cloud solutions required the assistance of Senior DevOps engineers to implement cloud infrastructure management best practices for his customers. This project provided our DevOps engineers with yet another chance to showcase our professionalism and in-depth knowledge of AWS and GCP web services.
We have configured Canary and Blue-Green deployments for various projects, enabled Amazon CloudTrail and CloudWatch with Alarms and Metrics, configured Amazon Key Management System for secret management, built AWS Organizations and Multi-Accounts and enabled various other cloud features for the client's customers. This is a long-term win-win partnership for both teams, as our DevOps engineers have a chance to enrich their knowledge of advanced AWS and GCP features, while multiple client's customers receive top-notch managed DevOps services.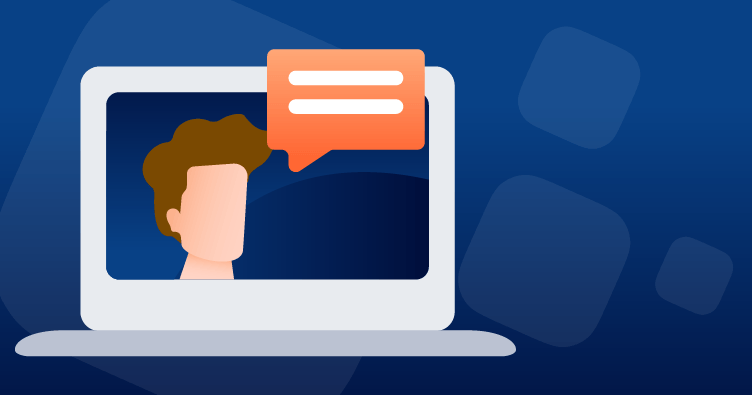 DevOps services for a web-conferencing software
CTO of a modern enterprise-grade web-conferencing software platform from Germany required help with enabling DevOps services for CI/CD and monitoring implementation. IT Svit provides a Team Lead and an experienced DevOps team that helped implement CI/CD pipelines, which reduced the time-to-market for new product features significantly. Also, we helped optimize the infrastructure in use to ensure optimal cost-efficiency of operations and resilience under heavy workloads.
Python development and DevOps for an ERP platform
The CFO/COO at an ERP software developer required a full-time remote Python development team and DevOps services to help update the back-end of the platform to the latest Python version and ensure optimal performance of the infrastructure they used. IT Svit provided a couple of Senior Python developers and a DevOps team to handle this task, and the customer is very satisfied with the results so far.

Conclusions: 2019 was a good year for IT Svit and we look forward to 2020!
To wrap it up, 2019 was a great year for our team. Our product is steadily gaining new customers, our team grows in size rapidly, our skills and professionalism were proven by prestigious accolades, we have opened new contracts and found new friends in several countries across the globe.
With the beginning of 2020, we are looking forward to new horizons! We are planning to visit QCon and DevOps Expo London, DevOps Gathering Germany and KubeCon in the Netherlands and multiple other DevOps and IT-related conferences. We would be glad to meet you there!
We hope 2019 was also successful for you and we are ready to make 2020 even greater by assisting you with various IT projects. If your business needs technical expertise from a reliable IT services provider — IT Svit is ready to help!