Refining the idea
We believe it takes a great product or service to win the love of the target audience and make an impact. This is why we provide in-depth analysis and help you refine the idea of your product to become the superb solution that will take the industry by storm!
Tech Consulting
Knowing what your product will do does not necessarily mean knowing what technologies it will use. There also are essential dependencies between the versions of the software used to run your product. IT Svit offers in-depth tech consulting and expertise to ensure you are on the safe side.
Help with securing the investments
Angel investors might believe in the idea and a presentation, but round A investors need much more. We provide a Proof of Concept and help build an MVP to ensure your startup gets a positive review and secures sufficient funds through the next round of investments.
Research
A product nobody knows of is not likely to score big. We deliver detailed research on the target audience, its expectations, current market players and their products, with their pros and cons. This helps design a better solution, meeting and exceeding each customer's expectations.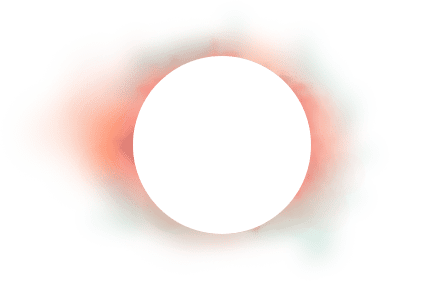 your
idea
Already in the business and want to scale up?
See how
Proof of Concept (POC)
The product should be a solution for an idea, perform a useful function and solve a certain pain. While some ideas already have various examples of solutions, there are still great ideas out there that no competitor thought of. Such ideas need a Proof of Concept (PoC) — a working proof that the idea is worth investing in it. IT Svit has ample experience with developing PoC's in a timely and efficient manner.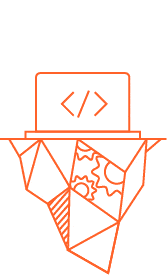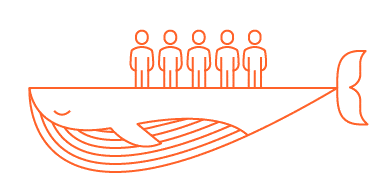 Remote software developer hire/IT staffing
We all know the pain of recruitment, as hiring A-grade talents with decent expertise can be quite a costly and time-consuming endeavor. IT Svit was listed by Clutch as the market leader for IT outsourcing companies in Ukraine and offers top-notch remote software development teams for a fraction of costs without any compromise on the quality of services. We are ready to provide full-scale IT staffing for a project of any depth, as our customers involve transnational automotive giants, EU-leading railroad operators, major Asian payment gateways and multiple high-tech startups of any scale.
Minimum Viable Product (MVP)
Our deep domain expertise underpinned by thorough market research allows us to deliver appealing and feasible MVPs in all fields of technology. We build reliable and functional software with intuitive design within estimated time and under budget. We apply our expertise in the development of MVP to move your idea from the whiteboard stage to a working product without a hassle.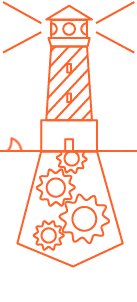 End-to-end Development
We believe in the old maxima — if you want to do it well, do it yourself. Due to housing a complete team of designers, full stack developers and DevOps we provide end-to-end application and software development and maintenance.
Refining

We refine your idea to minimize all drawbacks and increase its impact

Design

Our specialists deliver a scalable and resilient app architecture

Development

IT Svit provides top-notch software development and delivery

Support

Our support team stands ready to assure quick resolving of all requests

Media

Our marketing specialists ensure efficient media coverage for your product
Already Have a Working App?
Let's Grow Your Presence!
Scale up!
Tech Audit
We have engaged with existing software tech audit and optimization more than once. Your product will leverage the latest and most efficient tools and will work like a charm.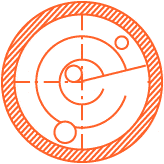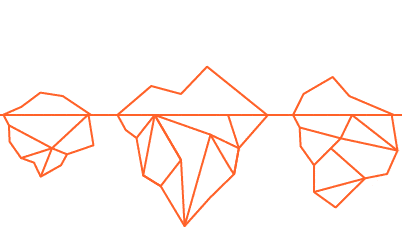 Infrastructure optimization
Efficient infrastructure is the key to stable service and customer satisfaction. We can help with the transition to the cloud, enabling the DevOps approach for your infrastructure and optimizing it to utilize your investments to the fullest extent.
Team Augmentation
Our staff is used to working with remote software development teams and distributed projects. You get access to an increased pool of skills and expertise for quite an affordable price, while being covered by NDA and SLA, and fully retaining the IP rights.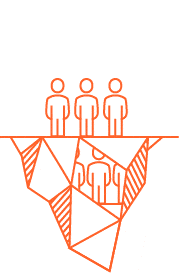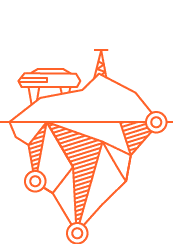 New Features
New features should be added over time for the product to remain competitive and address customer requests and expectations that change over time. When working with IT Svit you benefit from a polished DevOps workflow that ensures continuous integration and continuous delivery of new features for your customers, which will in their turn increase your brand's market presence. We also cover the marketing and managerial overheads of the process.
Scaling Up
When it's time for a startup to scale up, the priority is to build a new product/functionality and a scalable and resilient infrastructure, able to deal with increasing workloads. Scaling also demands a clean and predictable managerial process, as well as a potent marketing campaign to inform the target audience of your increased capabilities. You will get all of that, making your business workflow and infrastructure quite similar to the ones that currently underpin multiple industry-leading IT Svit products in financial, marketing analytical and many other sectors.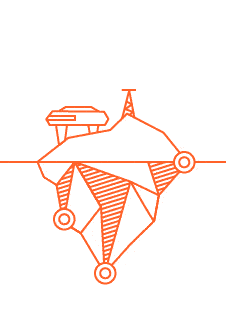 Already Have a Working App?
Let's Grow Your Presence!
Scale up!