Hyperledger helps secure the medical records
02.02.2018
API Blockchain Hyperledger News RBAC Security Solution Use cases
0
Using the blockchain technology ensures security and immutability of data. Read how Hyperledger helps keep the medical records secure and hackers at bay.

The latest blockchain solution from IT Svit uses the Hyperledger technology to store hashes of international codes of all medical data of the patients. Due to built-in RBAC features and high-velocity free of charge transactions, this system is uniquely suited for medical e-government.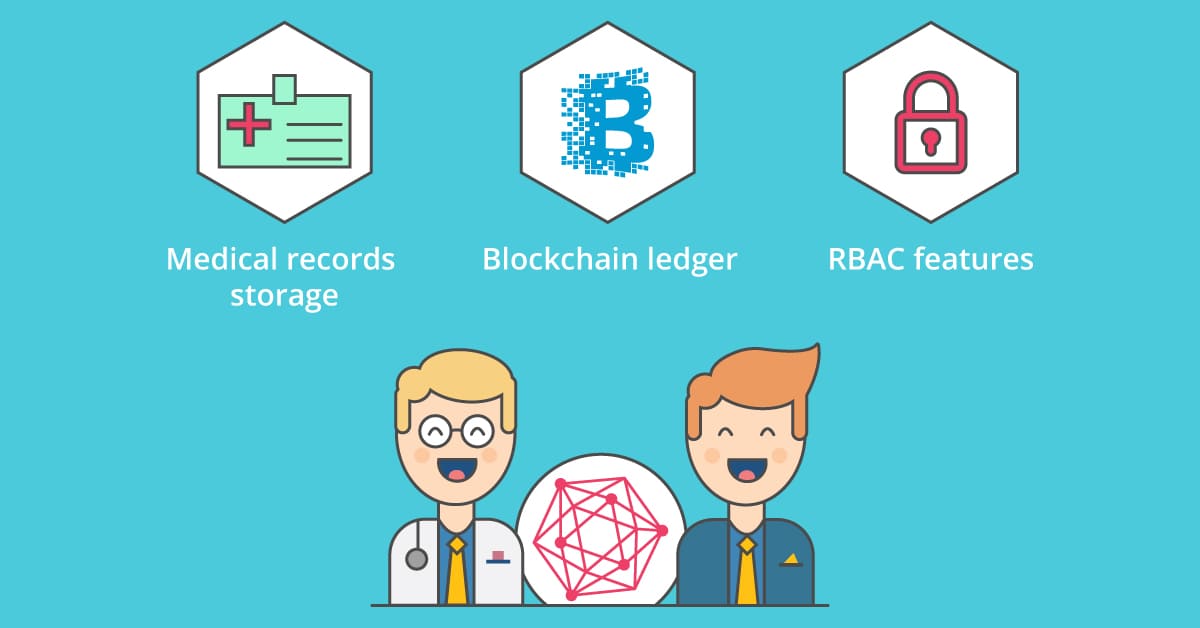 Only the patient and the appropriately authorized medical personnel have access to the records, and only the doctor can add the new ones. The records are codified according to the international classification of medical operations. The hashes are stored within the blockchain and the full data is loaded from the oracles through the APIs, ensuring security, transparency and high performance of the system. Find more details on IT Svit blockchain solution page!
Related Posts
Feel free to browse through the latest insights and hints on the DevOps, Big Data, Machine Learning and Blockchain from IT Svit!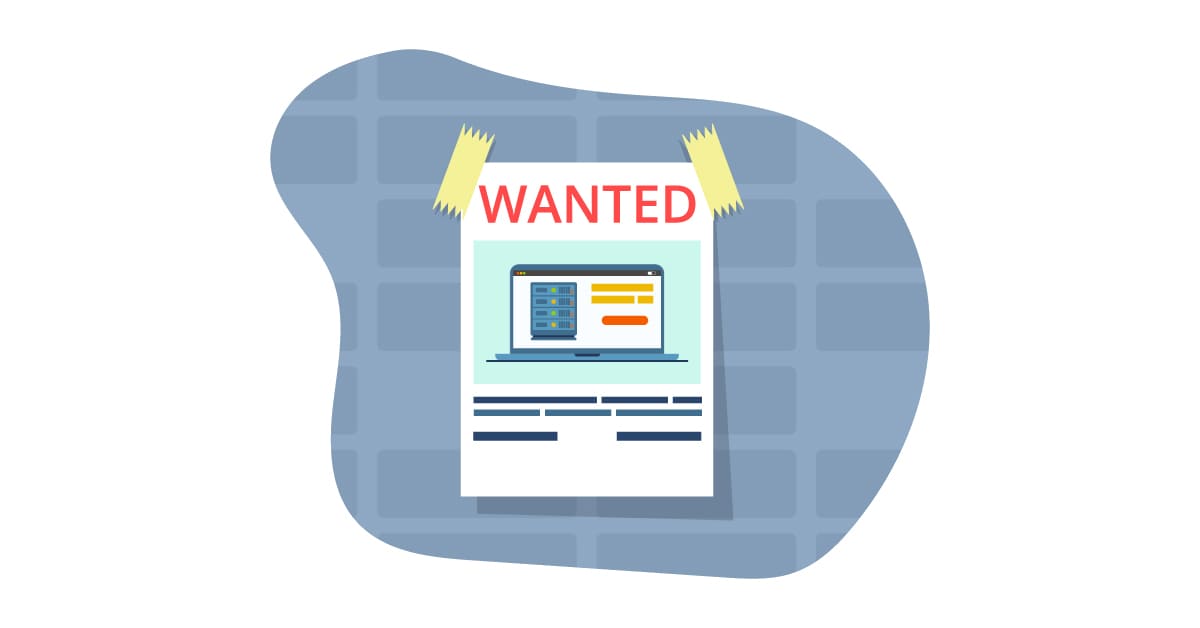 Wanted: Managed Services for Murdering DevOps
The growth of managed services has provided the developers with cloud-based infrastructure management tools, thus making the DevOps teams obsolete for startups and small businesses.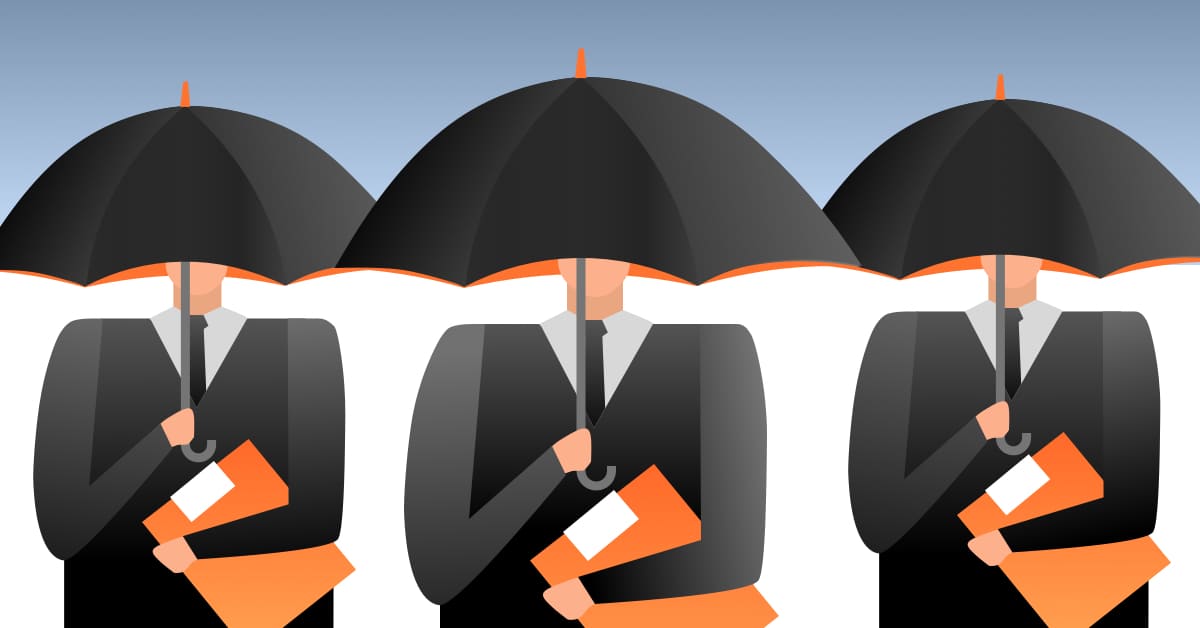 DevOps in Insurance Industry: Challenges & Real Success Stories
Insurance industry has to be amongst the leaders in adopting the modern technology. Leveraging DevOps in insurance industry can be the disruptive advantage.