All Solution Projects
Using Hyperledger to secure medical records
Secure storage of medical records is a nightmare for any person involved. Paper records get lost, digital medical records are hacked (like these 100 million records hacked in 2015). This is why ensuring the security of medical records is a challenge of utmost importance.
The problem
We needed to deliver a highly reliable solution for storing the medical records, which had to provide granular access control, rapid transactions with low cost and immutability of records. The blockchain technology lended a hand and Hyperledger was uniquely suited for the task.
The solution
Hyperledger is a coin-free blockchain ledger that provides RBAC features out-of-the-box and can perform up to 100,000 transactions per second. Due to that, this ledger is perfect for ensuring the secure storage and granular access to sensitive data, such as the medical records.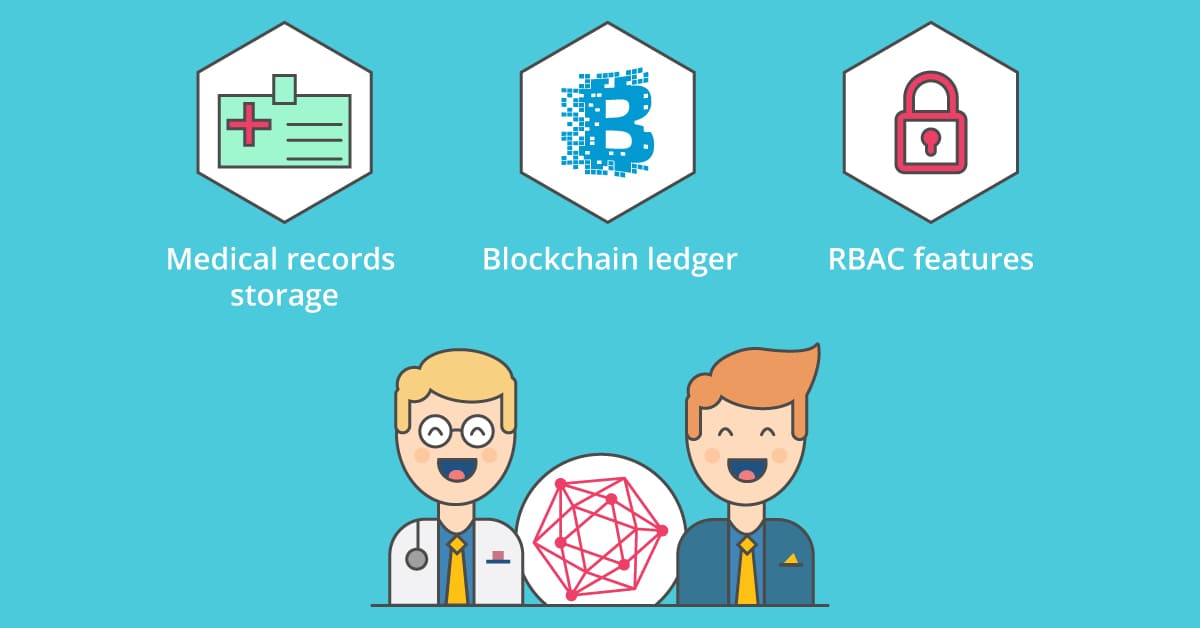 Using Hyperledger ensures the only people that have access to the data are the patients, their doctors and certain other appropriately authorized medical personnel. Only the doctors can add the records. For example, if the patient suffers a car accident far from home and will not be treated by his family doctor, the appropriately authorized medical personnel of the hospital will have the access to his medical records in order to be able to treat his injuries.
In addition, while using our blockchain solution the doctors fill in the medical records of diseases and vaccinations using the codes from the international classification and the ledger stores only the hashes of these codes. When this information is needed, the hashes are read and the full information is retrieved from external oracles through an API.
The result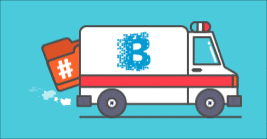 Using Hyperledger ensures the secure storage of medical records and absolutely free transactions with strict RBAC functionality that cannot be meddled with. This is a perfect choice for government authorities and can be quite beneficial for building an efficient e-government structure for healthcare.