Blockchain and Big Data: the match made in heavens
Big Data has been around for a while and blockchain technology currently rides the hype wave. What results can the concoction of these two innovations produce?

The blockchain is a decentralized ledger of transactions, where every network participant validates the transaction so that the data stored is immutable and cannot be forged.
Due to the fact that cryptocurrencies and other real-world applications of blockchain technology are becoming more and more mainstream, the amount of transactional data stored within various ledgers becomes huge. Storing these vast data lakes at conventional cloud storage providers like AWS or Azure would cost quite a fortune. However, the pilot project launched by Storj and other decentralized data storage providers showed up to 90% cost savings as compared to AWS.
See more: The most amazing Blockchain projects launched 2017
In Japan, a consortium of nearly 50 banks has partnered with Ripple, an open-source blockchain network with the world's third largest market capitalization. The main use of such an alliance was using the blockchain technology to enable instant risk-free transaction at low cost. Conventional financial transactions are costly due to a high number of risks (and risk checks) involved. Opting for Ripple allowed the consortium decrease the time of processing a transaction significantly and reduce the associated costs nearly to zero, by locking out multiple risk factors (like double-spending) altogether.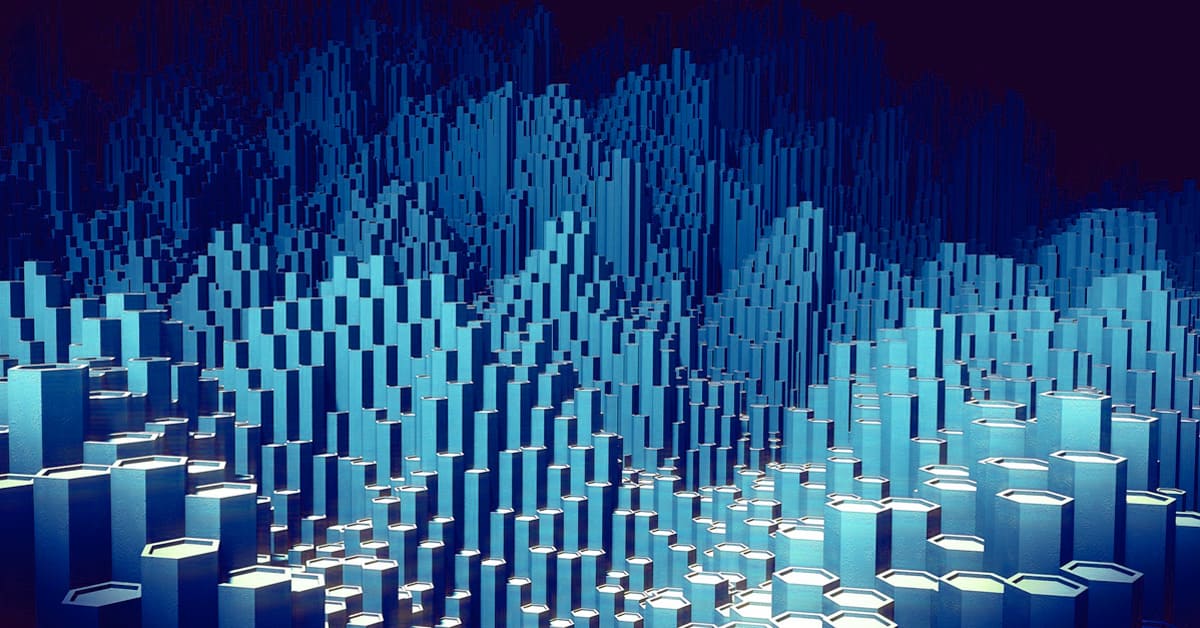 Combining blockchain and Big Data: the new level of analytics
Using blockchain adds another data layer to the Big Data analytics process. Most importantly, this data layer complies with 2 main demands of the Big Data analysis:
Blockchain-generated Big Data is secure, as it cannot be forged due to the network architecture.
Blockchain-based Big Data is valuable, meaning it is structured, abundant and complete, making it a perfect source for further analysis.
The data in the ledger can relate to energy trading, real estate and a variety of other domains. There are multiple Big Data analytics improvements stemming from this fact. For instance, fraud prevention, as the blockchain technology allows the financial institutions check every transaction real-time. Thus said, instead of analyzing the records of the fraud that already happened, the banks are able to identify risky or fraudulent transactions on the fly and prevent the fraud entirely.
Big Data is an incredibly profitable business, with revenues expected to grow to $203 billion by 2020. To say even more, by 2030 the data contained in the blockchain ledger might be worth up to 20% of the global Big Data market and generate up to $100 billion in annual income.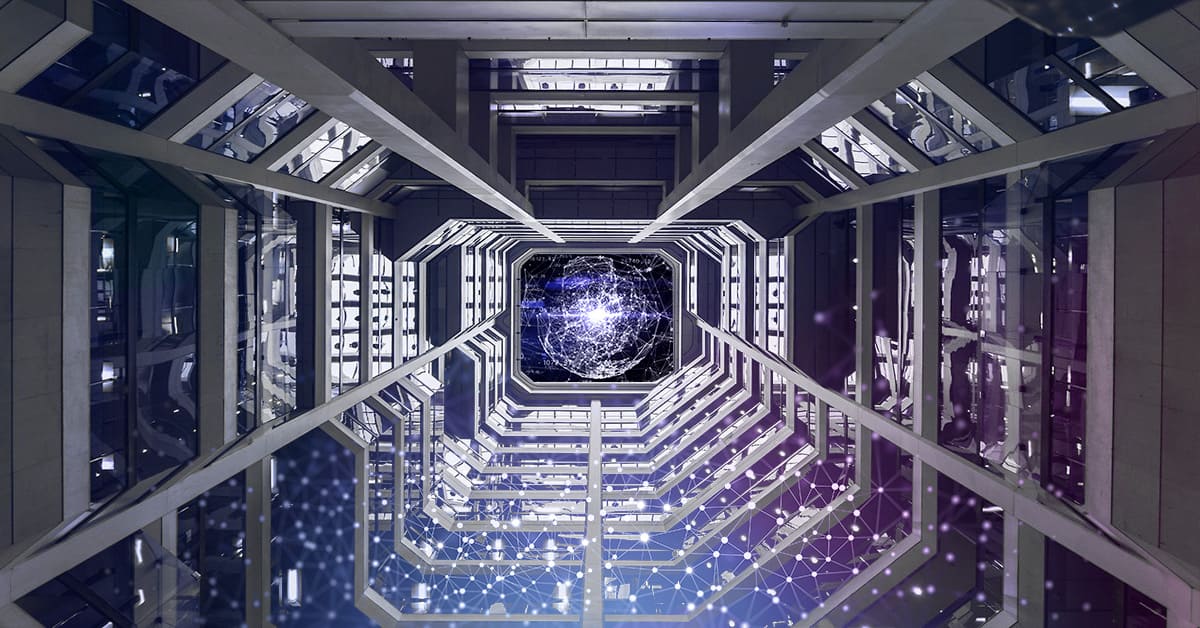 Conclusions on the combination of Big Data and blockchain
Sure enough, blockchain and Big Data are a match made in heavens. The real question nowadays is who will be the first to provide the most suitable and best trained AI/machine learning model operating on top of distributed, transparent and immutable blockchain-generated data layers. The business to do this will roll in investments and generate immense profits.
50 world's largest mineral mining companies are worth about $700 billion combined. The market capitalization of the blockchain-powered big data mining platforms will undoubtedly be in trillions. Will your company be amongst them?