What does the HRIS specialist role mean?
Computers have made our work and lives easier… yeah. They have made our professional lives much harder, for sure, especially in the HR domain. Yes, storing all your data on a computer takes much less space, as compared to wall-high rows of cardboard boxes with employee files — but it takes an exorbitant amount of time to input all this data and keep it up-to-date. This is why many companies are actively implementing the role of an HRIS specialist to help their HR managers to keep abreast of the ingress of employee data.
But what does the HRIS specialist do and what does HRIS mean, after all?
HRIS stands for Human Resource Information System — a digital platform for collecting, storing and processing employee-related data needed to support HR decision-making and carry out various HR responsibilities.
Such HR specialists work mainly with some HRIS solutions like Hurma System, Workday, BambooHR, Zoho People and others. However, many companies still prefer to keep their employee data in Microsoft Excel or Google Spreadsheets, which means manual daily updates of multiple documents to keep the data relevant. Obviously, this is a very time-consuming work requiring high responsibility and attention to detail. 
HRIS specialists must work independently under the general direction of a senior HR manager. They must be able to process and prepare the needed reports on various aspects of HR data and handle non-routine situations by determining the best course of action according to the company HR policies, guidelines and best practices.
What is the HRIS specialist supposed to do?
The reason for the growing demand for skilled HRIS specialists is quite simple — the HR department and its processes are one of the pillars of any business, so they must work efficiently to ensure the company is competitive and the personnel is satisfied and motivated. As of 2020, nobody keeps the employee files in print (or so we hope), but using Excel or Google Spreadsheets is quickly becoming unbearable in the digital century.
Employees want to have the ability to keep track of their vacation and sick leave days conveniently — through a web or mobile app or even a chatbot! The management wants to see the exact numbers regarding various statistics — the numbers of vacancies opened and closed per some period, the costs of hiring or firing an employee, the average team performance rates and multiple other HR-related metrics. These can be prepared manually with the time-consuming process of drawing graphs in Excel — or can be simply received with a single click in a Human Resource Information System.
Thus said, businesses want to allocate their resources correctly and pay their HR management for productive work instead of showing the piles of paper around. HRIS/HRM systems are the best way to achieve this result — but mastering them without previous experience can be a daunting task, especially with tight deadlines. This is why prudent business owners prefer to hire qualified HRIS specialists instead of diving headfirst into the unknown waters of HRIS implementation. Otherwise, they risk spending time and money implementing a system that does not solve their business objectives, frustrating the management, the personnel and the HR team and lowering the overall company morale.
HRIS specialist is an HR manager with expertise in using one (or several) HRIS systems, which will be able to implement them in the company and help your staff master them. Such talents must perform operational analysis of the company and the challenges it must overcome to move to the next level — and they must select an HRIS system based on the actual needs of your business. They must be able to guide the managerial suite through selecting and appropriate platform and help the IT team by providing the technical specifications needed to install, configure and maintain it correctly. 
In addition, what HRIS specialists do is train and guide the team in mastering the functions and features of the selected HRIS system, as the key goal of adopting such a system is to make your personnel use it, so they must act as a tutor while all the company HR-related data is transferred into the system and help the employees learn how to address their various HR-related requests. This applies only to the cases when a company wants to adopt a modern HR solution. Naturally, if HR managers in a company are endlessly filling and updating innumerable Excel spreadsheets, there is no need for tutoring the employees.
However, an HRIS specialist is not a person solely tasked with keeping the employee data in check. These talents can be drawn in to work as a line HR manager for some projects or replace a colleague that has fallen ill. Thus said, they must have HR generalist experience in addition to expertise with running and maintaining the HRIS systems. Thus said, some HR, PM, leadership and any other relevant certifications can be quite useful for such talents.
They must be both diligent subordinates with good attention to detail — and inspiring team members able to push through the challenges and obstacles of an HRIS platform implementation. It is useful to understand that the employee data from all the company tables must be imported in the new system, and in most cases, this means putting it in manually line by line, which is a very daunting perspective — but the later automation of most of the daily routine will be well worth the effort.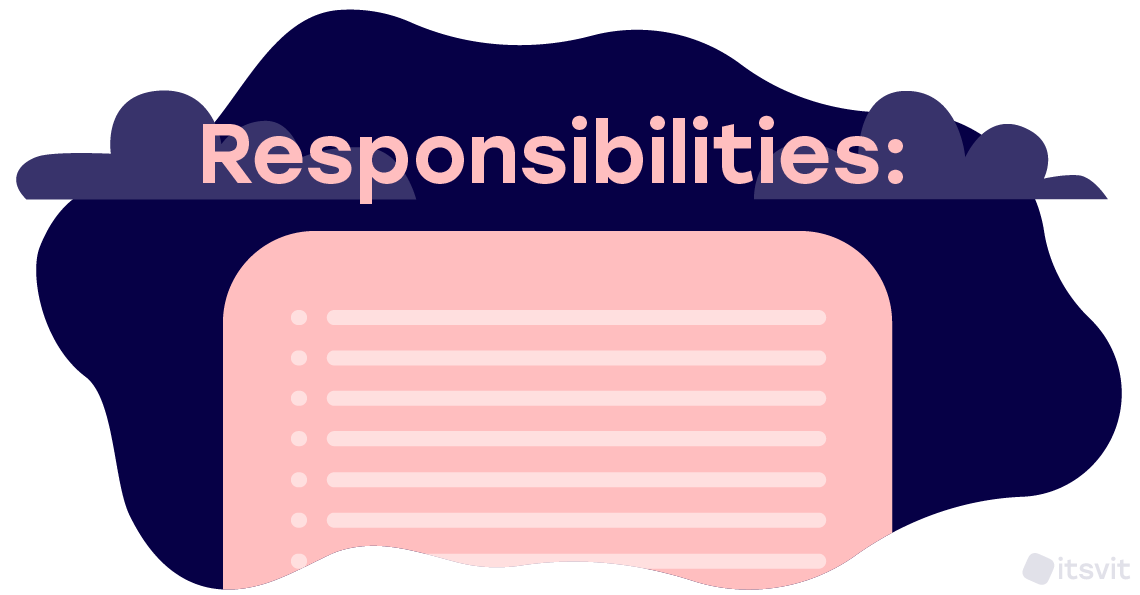 HRIS specialist responsibilities
Here are some more examples of what is HRIS specialist scope of tasks looking like:
Enters new data in HRIS tools or spreadsheets ensuring its integrity and accuracy. Provides timely access to the needed information
Updates the stored data, imports and exports it, cleans the outdated data, performs researches and prepares reports on any discrepancies revealed in the data
Enables swift absence management (vacations, sick leaves, days off, etc)
Delivers daily/weekly/monthly reports as well as fulfilling ad hoc data requests
Helps other HR managers conduct an analysis of the employee data available on employee relations, compensations, employment and classification, etc.
Prepares various visual reports and presentations, graphs and diagrams to visualize the results of the HR department operations
Assists HR colleagues with mastering the HRIS and other assignments if possible
Prepares a roadmap, schedules and coordinates the efforts to ensure steady progress of various company projects
Supports internal company training, newbie adaptation and mentorship
Provides verbal or written responses to various requests, complaints or inquiries regarding company policies
Acts as a point of contact for outside companies or internal departments for functions carried out through the HRIS tool. He or she answers the employee questions regarding HRIS operations and prepares the necessary follow-ups for external relations
Plans and coordinates office meetings, conferences, workshops and other activities or assists other HR managers with it
Keeps track of confidential correspondence with employees, candidates or business partners
Prepares handouts and any other documents needed to conduct said events
Might train, supervise and monitor the work of subordinates
In order to carry out all of these activities and responsibilities, an HRIS specialist must have the following knowledge and skills:
In-depth understanding of principles, standards and best practices of HR management in your business domain
Hands-on experience with HRIS/HRM tools
Firsthand experience with database maintenance
Ability to ensure accurate data entry
Fluent verbal and literate written communication
Responsible decision-making and problem-solving
Demonstrable attention to detail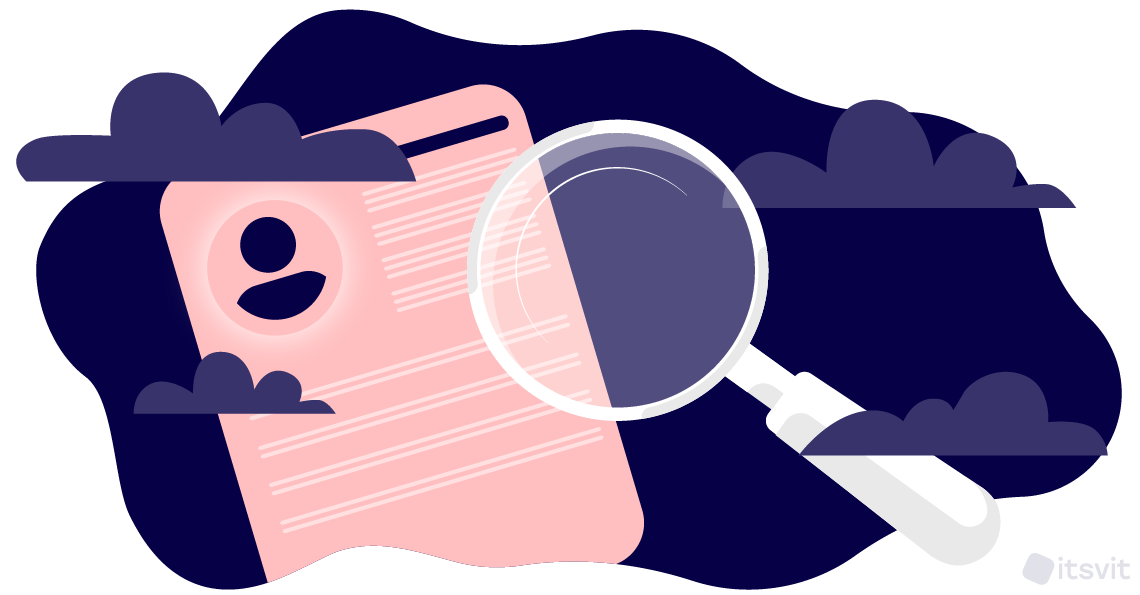 How to hire a good HRIS specialist?
To understand that, you must keep in mind that when looking for an HRIS specialist, you are actually looking for a person able to be a standard HR manager or HR generalist, in addition to being experienced with using HRIS tools. Therefore, you need to ask questions that cover all aspects of this expertise. We list 10 important questions to ask when hiring an HRIS specialist:
What aspect of HR processes do you find the most challenging for you personally — and how you handle it? — showcases the candidate's opinion in general regarding the hardships of HR management work.
Tell us about some workflows or HR processes you have designed and implemented — this will help evaluate the previous work experience
What was the hardest challenge for you in an HRIS manager role and how did you handle it? — highlights the candidate's experience in this role, as well as their attitude. If by their description of the situation you see that they were not satisfied with the task — there is a high chance they will not perform well dealing with similar tasks in your company. But if they are proud of what they have done and how they dealt with the challenge — successfully dealing with similar tasks in your team is more likely.
How would you approach the task of hiring and retaining an A-player? — showcases the experience and attitude towards hiring top personnel.
How would you keep all employee data relevant and up-to-date? — highlights the organizational thinking of the candidate
What HRIS/HRM software are you familiar with? What HRIS tool do you like most and why? — self-explanatory
How would you go about disciplining a slacker or firing a toxic employee? — showcases the attitude towards one of the hardest parts of HR job and handling stress
What latest HR trends you like, don't like, or expect to see soon? — showcases the awareness with the latest HR industry trends, which is important for building a good HR brand of your company
How would you analyze large volumes of data? — showcases the candidate's approach to analytical tasks
How would you guarantee our HRIS processes comply with GDPR and other regulations? — highlights the candidate's knowledge and understanding of various regulatory requirements.
This list is by far not exhaustive and you can adjust it based on your company needs, but it covers most of what an HRIS specialist must be able to do.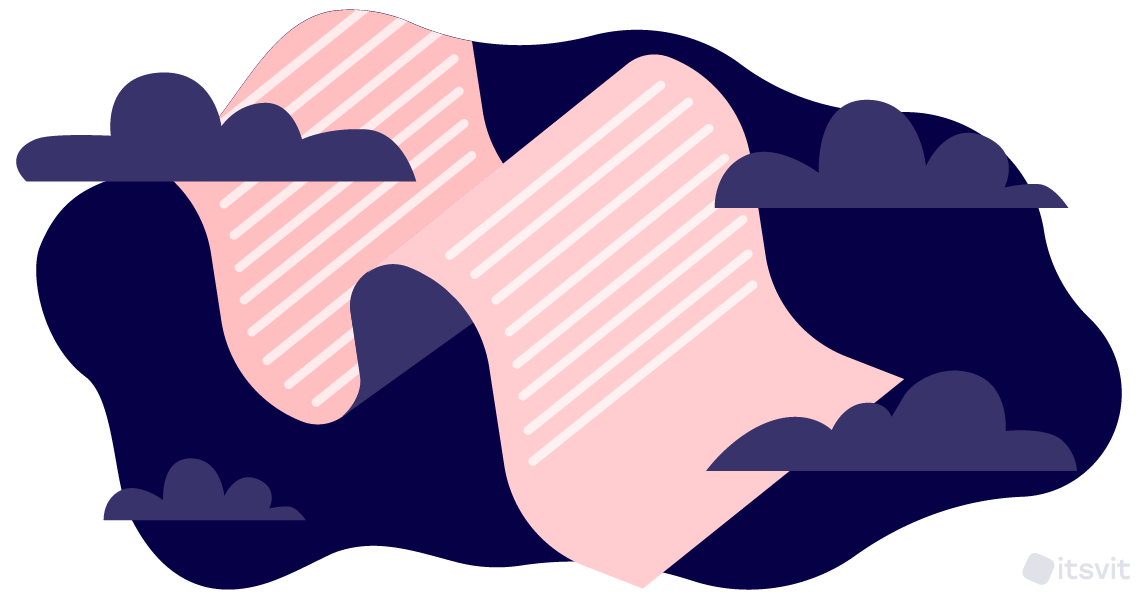 Writing a job description for an HRIS implementation specialist
There are various types of HRIS specialists, based on the tools they prefer to work with. Some HRIS platforms are SaaS solutions, so the customers need only to log-in to a cloud-based platform — but some (like Workday) must be installed to your company server and configured correctly in order to work efficiently. Thus said, you will definitely need an experienced Workday HRIS application specialist for this job. However, this list of job responsibilities applies almost in all cases:
Monitor the daily operations of our HRIS system
Obtain, process and store staff information like vacations, sick leaves, payroll and worktime management
Help design and implement HR policies regarding HRIS operations
Ensure the security, relevance and integrity of the stored data
Cooperate with the IT team to support maintenance and updates to the HRIS system
Facilitate the HRIS adoption and usage through designing user-friendly guidelines and tutorials for the system
Enforce strict compliance with GDPR and other data protection laws
Conclusions on what is HRIS specialist needed for
As you can see, an HRIS specialist can be a very important asset for a business aiming to automate its daily HR routine. Finding a good talent will ensure he/she helps you select the HRIS platform most suited for your business and help implement it quickly. This will result in better HR brand, more satisfied and productive employees and increased business operational agility and versatility. This is definitely a goal worth all the effort!