IT Svit achievements in 2018
We have published a recap of IT Svit achievements for the first half of 2018 this summer. There is a lot more to share, as the year is close to its end.
It is our 13th year in operation, and it is rich with important and satisfying events for us. Our team size grew rapidly, we have gained new partners in Scandinavia, we were listed as one of 250 Global IT Leaders by Clutch, an international business rating platform from Washington, D.C., we have begun the AWS, GCP, Azure, Kubernetes and Terraform certification process, we have released a good HR product that steadily gains popularity, and celebrated a decade of IT Svit employment for one of key IT Svit team players.
Update January 2019: Top 50 IT Outsourcing Companies WorldwideIT Svit was ranked №2 at the list by the Manifest. This is yet another example of high appraisal of our services and products.
IT Svit team

grows in size

DevOps still keeps being the core area of expertise for IT Svit. A bunch of new bright talents joined the team and some system administrators were promoted to DevOps engineers. Thus said, IT Svit DevOps team has nearly doubled its size over the year — and we need more people!

As there were no new groundbreaking Big Data projects this year, our Python team is now actively engaged in Python software development for multiple customers. This helped us gain invaluable experience, which will be used in future Big Data projects, several of which are currently on the estimation stage.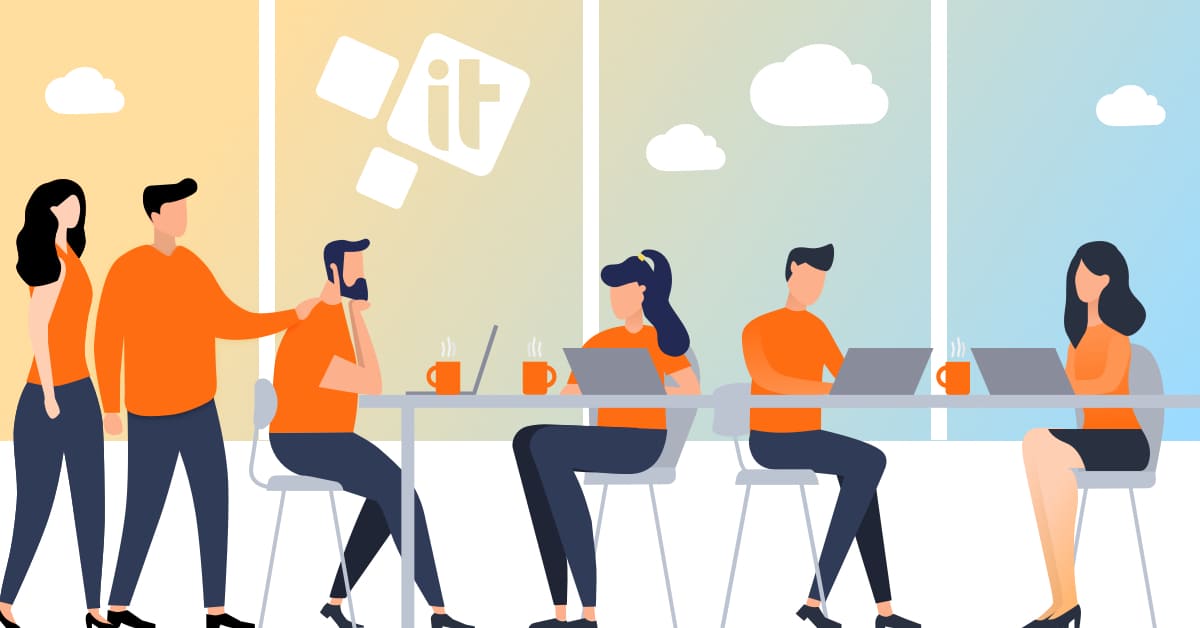 IT Svit boosted the efforts in building dedicated web development teams and we are currently working on several Python, Angular, React.JS, Node.JS, Vue.JS, and .NET projects. However, we still feel a shortage of skilled Python devs in response to the great demand in Europe and US for Django/Rest, AI, and Machine Learning.
One of our dedicated software development teams has successfully released a Yallabit cryptocurrency/fiat exchange for a Kuwaiti customer, which steadily grows in popularity, while we continue its ongoing development.
IT Svit
Nordic

Trip

A couple of IT Svit sales managers went for a business trip to Sweden. It turned to be a successful one for networking on conferences and meetups, f2f meeting with most famous Swedish startups in diverse domains, coffee talks with like-minded people following to long-term & mutually beneficial partnership with companies like Asteria and Gastrofy.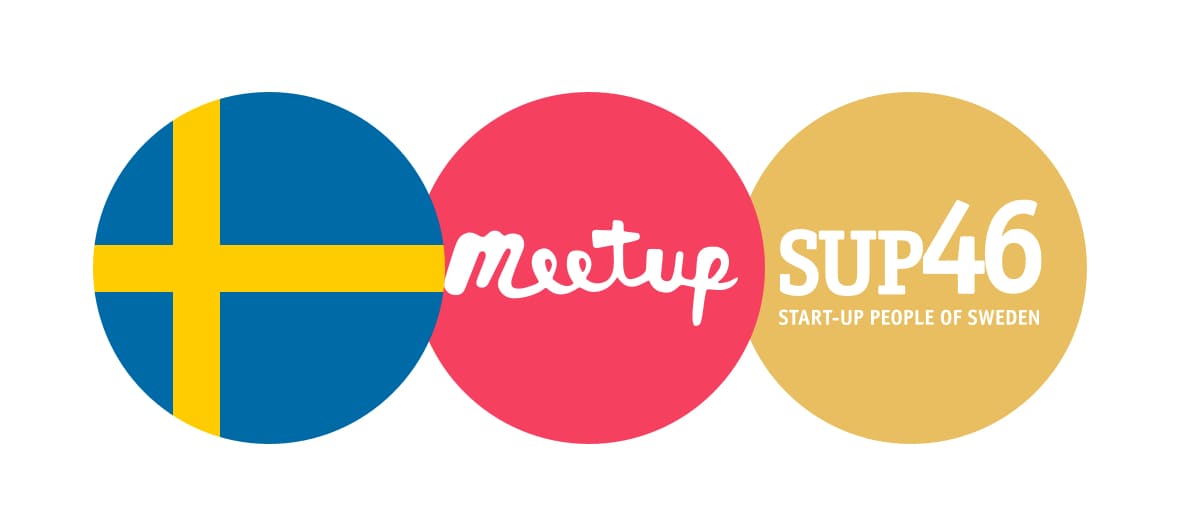 Hopefully, this will help us further increase our activity in the region, offering Swedish and Scandinavian business top-notch DevOps services.
Recognition and accolades from
Clutch
We are quite sure when we speak of top-notch DevOps services, for a couple of reasons: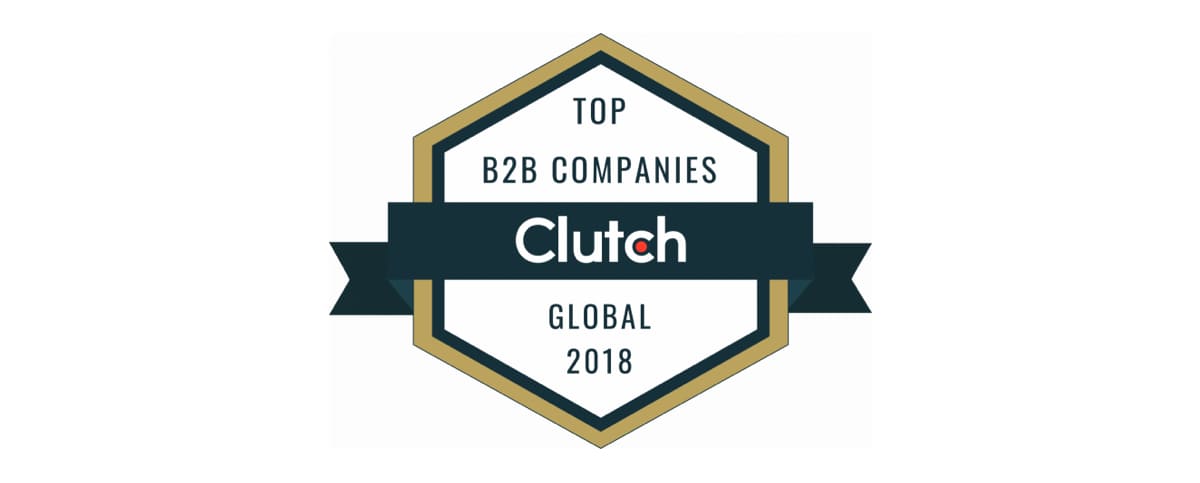 We are glad to be listed by Clutch as one of the leaders of IT outsourcing in Ukraine and among top 10 managed Services Providers worldwide. We are also actively expanding our presence to other platforms and, hopefully, the 2019 accolades will include Gartner and Forrester.
DevOps
certification
We feel confident that our DevOps engineers and developers are skilled enough to receive their certificates from prominent authorities. We are currently undergoing the process to become certified partners of AWS, GCP, Azure, Kubernetes and Terraform in 2019.

IT Svit releases a great
HR product
We are proud to inform that IT Svit has released a full-scale HR & recruiting management system — Hurma. This HRM tool was a success on the Ukrainian market and continues to steadily gain customers, while we continue to develop new features and improve them. The system combines appealing design with rich functionality and allows to automate the most tedious and effort-costly aspects of HR & recruiting while providing an informative employee self-service system. This allows us implementing the latest HR best practices in our daily routine.

For example, do you know about eNPS poll method? This is a simple poll to evaluate the employee Net Promoter Score by asking a single question: Would you recommend working at our company to your friends and family? The answers range from 0 to 100%.
Analysis of this poll helps to identify three main groups among your employees:
Promoters, who are satisfied with their work and prospects and can act as your brand advocates. They usually respond with 90% or 100% chance.
Neutrals, who are quite satisfied with their work, but don't want to promote your company as a workplace to their friends and family. These respond with 70% or 80%
Critics, who are dissatisfied with their current position and answer in the range of 0%-60%. They might actually be actively looking for a new job at the moment.
The eNPS index is calculated as the difference between the number of promoters and critics, divided by the general number of answers. We scored 57%, which is a good result. How loyal are your employees?
Dmitry Medvedev's 10th
anniversary

at IT Svit

Dmitry Medvedev is the Team Lead of our remote system administration department. He is a great team manager, a skilled system administrator, a very positive and jovial person. This was his 10th anniversary with IT Svit and we had a very warm and heartily party on the occasion.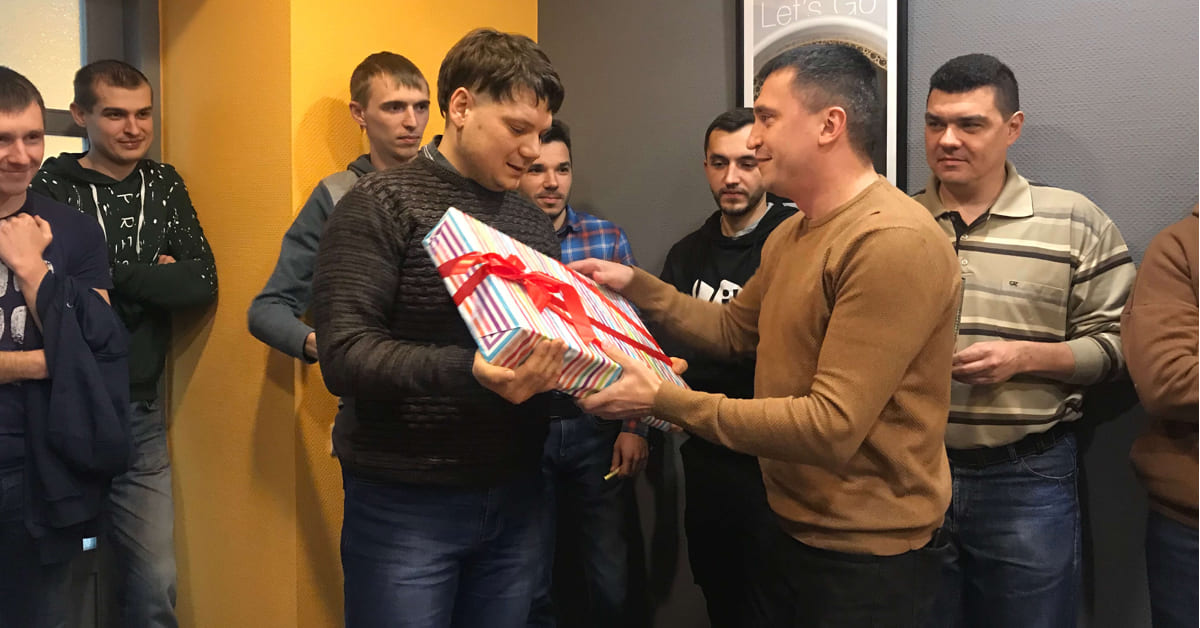 Conclusions
This was a productive year for IT Svit and we achieved much. We have entered new markets
and gained new partners, we have enforced the GDPR-compliance of our operations, opened an office in New York and launched a new HR platform, begun the process of skill certification for our DevOps talents. We have also accomplished more than 30 projects of varying scale, published around 200 articles on our blog, Medium, HackerNoon, and other prominent portals. Our social following grew rapidly, and the numbers of views of our materials grew by 300%.
We are glad to provide useful and interesting insights to our readers, such as you. Thanks for reading this article, and if you ever need assistance with DevOps services or dedicated software development projects — IT Svit is ready to help! Merry Christmas and happy New Year!