Remote work: the new norm in the changing world
Work from home has ceased to concern exclusively freelancers and has become commonplace for many businesses. Sometimes, remote work is a necessary measure. For example, part of the team is located in another city or your office is currently under repair/ relocation. Alternatively, the government might issue a quarantine and everyone needs to work temporarily from home.
Sometimes, an employee just needs to stay home for various reasons — he/she is waiting for a courier, is sick or does not want to get to the office in a snowstorm — not to mention IT outsourcing, when certain members of your team are locate outside of your office. In any case, it is important for the company to understand how to organize remote work for its employees and whether it is worth including remote work and outsourcing at all as a permanent option in the company.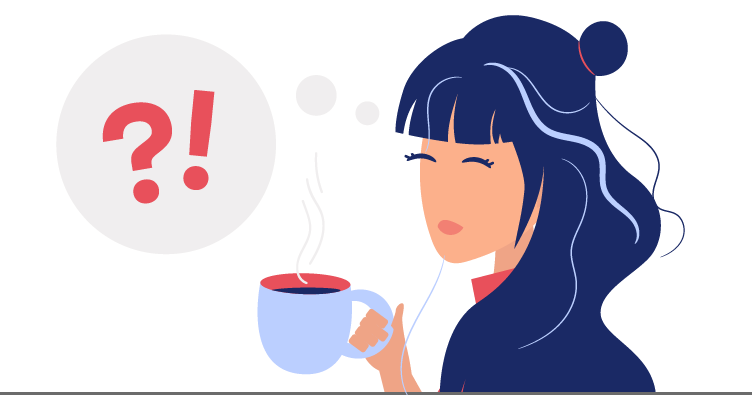 The main pros of remote work and outsourcing
The biggest plus of IT outsourcing and working with remote employees for the company is, of course, cost savings. You do not need to equip a workplace for them and pay for various other expenses, from renting additional office premises and equipment to paying utility bills and purchasing coffee with cookies. Plus, with such employees, it is more often possible to agree on piecework pay. In this case, you will not pay the rate every month, but will only pay for the tasks performed post-factum. This approach excludes the payment for prolonged coffee breaks and conversations in the smoking room.
The main benefit of IT outsourcing in this regard is the culture and established process of working with remote customers. Thus said, once the team implements and accepts daily reports, collaboration through VCS, project tracking systems like JIRA, YouTrack or Trello and communication through chats, where they work from becomes irrelevant.
Thus said IT Svit is one of the leading Managed Services Providers worldwide and among the leaders of the IT outsourcing market in Ukraine. Over 10+ years of providing remote software development and 5+ years of delivering managed DevOps services allowed us to establish and polish remote communication processes. This way, now, when most businesses need to adjust to the quarantine, IT Svit just switched the whole team to working remotely and continues to perform our obligations as efficiently as ever.
What other benefits are there in working remotely with an experienced IT outsourcing provider?
Instant access to a large pool of skills. It might be hard to find some specific talent locally, especially if your company is not located in a major startup hub (and especially in the situation of quarantine). Quite the contrary, working with IT outsourcing provider grants instant access to teams of skilled professionals.
Professional teams. Finding a talent does not equal to succeeding with the project. Forming a team out of multiple individuals takes time and effort, even more so in the situation of quarantine. Outsourcing your project to IT Svit helps with this too, as we house ready teams with polished processes, who can start working on your tasks at once and deliver value from day one.
Communication simplicity. IT Svit provides remote work and IT outsourcing services to US and EU businesses for more than a decade. Our Sales Managers, Project Managers, and Team Leads are experienced professionals with fluent or Upper- Intermediate English proficiency. They will be able to easily understand your project requirements and transform them into precise specifications, so you can rule out the miscommunication possibility.
Operational efficiency. Over the years we have accomplished a multitude of projects and have faced multiple typical challenges. This allowed us to gather a library of ready solutions and scenarios for most common tasks, which means we are able to provide much shorter time-to-value for your products.
Overlapping time zones. IT Svit is headquartered in New York with R&D center in Kharkiv, Ukraine. Our time zone is GTC+2, meaning our work hours overlap with most of the EU and for at least several hours a day — with various parts of the US. We are always online when you need us and respond promptly to all requests and inquiries.
This is just a brief overview of the benefits your business gets when working remotely with a reliable IT outsourcing provider like IT Svit. But these benefits are quite often mentioned by multiple IT outsourcing companies, who are used to working remotely. What about organizing the remote work of your team, as you would naturally like to minimize the disruption to your normal operations?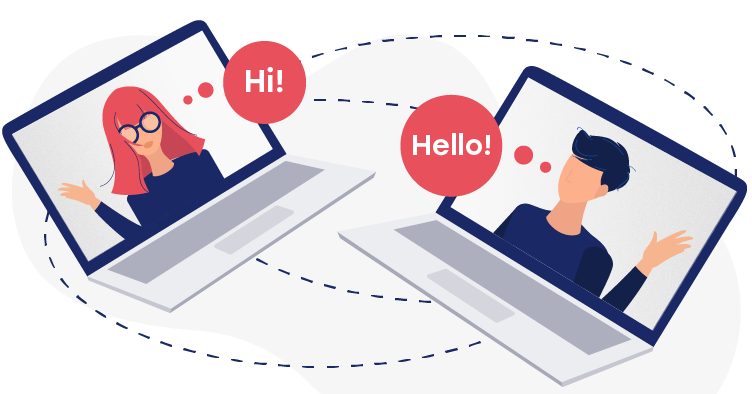 Organizing remote work for your team
Naturally, the companies that interact with their customers offline have to ensure adequate safety measures — or shut down or the quarantine period. However, worldwide quarantine is the time of opportunity for companies that interact with their customers online, and if you are such a business — organizing productive remote work is your highest priority. Nobody wants to sit idly with their hands on their laps — especially if you can spend the time actively growing your customer base!
In addition, as the quarantine situation is not likely to end quickly, the faster you are able to start moving at full speed again, the more likely you are to win the competition race.
Thus said, you will need to ensure your employees are able to contact each other, keep track of the tasks and report on their progress when working remotely. Luckily, most of modern IT tools are freely accessible from any device if you have a login and a password, so using them from home will be as easy as using them from the office for your staff. This includes the following:
messengers like Slack,
issue tracking/project management systems like Jira or Trello,
Version Control Systems like Git,
Human Resource Management tools (Hurma System, BambooHR, Zoho People, etc.)
corporate Learning Management Systems (Open edX, Blackboard, Moodle, etc.)
The exception are the Intranet platforms and other tools that are bound to certain IP addresses, as they will require your employees to configure VPN access from their home networks.

However, growing your product or service quickly can require adding more talent to your team, and remote recruitment/adaptation are quite hard (and nearly impossible during quarantine). This is when working with Managed Services Providers like IT Svit becomes even more beneficial — we provide end-to-end solutions, meaning we, most likely, already have the skills you need.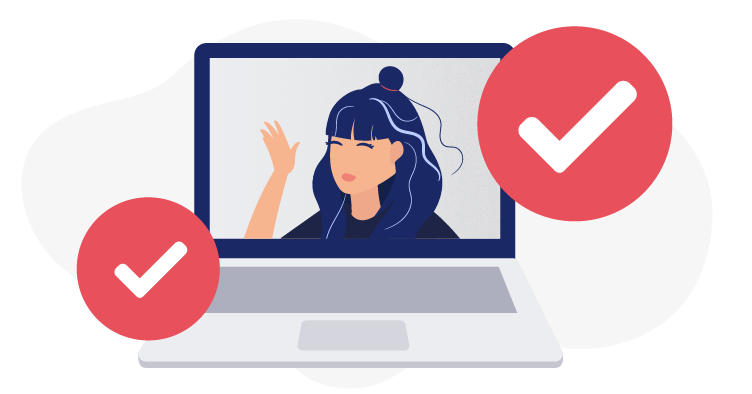 Pitfalls of remote work
What pitfalls, besides changing the type of communication, can you expect? The most terrible challenges that can be encountered while working remotely are procrastination and distractions. Someone is perfectly concentrated at home, while another person is constantly distracted. If you or some of your employees working from home have a large family or small children who constantly distract from work, remote employment will become quite trying.
Regarding procrastination, there are a couple of tips that can help both you and your staff.
To get started, organize your workplace. Remote workers and freelancers who work in bed and feel great are very rare. When you have separate recreation and work areas, it is much easier to get together and tune in to tasks. Such zoning can be carried out even in one room. Make sure that the desktop is used exclusively for work, and all other areas in the house or apartment — for other activities.
As for distraction — you need your employees to explain to their families that they don't chill at home — they work remotely now, and they are still as good as absent from 9 to 5 (they just can spend more time with the family in the morning and in the evening, as they don't have to commute now).
Conclusions: remote work is the new norm
As you can see, you can safely let your employees and yourself work from home if this does not negatively affect productivity and you have discussed and planned all the issues related to work, schedule and necessary equipment. Everything is solved with the help of automation and the Internet. Thanks to modern technology, working from home can be not only enjoyable, but also no less productive than in an office.
The same goes to outsourcing. Having a reliable technology partner can be a significant advantage for your business — as you will still be able to get things done, while your competitors won't. This way, the quarantine will not mean monetary and productivity losses for your business, as you will be able to accomplish all the tasks on time.
We have planned for contingency like quarantine from the start and are proud that our team works stably, allowing our customers to remain operational and productive. IT Svit was able to transition our whole team to work from home without issues during the COVID-19 quarantine — and we can help accomplish your projects on time!