Why perform a periodic IT infrastructure audit?
The product you run and the services you offer are supported by some IT infrastructure. Periodic infrastructure audit helps keep it in check — resilient, performant, reliable.
The businesses rarely get their IT infrastructure sorted out from the start. IT is usually built according to the needs of the moment, with the best intentions of specialists at hand and using the most affordable technology. This often leads to a situation when 5 years pass, and nobody knows the scope of the infrastructure, what components are there and what they are for. It just works, and nobody touches it.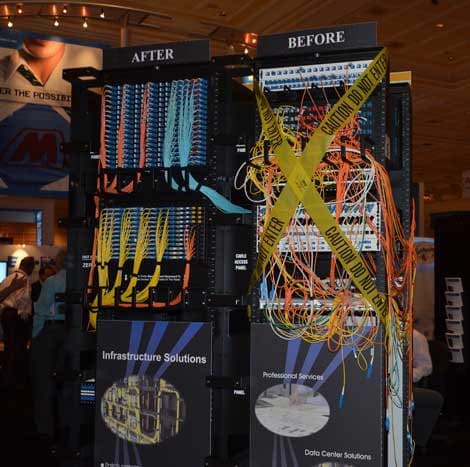 However, as the business grows, various concerns arise. The infrastructure built with outdated tools and hardware might be unable to support the growing workloads or innovative features, and vertical/horizontal scaling by adding more servers with more RAM, disk volume and CPU cores cannot work forever. Especially, when there are structural issues, which cannot be solved easily and lead to major performance bottlenecks. This is a common situation in enterprise systems.
The other commonplace situation is when startups survive their MVP stage, secure several rounds of funding and are ready to scale — only to find themselves running a strange IT infrastructure, which was operated by several people who changed in rapid succession (as is common for startups). Therefore, they also need to understand what is under the hood of their IT infrastructure, if it is ready to scale, if it is secure and if it is manageable.
Thus said, IT infrastructure audit performed by a trustworthy contractor provides the following benefits:
Assessment of the infrastructure, tools, and workflows in place
Analysis of performance, the discovery of potential security or productivity bottlenecks
Recommendations on the best course of actions to remove these
Implementation of these recommendations if need be
Ongoing maintenance of the infrastructure if need be
The main concern here is that in order to understand if your infrastructure works well, the audit team has to have full access to multiple infrastructure components. This is why working with a trustworthy contractor is a must.
IT infrastructure audit from IT Svit: clear results, valuable insights
One of the recent IT Svit projects involved IT infrastructure audit for a cryptocurrency exchange project. We have shown expert handling and product development of cryptocurrency systems in the past. It resulted in multiple positive IT Svit customer reviews on Clutch, so this startup was sure we will be able to deliver the same level of quality for their IT infrastructure audit project.
The goal of this project was to analyze the following parameters:
The maturity and completeness of the infrastructure, tools, and processes in place
The potential choke points for growth during scaling up
The current security and compliance model and the possibilities to improve it
IT Svit team approached the task according to an established procedure, which we briefly described in our article on the steps of the digital transformation journey. We started with analyzing the scheme of infrastructure in place, visualized as a drawing by the customer's team.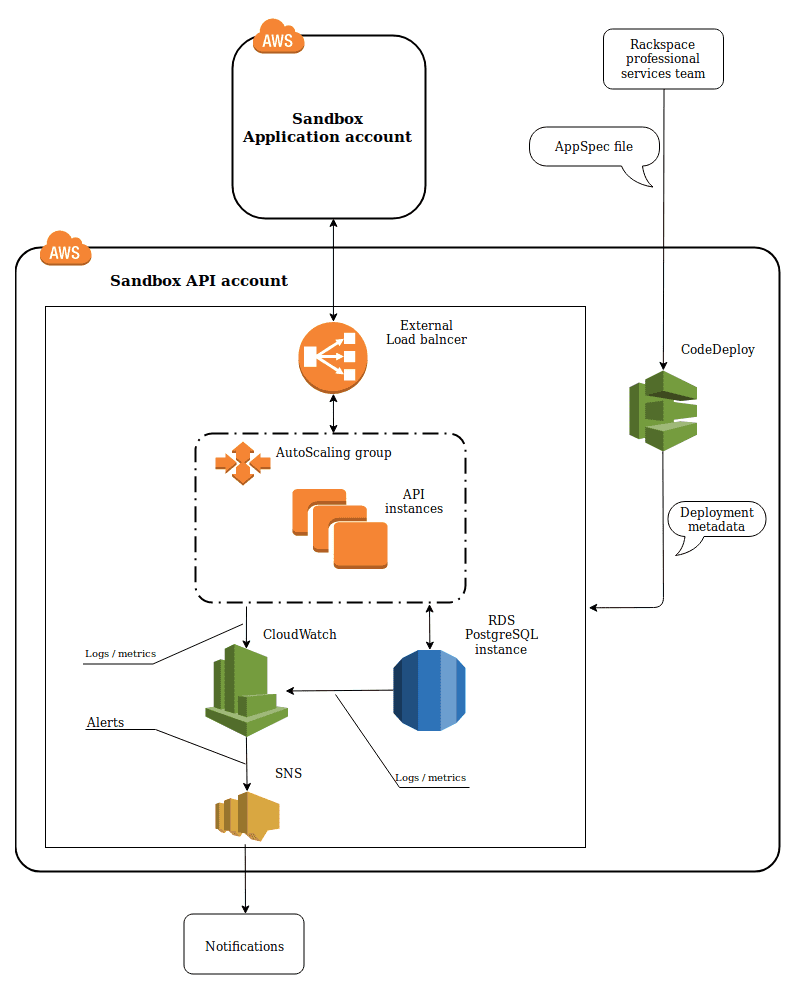 The main components of this AWS infrastructure are as follows:
These components were checked for the following parameters:
Infrastructure:
– release management processes;
– infrastructure health;
– access management and control.
Hosts:
– the minimal set of metrics collected;
– the minimal set of logs collected;
– alert levels are defined and notifications are configured;
– hardware and network availability issues;
– backup, recovery and allocation issues;
– stateless and stateful storage data for each component of the infrastructure.
The audit results were marked by severity, from "Passed" to "Need improvement" and "Warning", showing the room for improvement or potential bottlenecks. Each infrastructure component was analyzed against a different set of parameters. AWS EC2, for example, was checked for things like periodic health checks and backups, separation of prod environment from dev/staging, self-healing capabilities, the distribution between several Availability Zones, working in stateless mode, scalability, monitoring, logging and analytics features in place.
In general, the customer's architecture passed the tests well enough, with only a couple of severe issues, and adding more tags, triggers and better monitoring tools (Zabbix+Prometheus+Grafana) would mostly suffice. The severe issues were seriously impacting the scalability, though. This is why the decision to rebuild the existing infrastructure from scratch in order to make it more performant, reliable and scalable.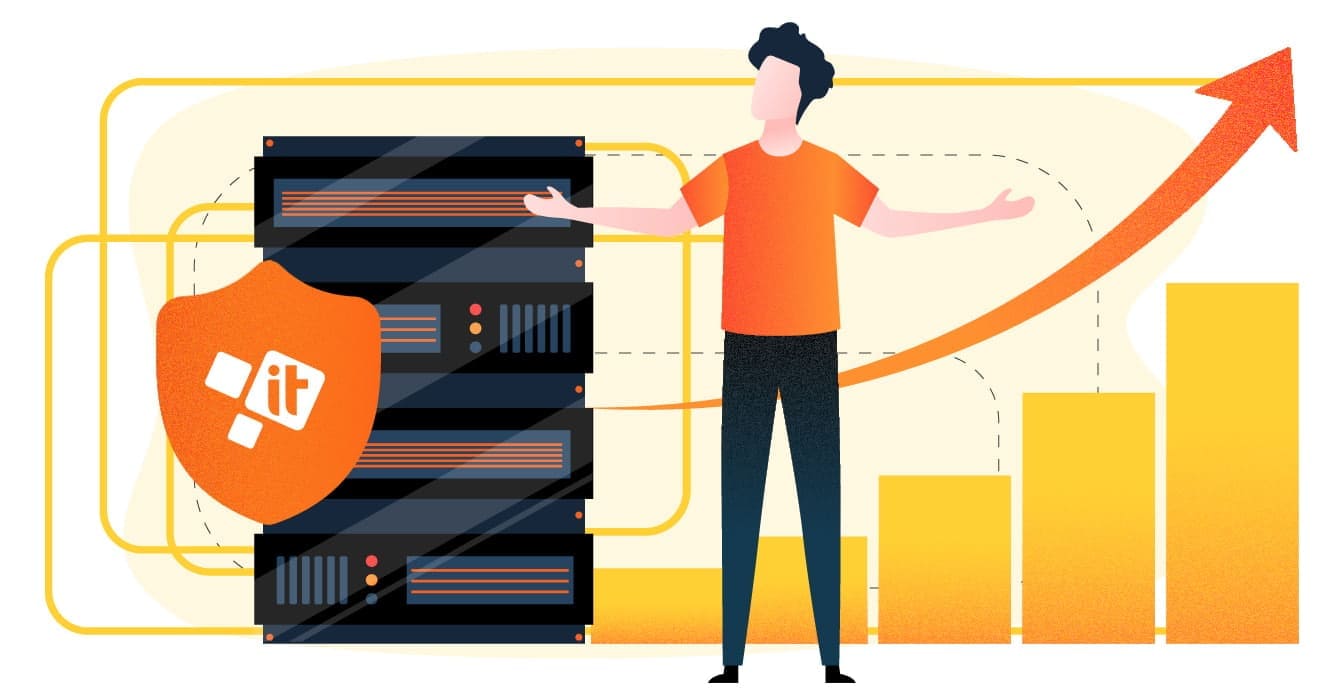 Final thoughts on the need of IT infrastructure audit
Unfortunately, rectifying that couple of bottlenecks proved to be impossible without an infrastructure redesign, as these were caused by structural reasons. As a result, the customer visited our office and discussed the Scope of Work details with our DevOps Team Lead and cloud architects, and IT Svit will be rebuilding the infrastructure from scratch to ensure it is performant, resilient and easily scalable. This will ensure the customer's product is production-ready and able to perform well under enterprise-scale workloads.
Should you like IT Svit to audit and improve your IT infrastructure — drop us a line!