MetalLB: a load balancer for bare metal Kubernetes clusters
04.12.2017
AWS Cluster DevOps Docker Kubernetes MetalLB News Tools
2
Until recently, Kubernetes did not have the native support for load balancing for the bare metal clusters. MetalLB is the new solution, currently in alpha version, aiming to close that gap.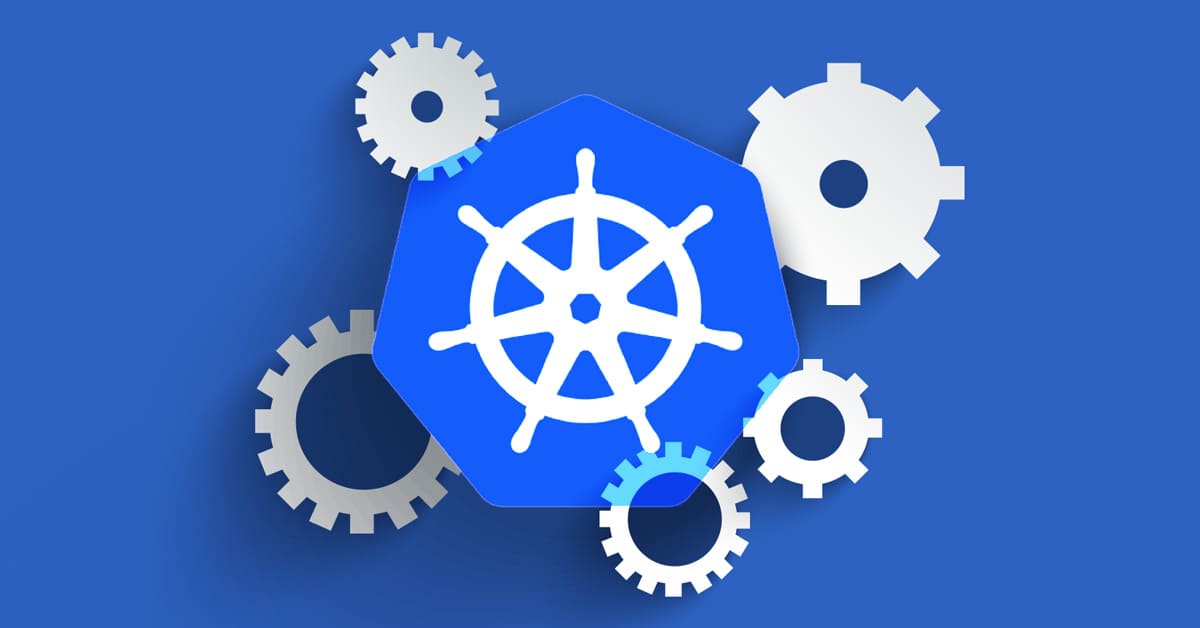 As of now, Kubernetes comes with Network LB solution, which is actually a glue code calling for various IaaS cloud platforms (AWS, Azure, GCP, etc.). However, deploying Kubernetes on anything but the supported platforms (like a private cloud or a bare metal cluster) resulted in service objects with spec.type=LoadBalancer to remain in Pending status forever.
Thus said, going for bare metal clusters left Kubernetes administrators with the choice between Nodeport and ExternalIPs, none of which was a perfect solution. MetalLB, a new load balancer offers a Network LB implementation that works on top of standard network equipment.
MetalLB prerequisites and requirements
The prerequisites for MetalLB stable operation include:
A clean Kubernetes cluster version 1.8.0 or above, without any other load balancing solution installed
A bundle of IPv4 addresses for the routers to assign
Here are more details of the requirements. As MetalLB project will surely evolve, please refer to the maturity page for explanations.
You can test the self-contained minikube MetalLB functionality by following this tutorial. To deploy this tool to a production cluster, please head to the installation and usage guides. This detailed configuration document will help you get the tool up and running in no time.
In case you wish to take part in the project evolution — please follow this hacking guide for technical info. Any usage feedback and suggestions will make the MetalLB developers very happy, so feel free to share your thoughts and ideas!
Related Posts
Feel free to browse through the latest insights and hints on the DevOps, Big Data, Machine Learning and Blockchain from IT Svit!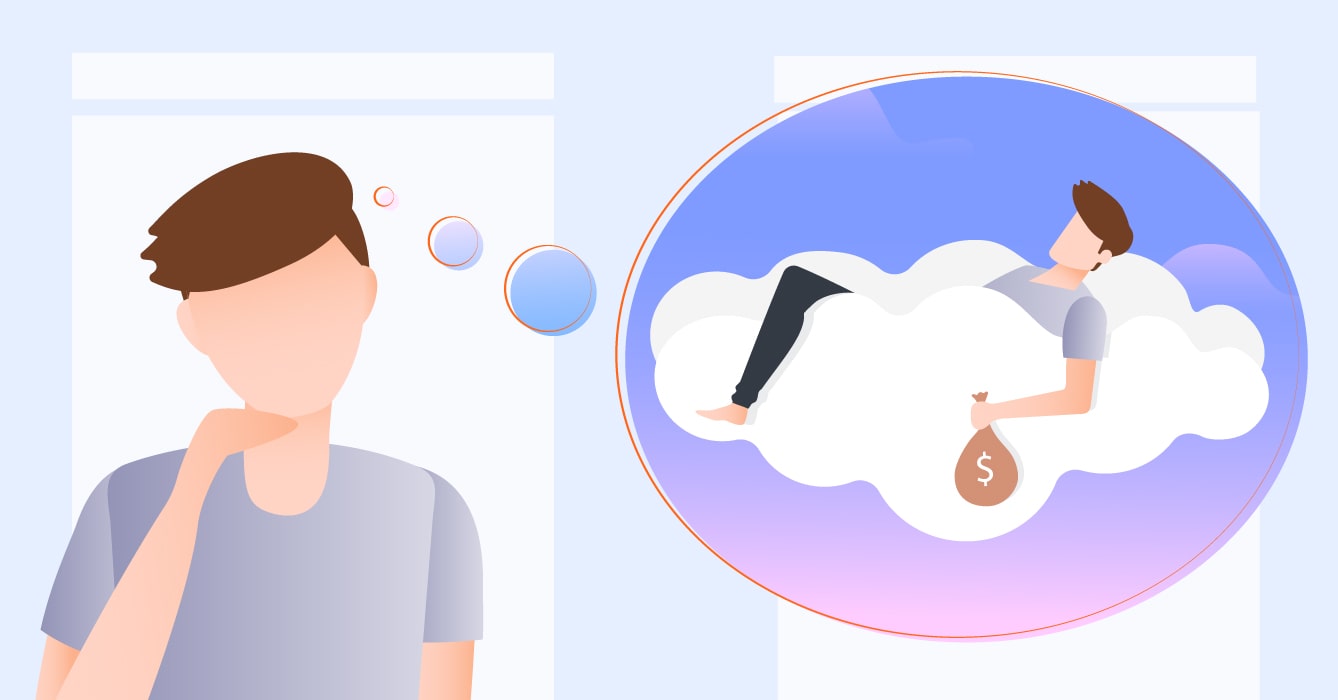 What if the transition to the cloud does not increase your profits?
The biggest fallacy of nowadays world is the so-called Productivity paradox, which states that the increase in investments in the IT operations does not lead to the growth of productivity.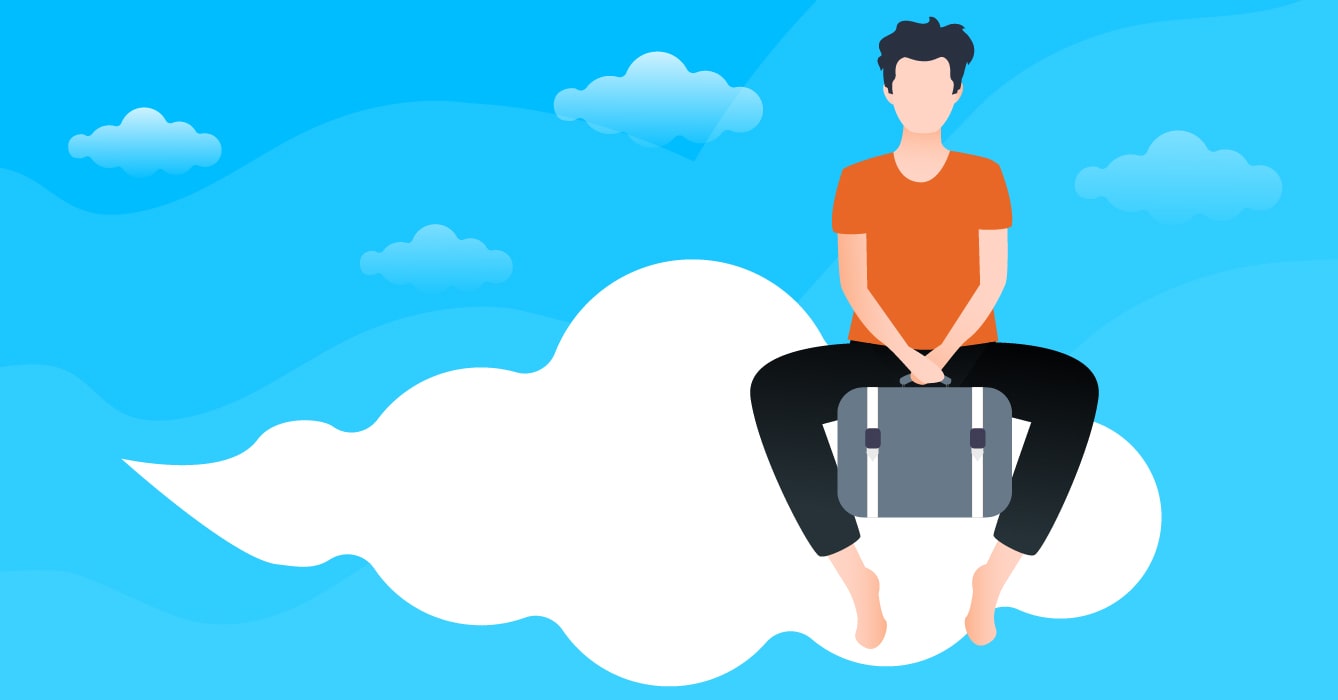 Guide to AWS platform migration: AWS migration best practices
One of the most common tasks we perform at IT Svit is cloud migration from AWS to GCP, Azure, DigitalOcean and vice versa, or from legacy infrastructure to the cloud.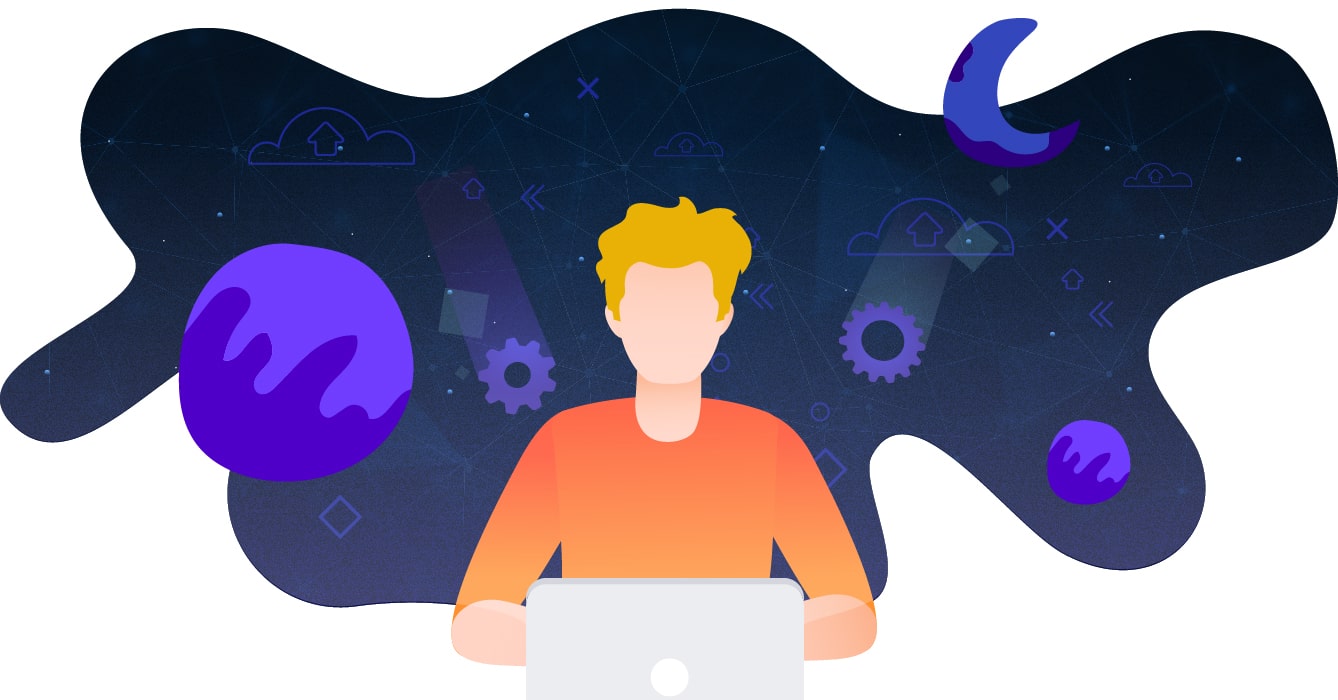 What if a company could really inspire self-development in employees?
There are tons of materials from multiple experts and gurus, who promise to teach businesses to inspire their teams, to make the employees grow and become more productive. However, their methods rarely work. Why so? We describe our vision of why conventional employee engagement practices fail, and how to really inspire the employees to self-development.