English Courses in IT Svit
Do you speak English? Suppose, if you work in IT you probably have no choice. Many companies in IT field work with foreign markets and customers, so English is the only language for connecting international co-workers and high English level is a must. However, have they ever had situations when a newcomer has all the necessary skills for a particular job, but his level of English is not quite brilliant? I bet they have. The only right solution here is not always obvious.
From one hand, a company can find a more suitable candidate for this job with a more impressive English level thus minimizing negative impact related to language barriers.
From the other hand, a candidate with perfect English may also have the lack of some optional skills. Is it a vicious circle? Nope.
The third way (not the most obvious one) is to improve language skills of the most suitable candidate (who has some "speaking troubles"). It will give a strategic advantage to a company and bring confidence in performing different internal tasks.
It Svit keeps pace with time in this aspect because English is an inseparable part of our workdays. Furthermore, it plays a vital role in maintaining and improving our employees' proficiency.
The importance of English language can't be underestimated, so we want to make our teammates happier and more efficient with the help of in-house English courses. They [courses] create an informal and friendly atmosphere and we feel just like kids while listening to our highly-qualified teacher. She is also our mentor, whose experience inspires us towards new horizons not only in English, but also in team building. And unlike Cameron Diaz's case, it's not about the money 🙂
Related Posts
Feel free to browse through the latest insights and hints on the DevOps, Big Data, Machine Learning and Blockchain from IT Svit!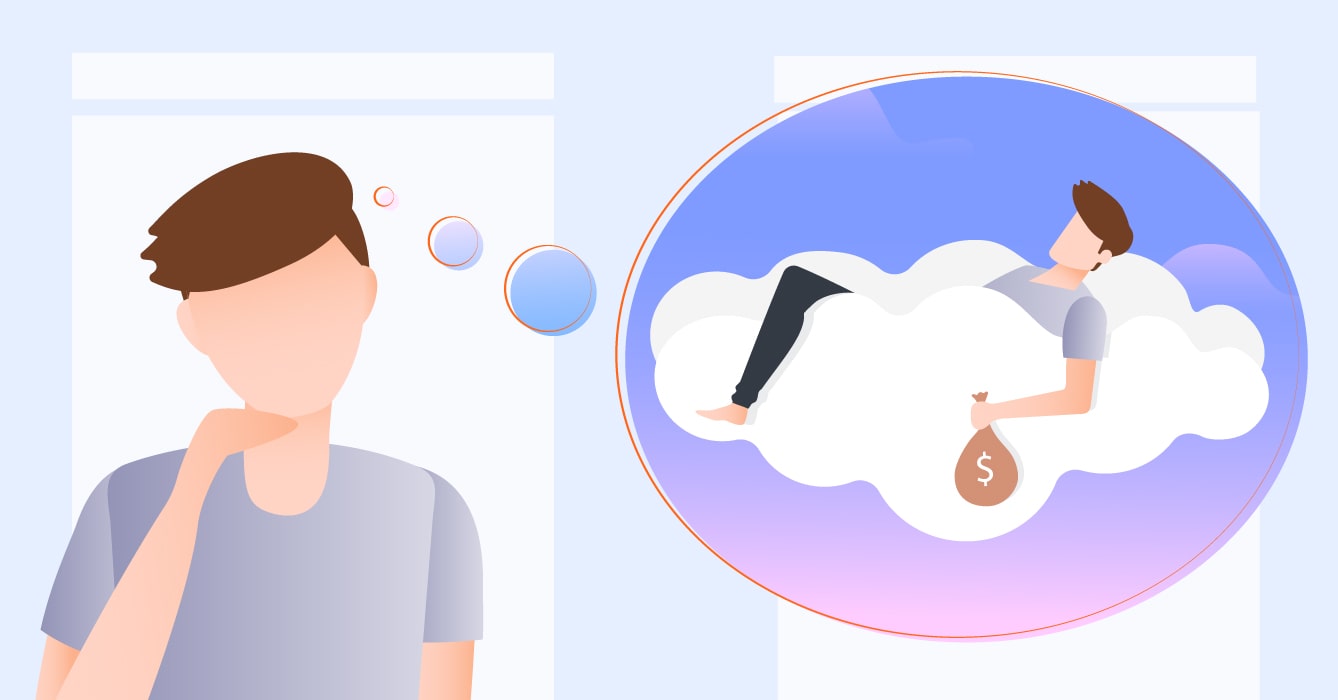 What if the transition to the cloud does not increase your profits?
The biggest fallacy of nowadays world is the so-called Productivity paradox, which states that the increase in investments in the IT operations does not lead to the growth of productivity.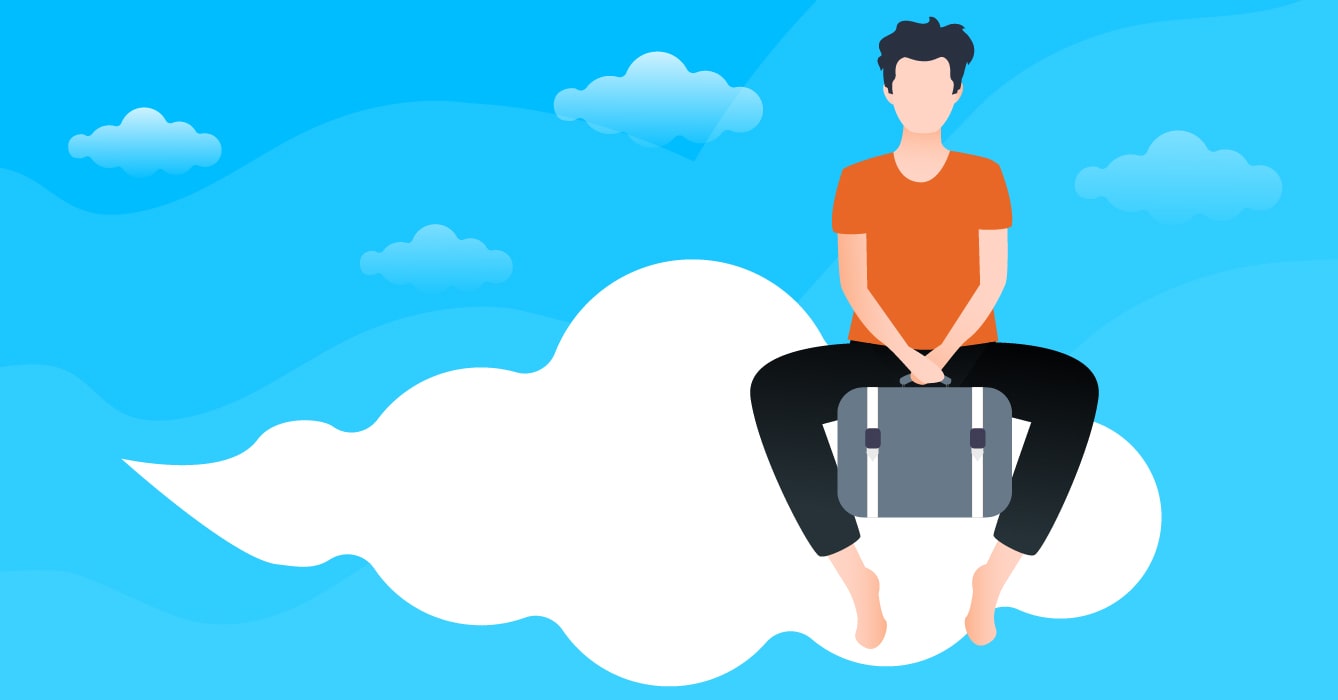 Guide to AWS platform migration: AWS migration best practices
One of the most common tasks we perform at IT Svit is cloud migration from AWS to GCP, Azure, DigitalOcean and vice versa, or from legacy infrastructure to the cloud.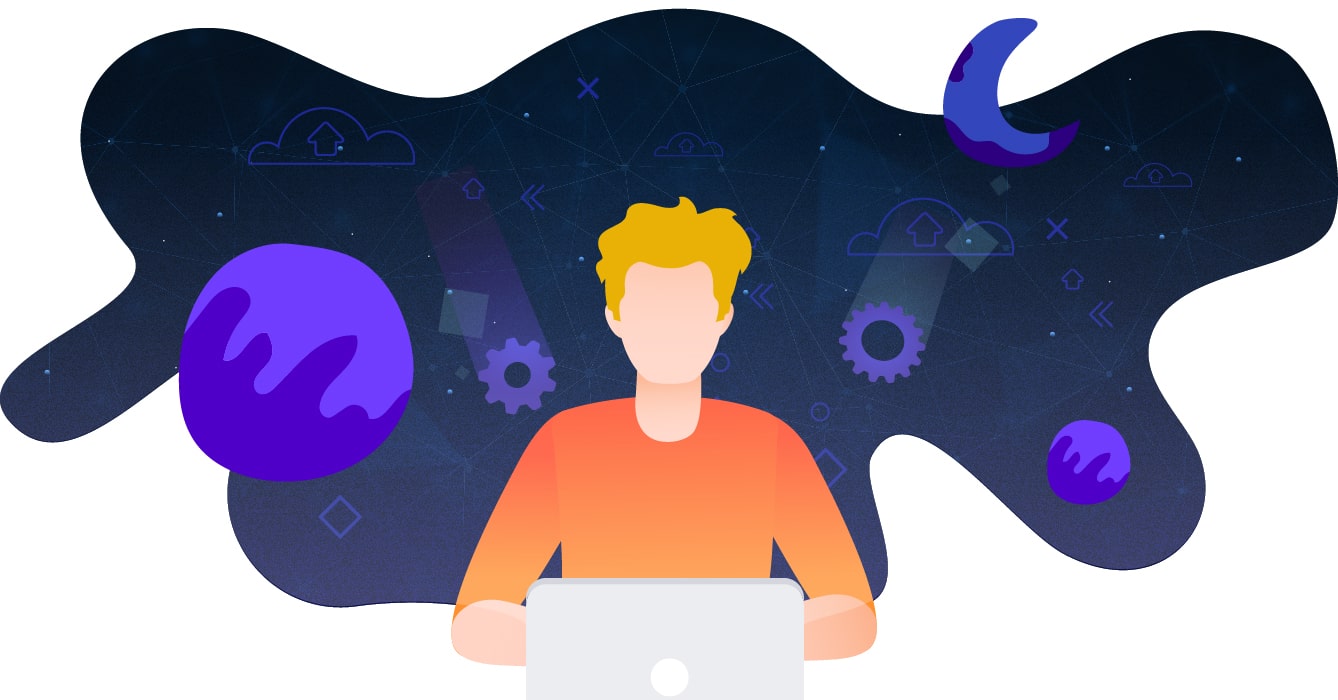 What if a company could really inspire self-development in employees?
There are tons of materials from multiple experts and gurus, who promise to teach businesses to inspire their teams, to make the employees grow and become more productive. However, their methods rarely work. Why so? We describe our vision of why conventional employee engagement practices fail, and how to really inspire the employees to self-development.