Kharkiv WordPress Meetup #3
Expansion continues – another conference was dedicated to WordPress: the speakers told about CI, the importance of seamless delivery and how to develop your plugin in a cost effective and smart way.
Kharkiv WordPress Meetup #3 became the second event related to WordPress after that we talked earlier in the Conferences and MeetUps article. There were two big reports covering the most important aspects – continuous integration and best practices when developing plugins.
The first speaker told about different challenges that developers face when working with WordPress and discussed the most popular solutions aimed at solving these challenges:
CI/CD automation based on Jenkins, TeamCity, Codeship, Travis, Wercker
Containerization + Virtualization: Docker + Vagrant
Build a perfect development and testing environment
The speaker also showed the development workflow coupled with CI approach that his team uses on a daily basis to streamline WordPress delivery and described which tools are used on which step.
The second speaker when talking about creating commercial plugins (as a case) was way too specific and consistent because there were many aspects to cover and discuss. The report was divided into 4 big logical parts:
searching for perfect selling ideas
going through development stages
choosing the right selling platform and making the first sale
supporting, promoting and further development
The report was full of interesting thoughts, practical advices on how to follow the best practices according to the pre-defined strategy, as well as avoid common mistakes when making first commercial steps. However, the best thing about the report was that the advices can be applied to non-commercial development as well.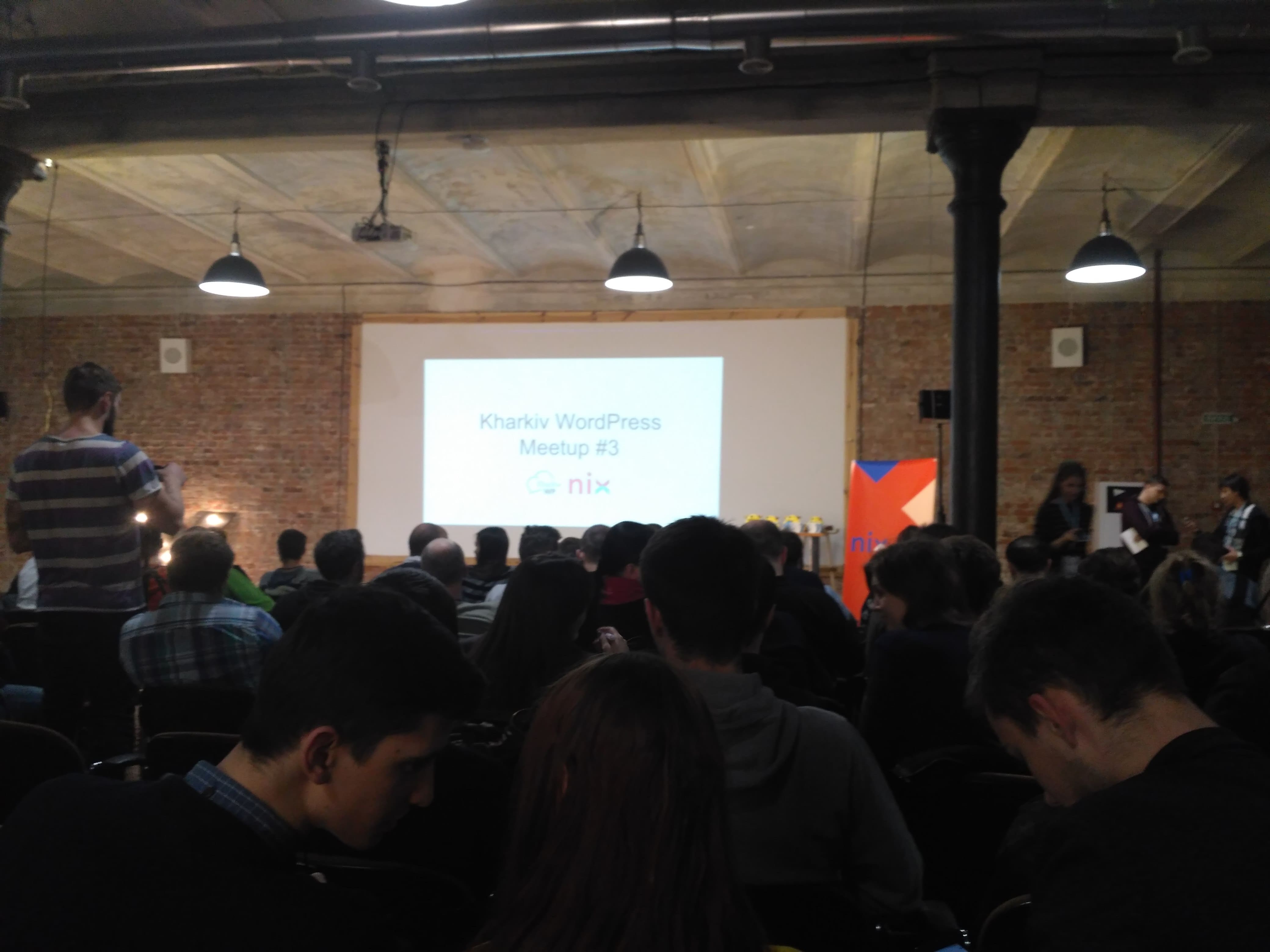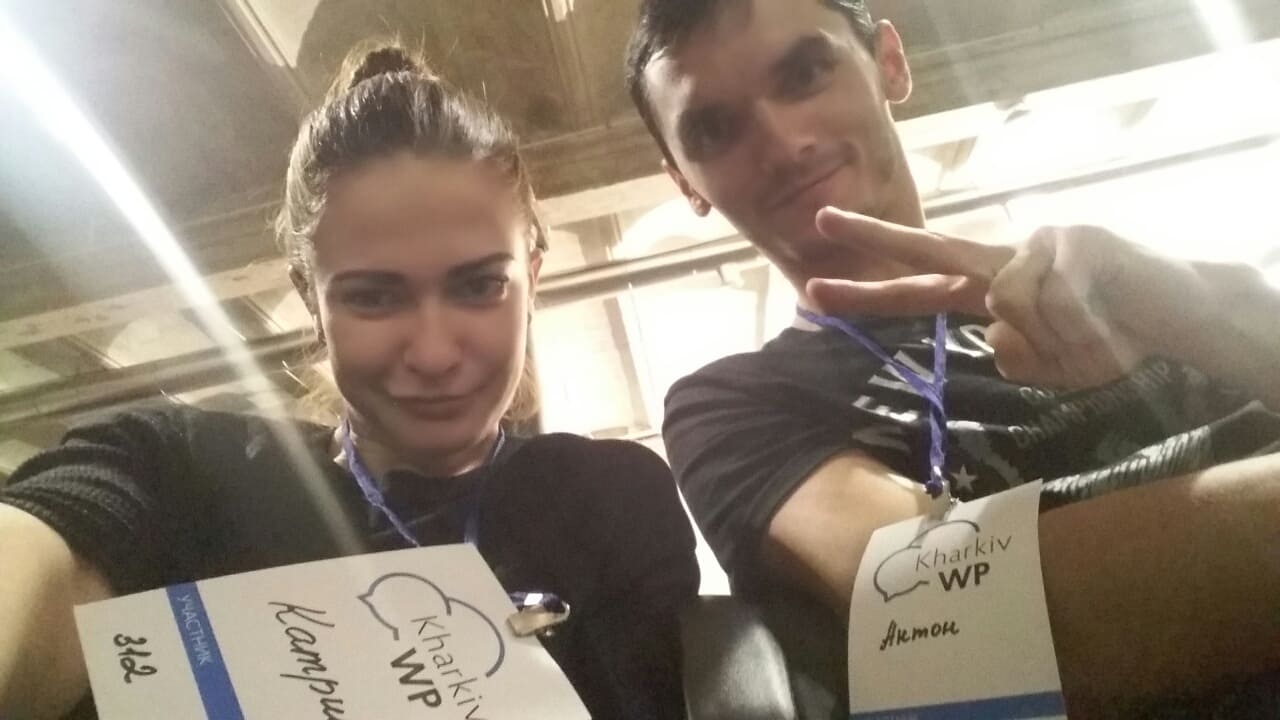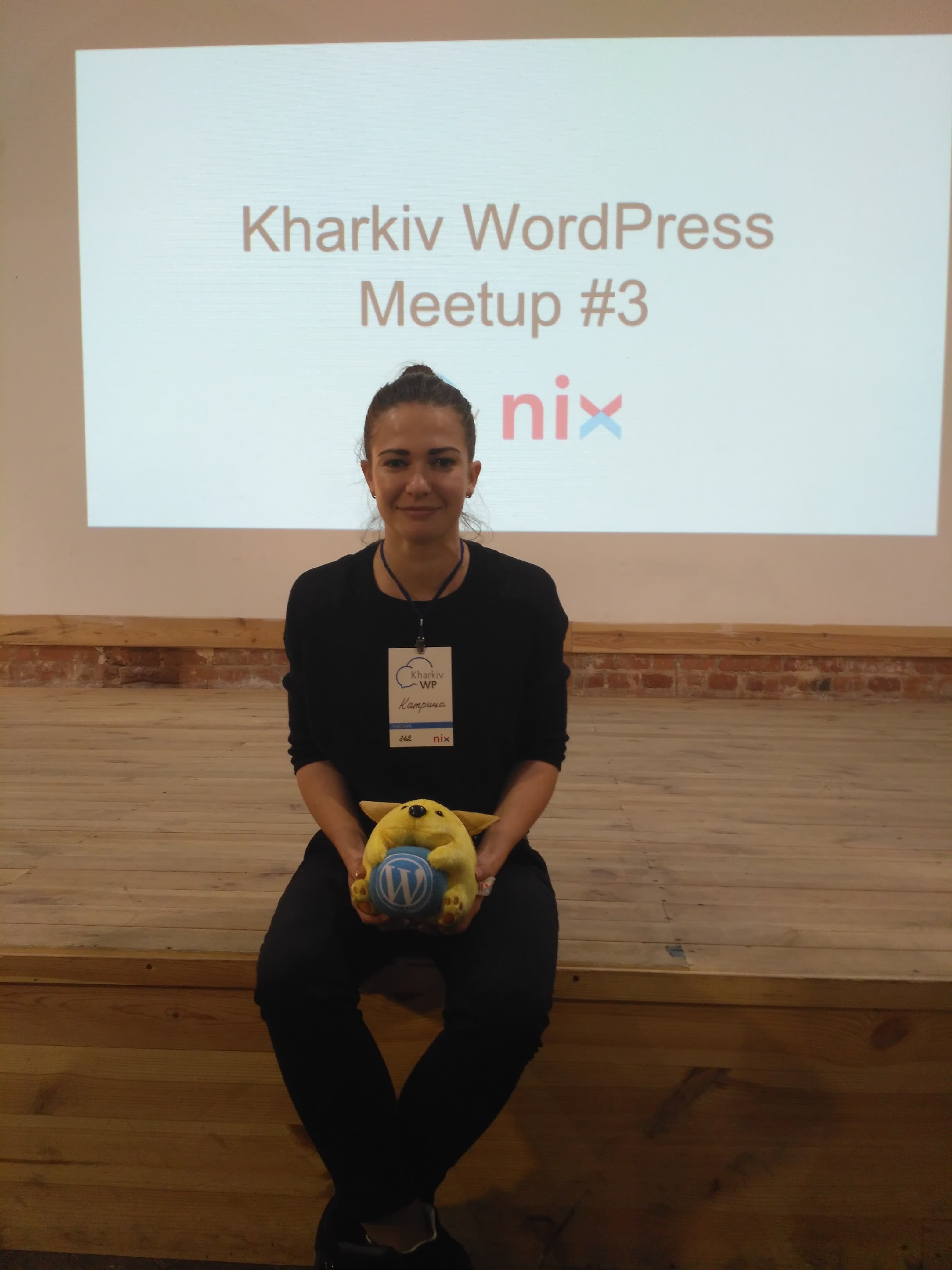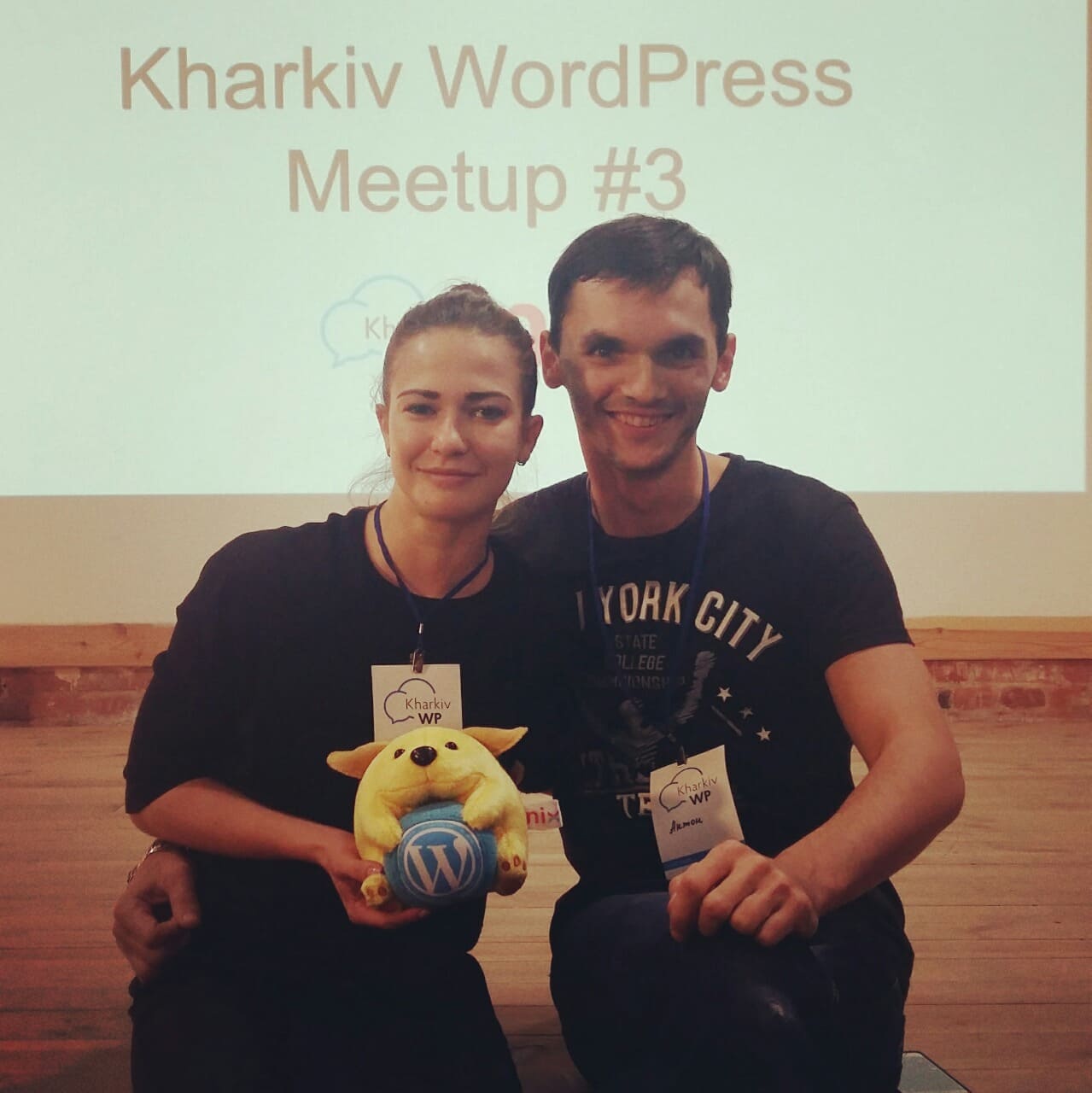 Related Posts
Feel free to browse through the latest insights and hints on the DevOps, Big Data, Machine Learning and Blockchain from IT Svit!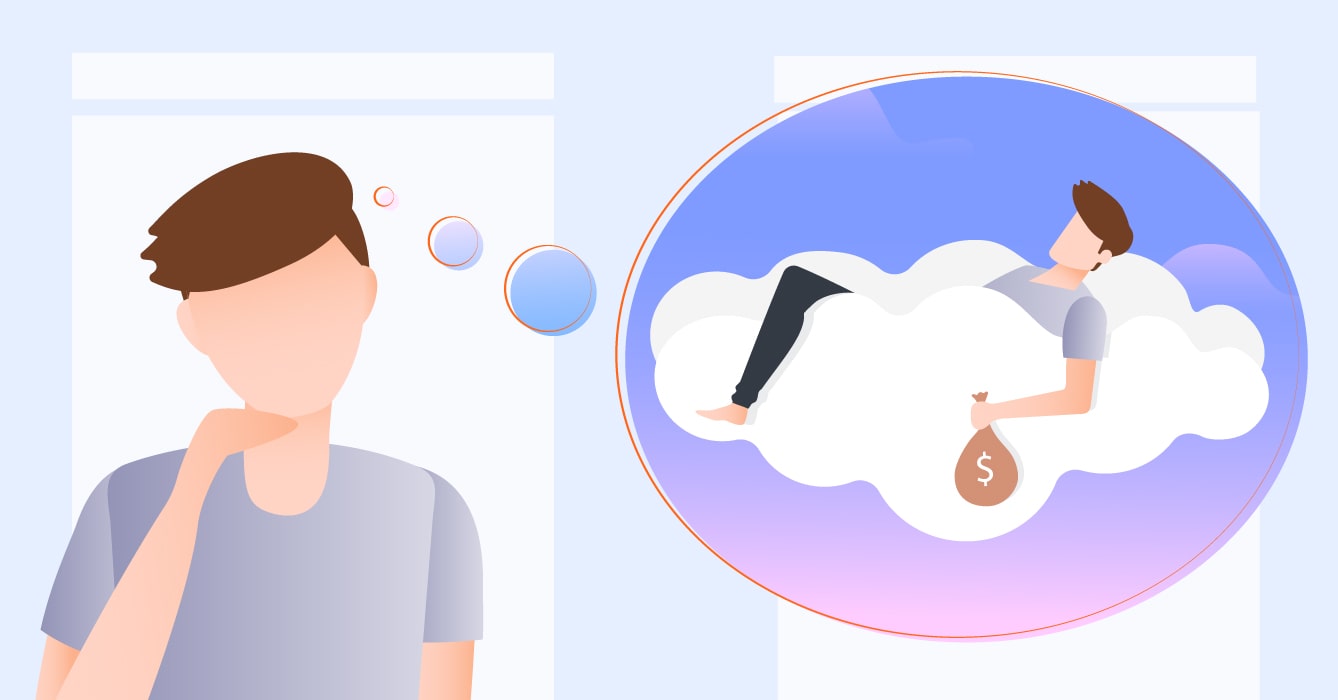 What if the transition to the cloud does not increase your profits?
The biggest fallacy of nowadays world is the so-called Productivity paradox, which states that the increase in investments in the IT operations does not lead to the growth of productivity.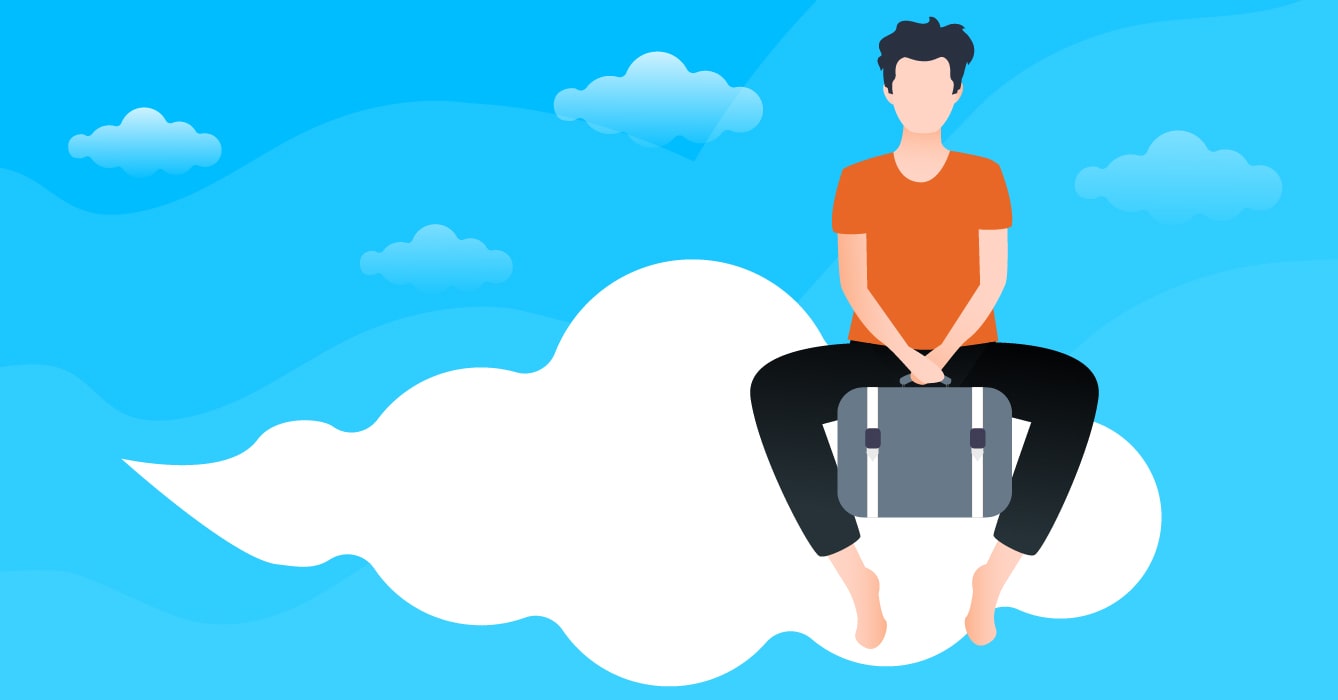 Guide to AWS platform migration: AWS migration best practices
One of the most common tasks we perform at IT Svit is cloud migration from AWS to GCP, Azure, DigitalOcean and vice versa, or from legacy infrastructure to the cloud.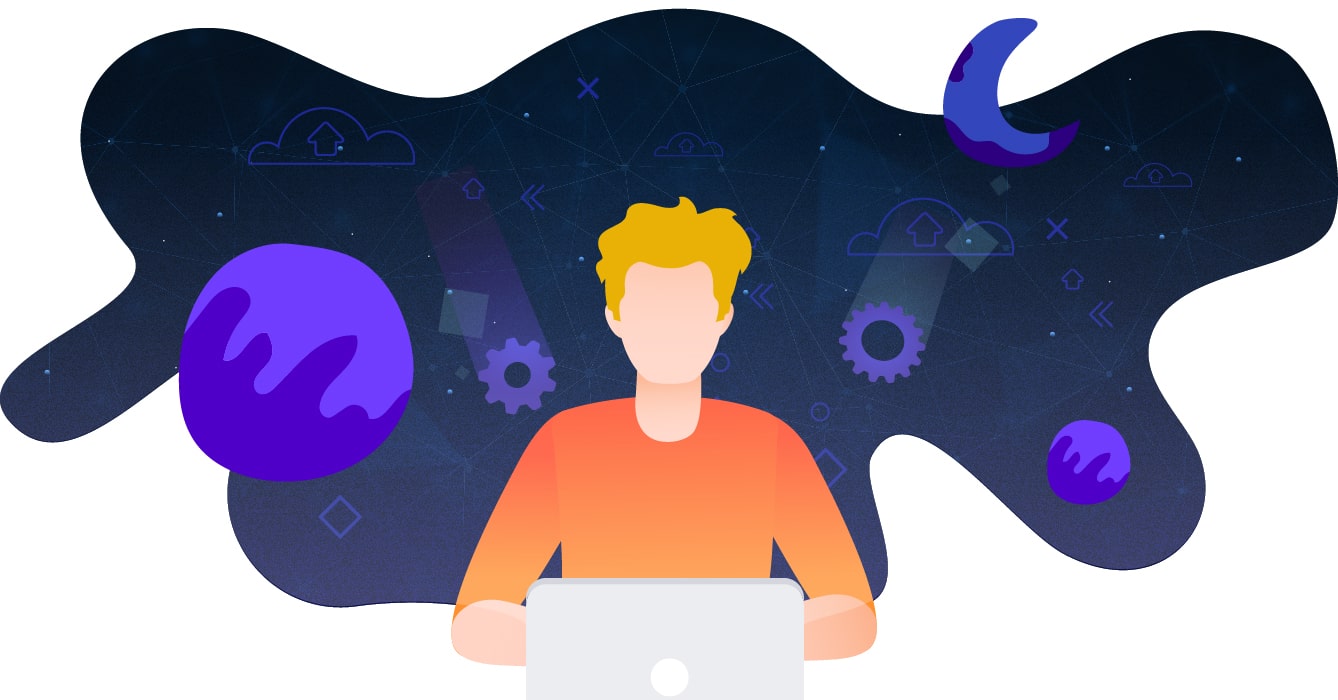 What if a company could really inspire self-development in employees?
There are tons of materials from multiple experts and gurus, who promise to teach businesses to inspire their teams, to make the employees grow and become more productive. However, their methods rarely work. Why so? We describe our vision of why conventional employee engagement practices fail, and how to really inspire the employees to self-development.