Dino Game and More 2021 Online Games To Survive Pandemic and Become More Productive
We will highlight the positive effects of playing video games. Moreover, we will discuss how playing video games improve team productivity and what top online video games people cannot resist playing and waiting for release.
It's hard to deny that most of us play video games regularly. Gamers spend countless hours traveling around a maze, racing, fighting monsters, shooting enemies from their tank or leading their football clubs to glory. Although many studies stubbornly insist on the negative effects of video gaming, we will try to highlight some positive effects of playing video games. Moreover, we will discuss how playing video games can improve productivity of the team and what top online video games people of the world, including us, cannot resist playing.
Why do people play?
American scientist, who studies how people interact in a virtual environment, Nick Yee distinguished 3 gamers' motivational components. First is the self-realization/achievement factor – it is a desire to battle, to win and to become a leader. The next element is a social one. Gamers want to communicate with other people, to help their game partners and get help from them. And finally, the last motivational factor is immersion. When people create their personalized characters and live in a unique world of the game, they elope from their actual life.
Richard Ryan and Edward Deci in their work "Self Determination Theory", specified that people have 3 basic needs: to feel proficient, autonomous and significant. The flow of the game fulfills gamers' need to prove how competent they are. Gamers feel free and independent when playing games because they do it voluntarily and they can control their reality. And finally, gamers feel that they are important when they are related to other people, they can communicate with them and compete against them on their terms.
One more research stated that satisfaction and relief gamers gain immersing into the world of the game can make them much happier, which has a positive effect on gamers' social life, with an acceptable level of periodicity, of course. Moreover, recently there's been a shift in the core of the gaming world – a gamer is not only a person, who enjoys playing video games, but it can also be a serious profession. Professional gamers settle problems related to medical management, schooling and more. Therefore, playing video games is not only exciting and relaxing but games begin transforming the world and make a contrast beyond just amusing us.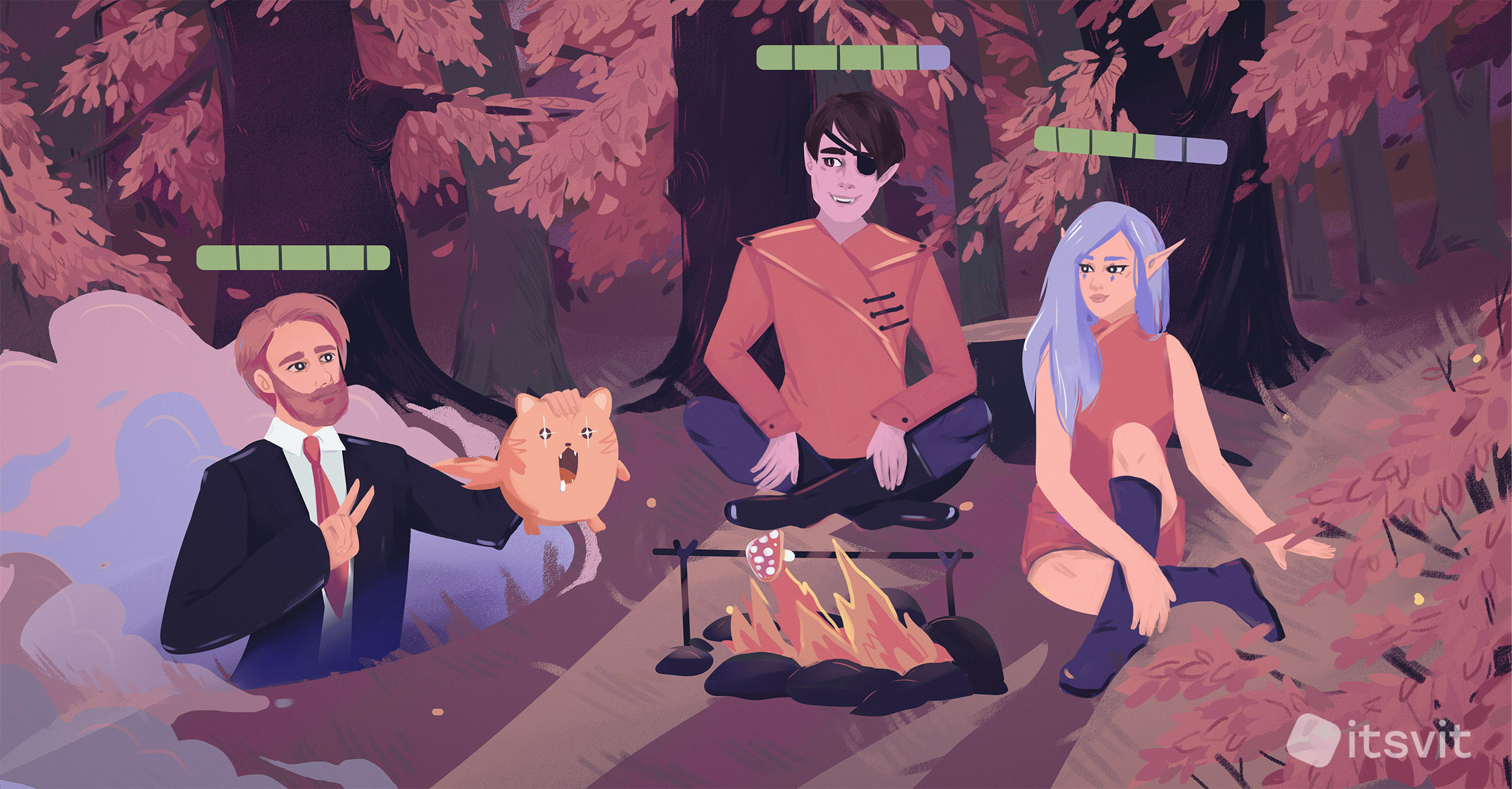 Online gaming during coronavirus pandemic
When stay-at-home orders outburst, people bombarded tech-powered products and video game platforms to interact with siblings, partners and co-workers. Gaming popularity has significantly escalated during the pandemic, reaching even non-players. According to NPD Group, 4 out of 5 Americans found comfort in video games in the last 6 months. And in a period when many businesses are desperately struggling for survival, gaming is thriving. Professor Mark Griffiths whose specialization is socialization in video games discovered that gamers' favorite part of any game was communicating with others. And this entirely contradicted the pattern that online games isolate people. Moreover, 10% of people in his survey created couples. As for the non-gamers, Griffiths claims that when the lockdown stroke people were bored, so many of them pioneered online gaming and discovered that it "was an outlet you can naturally socialize in".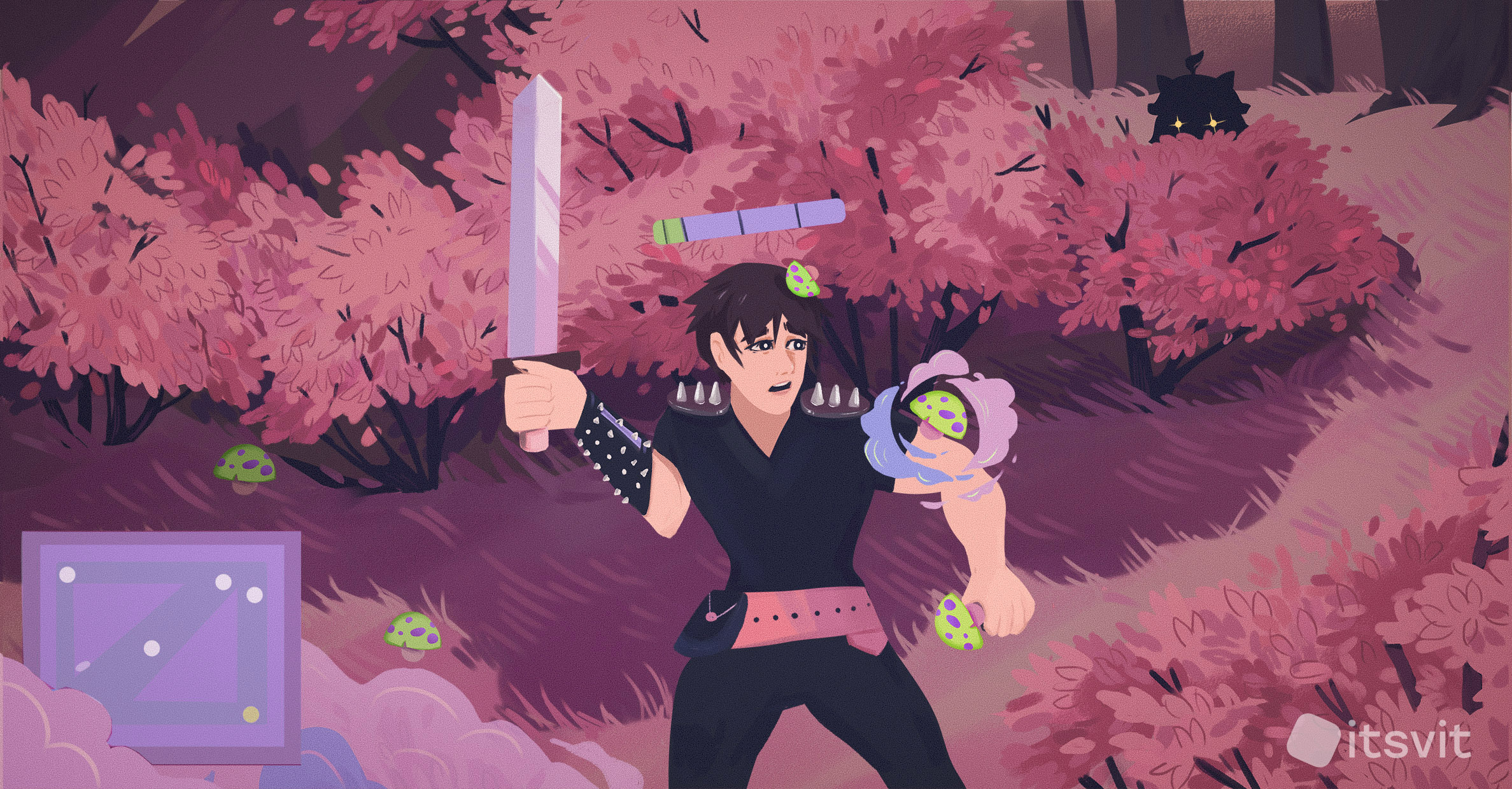 Top global online multi/single-player games
Animal Crossing: New Horizons is one of Nintendo Switch's best sellers released in 2020. Players as humans have to build up an island where animal figures live. The island can be shared with up to 4-8 gamers.
Final Fantasy XIV (FF14) is an online game from the popular Japanese game series Final Fantasy, released by Square Enix in 2013. This is more than just a shooting game. The gamers not only fight their enemies but also design and build their houses, plan their military actions and chat with friends.
League of Legends (LoL), is a multiplayer online game created by the American video game developer Riot Games in 2009. LoL is also considered the most popular esports game. A gamer is a part of a team that fights another team aiming to invade the opposite base. Each team has 5 players and a leader is called "champion".
T-Rex Dino game. Who hasn't played Chrome's offline dinosaur game at least once? Today you can enjoy the new version anytime you want! Chrome released Online Dino, a version of the Chrome Dinosaur Game that users can play offline is now available anytime. The controls haven't changed: press up to jump and down to duck, avoid cactuses and foes to reach for a high score.
Fortnite. Created by Epic Games in 2017 Fortnite became one of the most popular survival online games. Fortnite Battle Royale is the player vs. player game for up to 100 players. You can play alone or team up with other players, and you can fight to the last gamer or build fortresses, walls or stairs – you have a lot of options there!
Sims 4. The Sims is developed by the Redwood Shores studio of Maxis and published by Electronic Art in 2013. Players create their reality and play customized characters that look, dress and behave the way the gamers want. Players decorate their homes, travel, visit parties, make friends, fall in love and even get married. The Sims 4 new feature is the Legacy Challenge, in which players create a single Sim and draw his/her family tree up to ten generations.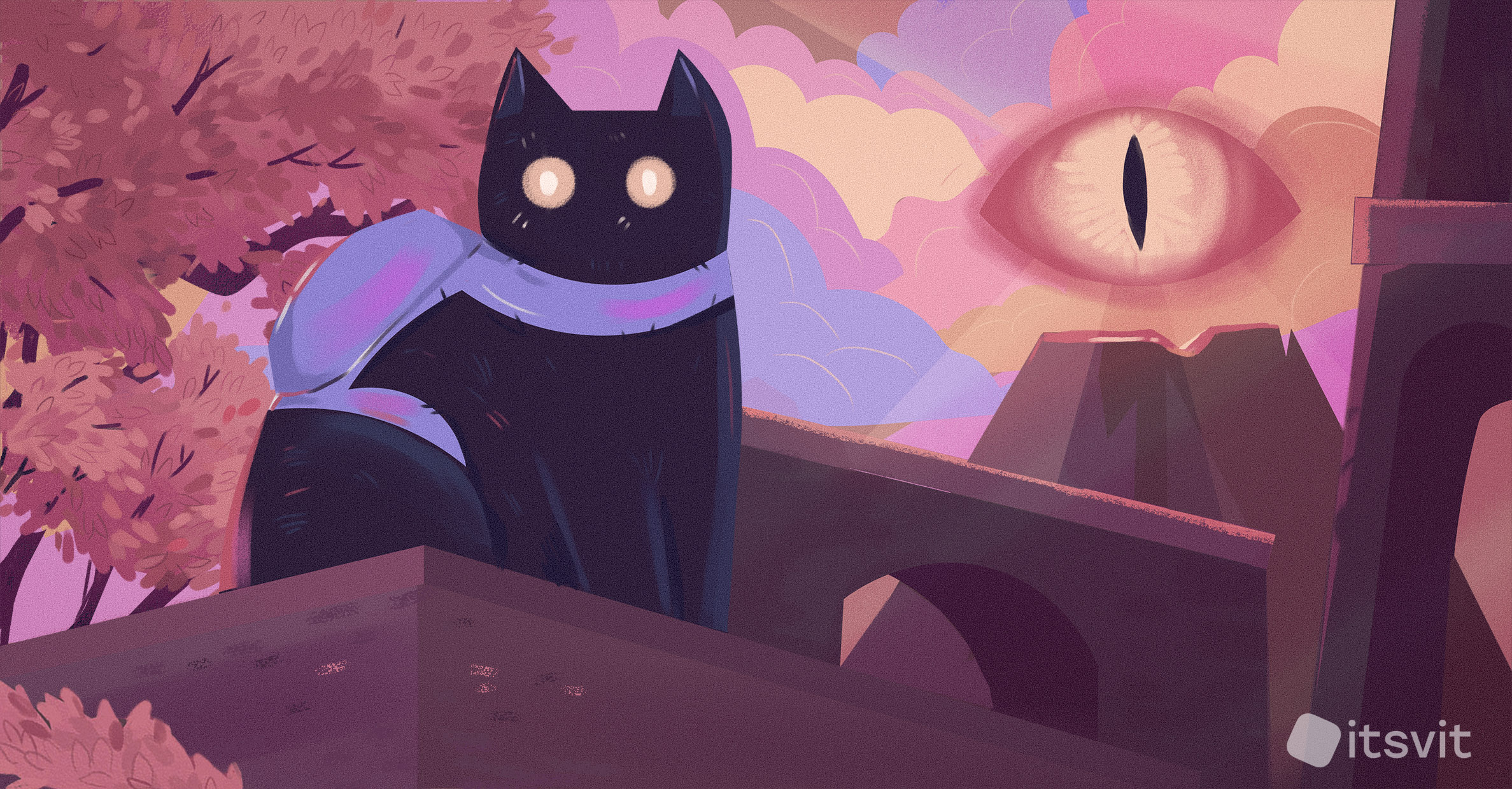 New 2021 online game releases worth waiting
Gamers of the world live in anticipation of the new games for 2021 and beyond to appear. Even if not all developers and publishers have uncovered the particular release dates. Here are new online games that are worth waiting for.
Prince of Persia: The Sands of Time remake. Ubisoft is releasing a fresh remake of Prince of Persia: The Sands of Time. This Ubisoft's first fully developed remake they've simply adapted for newer hardware. To put it in a nutshell, The Sands of Time remake is pretty similar to the authentic game, just with modern visuals and game flow.
Platforms: PS4, Xbox One, PC
Release date: March 18, 2021.
Deathloop. Imagine Groundhog Day, but you're not a bored reporter but a murderer who ends up killing your partner at the end of the day, and this time loop repeats again and again. These two killers have different points of view of how to deal with their situation. But at the end of the horrible and exhausting day, they kill each other if you don't break the circle.
Platform(s): PS5 (timed exclusive), PC
Release date: May 21, 2021
Solar Ash. Solar Ash is the game where players travel through the space crack called Ultravoid that absorbs other worlds. The game is more about personal agony and individual misery where the heroes must comfort each other as they turn their clash into something meaningful.
Platforms: PS4, PS5, PC
Release date: June 2021
Stray. It's very hard to imagine what stray animals are going through. Here is your chance to explore the world as a little kitty living on the street. But it's not an ordinary world it's a cyberpunk robot-infested world. You can sneak under vehicles and climb buildings. Your task is to break away from this scary city with the help of a tiny robot-friend.
Platform: PS5, PS4, PC
Release date: October 2021
Lord of the Rings: Gollum. Daedalic Entertainment is about to release a state-of-the-art game where you play as charismatic Gollum. Gollum is kept in the Mordor prison and his (your) task is to escape from it and overcome many other obstacles. Gollum is not a fighter, but he is quite capable of killing the enemy if he has a chance. In the endless struggle between Gollum and Smeagol, his dark and light sides, only you decide who it's going to be, and how he's going to behave. One creature, two personalities – the choice is yours!
Platform(s): PS5, Xbox Series X
Release date: TBC 2021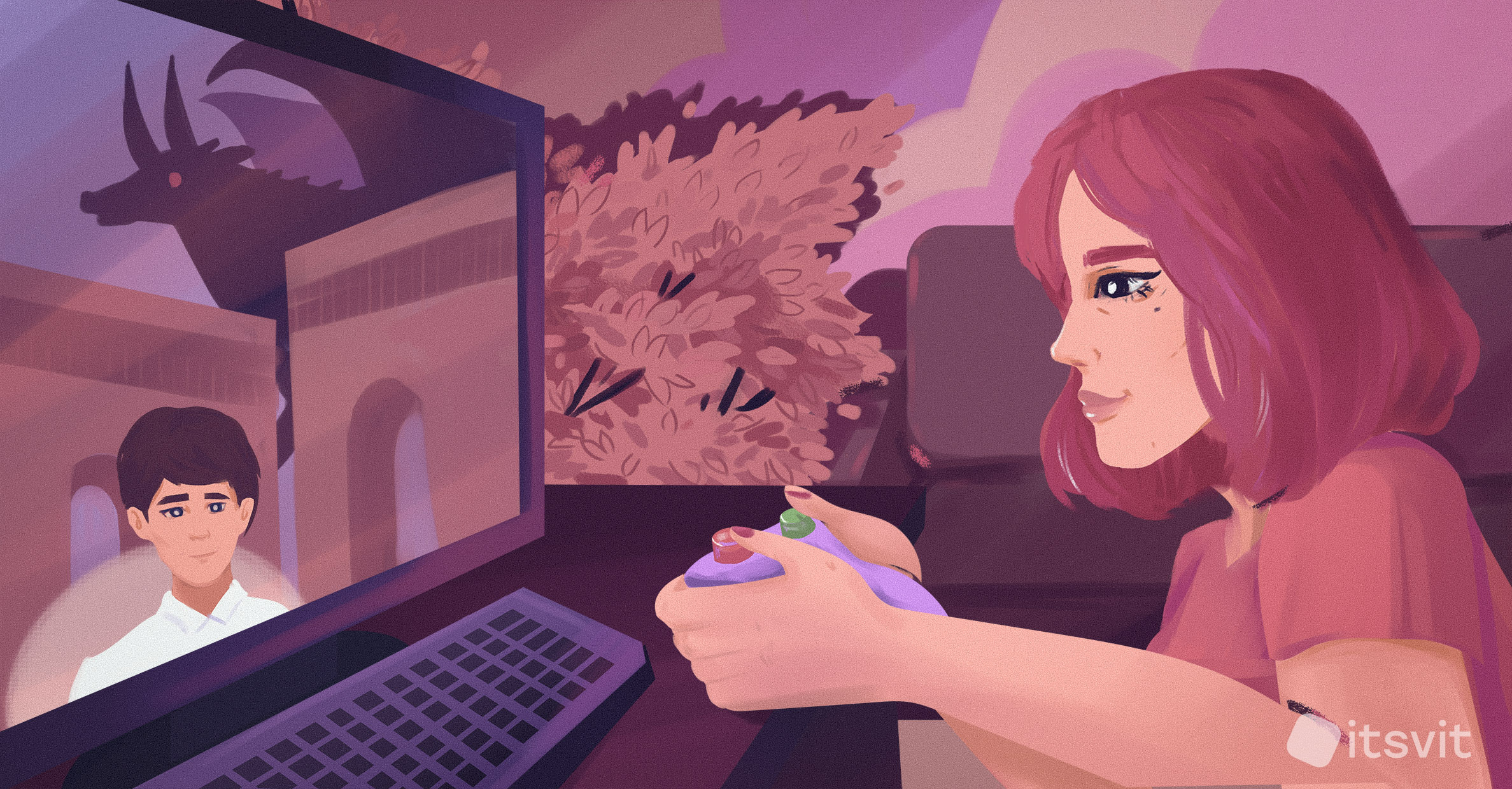 How gaming increases productivity
Pandemic 2020 has forced millions of people to work from homes whether they want it or not. And many of us noticed that motivation and productivity levels became slightly lower than when we were at the office. This all happens because people are mostly not solitary creatures and having other people to talk to or to listen to is a natural need. Therefore, now we are looking for new strategies to increase our productivity and online gaming can be very helpful to cover this issue. Here are a few reasons why online gaming has a positive effect on productivity.
Distress. When at the office, your colleagues can help you release stress levels. Even if it's just a friendly pat on a shoulder, it might enable you to get on with the rest of your day. If this is missing it can be hard to control your cortisol levels, productivity will naturally decrease and you may slip into emotional burnout. By playing games you get distracted from your daily problems, you communicate with game partners and, as a result, stress hormone levels diminish.
Brain working out. Your work routine can become a little tedious and repetitive. Some people tend to accomplish their everyday tasks on autopilot and don't exercise their brains. Online gaming helps stretch and exercise our brain because it improves our levels of concentration, strengthens our memory function and involves out-of-the-box thinking. Almost all popular online video games require analytical and systematic thinking that encourages intellectual and emotional adaptability. Jane McGonigal, Ph.D. in behavioral studies claims that if you want to trigger your mind to develop, gaming 2-3 times a week for just 15-20 minutes can help you with that.
Concentration. Although, some people think gaming distract from main goals, staying focused is another positive effect of online gaming. When playing a game you have to concentrate on different things to move through the levels and win first which gives you cognitive participation similar to what you get in the real world.
Communication. If just recently you had worked in a busy office surrounded by co-workers, you could feel isolated when you had to stay at home. Many online games are about teamwork and socialization. There are chats and forums where gamers communicate while playing their games, plus they are mostly anonymous, which means players can feel more relaxed there. Team leaders could organize some team games after work for the team members to relax, have fun, exercise their brains and communicate.
Final thoughts
Frankly speaking, playing games and accomplishing tasks at work are not that different activities, after all. They are contracting only in fiction. The games' stories involve us and make us feel compelling and powerful, and the feedback that we get right away inspires us to keep moving and developing. The ability of games to provide us instant and immediate feedback is very rewarding. The evaluation function of games and prompt honoring when we overcome obstacles and reach the goals, that's what can make games a perfect work mode. It is worth underscoring that nothing human is alien to our talented It Svit DevOps Team which is why we play games during our team building, after work and sometimes during the day. Our lives are not all about killing ourselves trying to meet deadlines, and wise leaders can build the workflow with due regard to human nature. And the little human foible to have fun and relax playing our favorite online game, with the right management, can be turned into our strong suit. The happier people in teams are, the more productive they work, and the more rapidly businesses grow. Trite remark? Yes, but still relevant, ever-relevant!