What if a company could really inspire self-development in employees?
There are tons of materials from multiple experts and gurus, who promise to teach businesses to inspire their teams, to make the employees grow and become more productive. However, their methods rarely work. Why so? We describe our vision of why conventional employee engagement practices fail, and how to really inspire the employees to self-development.
Employee burnout is the biggest problem for every business nowadays. 40 years ago the effort and investment needed to obtain the education were too large to alter the choice of occupation. If one was graduated as an accountant, chances that they would ever drastically change their occupation and become an architect were slim, per se. They could have grown to Heads of Accounting or any other close-related area, but their career was pretty straightforward by default.
Things change nowadays when digital technology helped to tremendously simplify access to knowledge. Anybody can become a self-educated software developer hired by Microsoft, can get certifications from Ivy League colleges through their online courses or MicroMasters degrees. Anybody can pursue their dreams of best job and change their occupation any time if they invest enough effort. This is why many LinkedIn stories tell wondrous accounts of people who worked for dozens of companies across 5-6 industries, before finding the best fit for them.
This means the business must devote significant effort to retain the talent acquired, and providing ample opportunities for self-development is generally considered the best approach to this task. If you google "100 best companies to work for" or any industry-related search alike, you will not be surprised that most of the employee reviews mention that these businesses make their best to ensure their employees stay motivated and constantly grow.
A great business should be a boot camp, not a sweatshop
All human beings are seeking gratification in one form or another. The work must be rewarding in order to remain to be interesting — and be done well. The rewards we talk are not the wages the men need to pay their bills, not the "best employee of the month" badges or diplomas to be thrown away next month. Paychecks alone don't ensure loyalty, as someone can always offer more. Rewards must gratify the worker's achievements and motivate them to always strive for more. Otherwise, any occupation becomes a mundane task of repetition.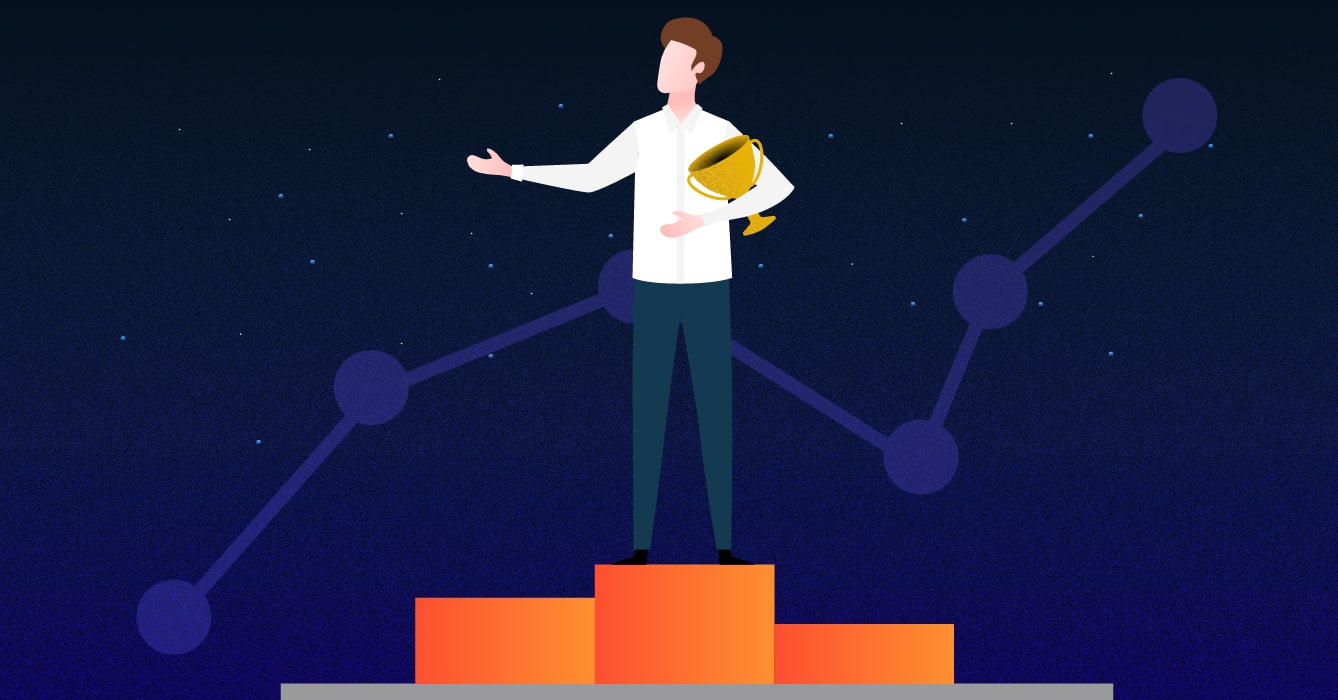 There are multiple learning and development programs and approaches, but I think the best approach to motivation was shown by Simon Sinek in his Golden Circle TED and written by Ayn Rand in her eyes-opening trilogy "Atlas Shrugged".
Only a truly-earned award is rewarding. Only an appraisal achieved for delivering great work is valuable. Only when a person lives according to a moral code that rewards effort and fulfillment, they can foster self-esteem and congratulate themselves on a work well done.
Thus said, how can the management acquire this level of dedication and motivation from their staff? Only leading by example. When the managers live by the code they preach and give their best effort to achieve the set business goals, to help the team become more experienced and efficient, to handle the unexpected tasks with precision and solve workplace conflicts with understanding — only such leaders inspire their teams to work at their fullest capacity.
Quite the contrary, when the leaders procrastinate and avoid taking responsibility — the rewards from them would be considered hypocrisy and have demoralizing, not revitalizing effect on the team. Such a business will become a sweatshop, where the manager demand dedication from employees, while providing none of their own. This is a road to failure, especially in a dynamic world of the 21st century, when people can change their employer with ease and will flock to the companies that treat them as personalities, not as slave labor.
Final thoughts on inspiring your staff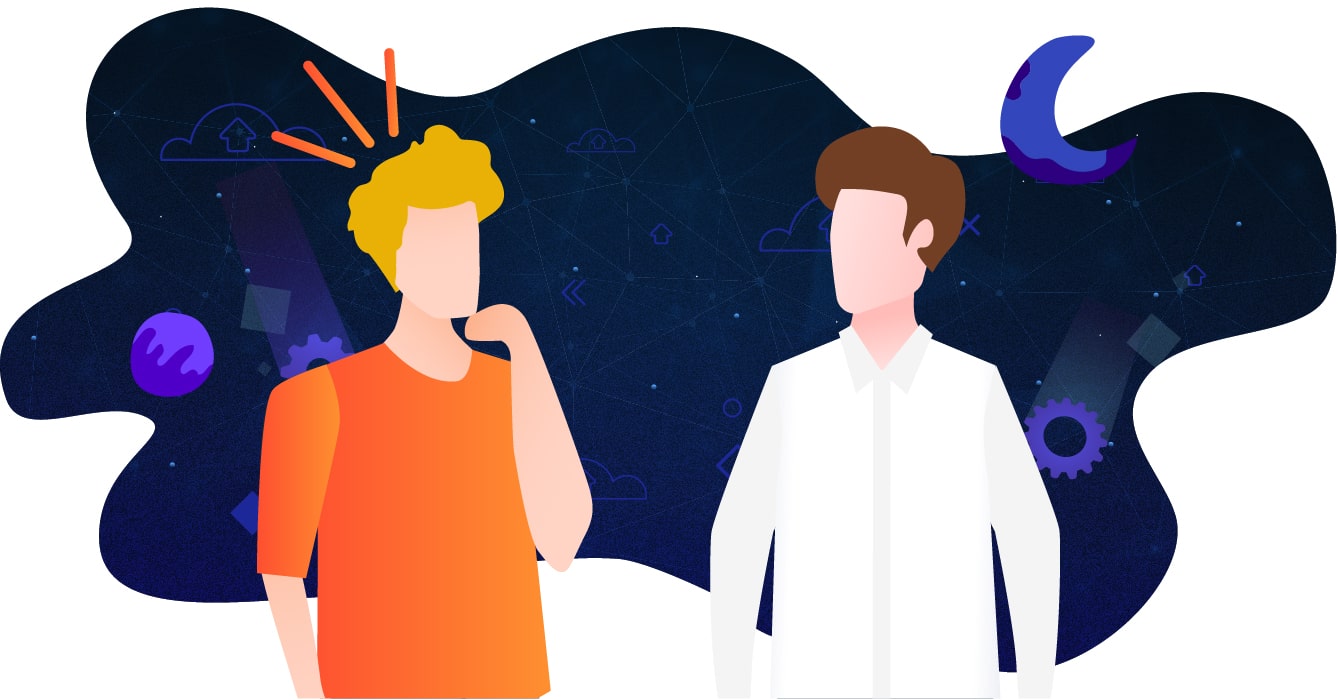 Thus said, the best way to boost your inspiration and productivity in your personnel is to accept the moral code, where the measure of greatness is the measure of the ability to inspire and lead, to overcome challenges and stay true to your word, to grow as a professional yourself and facilitate growth in your underlings. This is the basis of a strong and passionate team — because the talent will leave in search of recognition otherwise.
How do you inspire your team to learn and self-develop?