Blockchain and Energy Industry: what is ahead?
Spending funds efficiently and providing transparent transactions is essential for any business, yet the electric power industry is the one most appropriate for blockchain projects. Here is why.

If oil is the blood of the modern economy, the electrical grid is its neural system. Electrical energy is needed everywhere – from lighting our houses in the night and all the way up to running machinery on the plants, computers in the offices and servers in the data centers. This turns building an efficient power grid and creating a transparent market for electric power into one of the top priorities nowadays. This is why many companies work on adding blockchain into the mix.
Below are several examples of what lies ahead of the energy industry as blockchain makes its way to it.
Blockchain can help collect fees for charging the vehicles
RWE, one of the leading German electric utilities, is conducting a full-scale testing of a blockchain app for collecting fees for charging electric vehicles. Being a neat tool for a soon-coming economy of machine-to-machine (m2m) interactions, such an app will help the car drivers pay for charging their vehicles on the network of electric charging stations, and this money will be paid to the electric power producers, omitting any intermediary banking institution.
RWE works closely with a German startup Slock.it to provide the drivers with the ability to pay for charging their vehicles using smart contracts issued using blockchain ledgers. With the EU automotive market being much inclined to the hybrid and electric vehicles, this app might be in a high demand quite soon.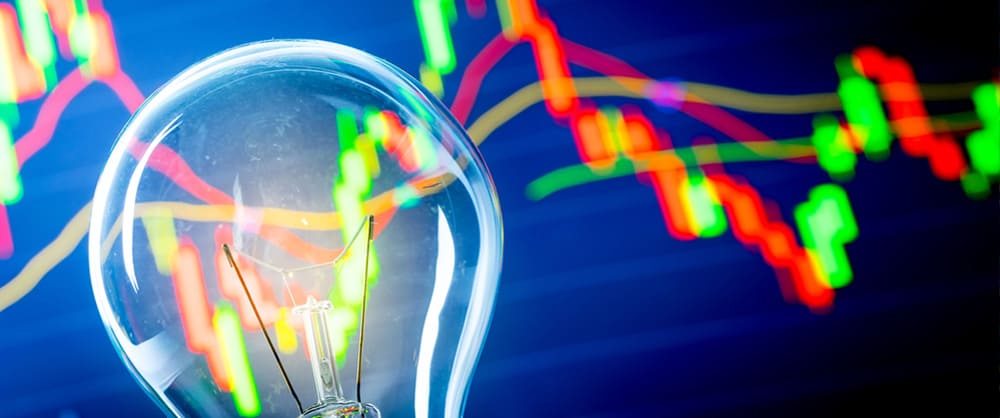 Power utilities can trade using blockchain, and Wien Energie is in the lead
Wien Energie, an Austrian power utility was recently holding a pilot of a blockchain tool for enabling the trade of gas with two other utilities. Based on the Interbit trading platform from a Canadian startup BTL, this system proved useful for trading gas between three large energy-generating utilities. As Wien Energie is the Austria's largest energy provider, they constantly seek to improve their leading position and secure their bottom line by providing more sophisticated services to their customers while reducing operational expenses. The use of smart contracts allows them to have a fraud-proof and transparent ledger of transactions.
Smarter power grid control is essential for ongoing energy trade validation
Grid Singularity, a Vienna-located startup, is actively testing its project for monitoring the grid state and trade power amongst the power-generating facilities and the consumers with the help of blockchain. Through the development of a decentralized energy data exchange tool, the company aims to provide all market players with access to interoperable, valid and protected data describing the power market stance real-time. This will underpin the efficiency and reliability of the future investor's decisions, as well as allow easy access to the data on electricity production and consumption.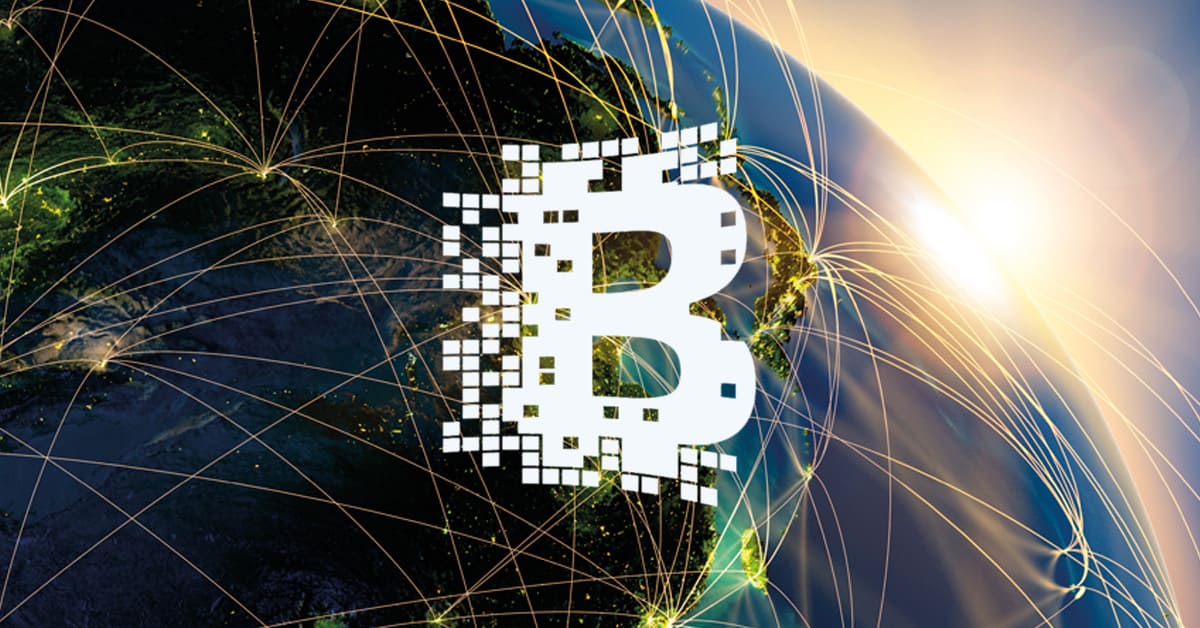 Vattenfall unites 22 European energy traders using blockchain
Vattenfall, the leading power producer from Sweden, tests a Proof of Concept of a decentralized electric power marketplace till the end of 2017 and will launch it countrywide afterward. With 22 partners across the EU, Vattenfall aims to grant small-scale energy producers a simple, reliable and equal entrance to the energy trading and an ability to form smart contracts for their customers omitting any vertically-structured authorities like banks or huge utility providers. This will decrease the operational complexity and decrease the transaction costs, which will inevitably bolster the business efficiency and help inspire the economic growth.
Conclusions
Thus said, it is still unclear what lies ahead of blockchain and the energy industry. The goal of almost all ongoing projects is the same, nevertheless — creating an efficient, transparent, decentralized and interactive energy market, opening new possibilities for every player. Perhaps you also have a bright idea involving blockchain? Drop us a line and IT Svit will help bring your dream to life!