Ansible, AWS CLI & Kubectl in docker container
05.07.2017
Ansible AWS DevOps Docker Google Kubernetes News Solution Tools
0
Did you ever face installation problems with your CI tool of choice? Try our Docker container in order to avoid issues!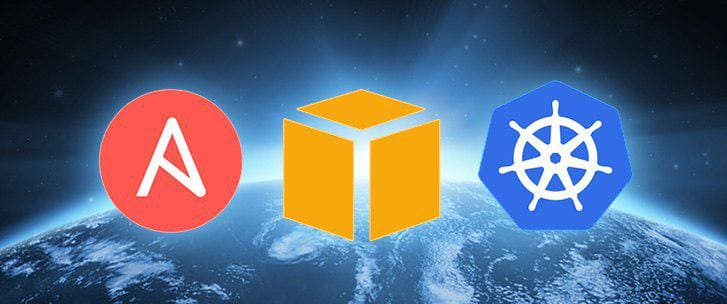 It allows you to get rid of boring installation procedures and helps focus on essential infrastructure operations. Besides, as it is based on Docker, it can be used with a wide range of operating systems.
Github: https://github.com/it-svit/docker-ansible-aws-kubectl
Dockerhub: https://hub.docker.com/r/itsvit/ansible-aws-kubectl
We've created this set of tools in order to simplify the preparation procedure and make it more flexible. We've already added Ansible, AWS and Kubernetes CLI tools, but it is not the limit. The container can be extended with any additional set of tools. Thus the Docker image with the set is not a "complete" solution. It is rather a way of approach to deployment.
Related Posts
Feel free to browse through the latest insights and hints on the DevOps, Big Data, Machine Learning and Blockchain from IT Svit!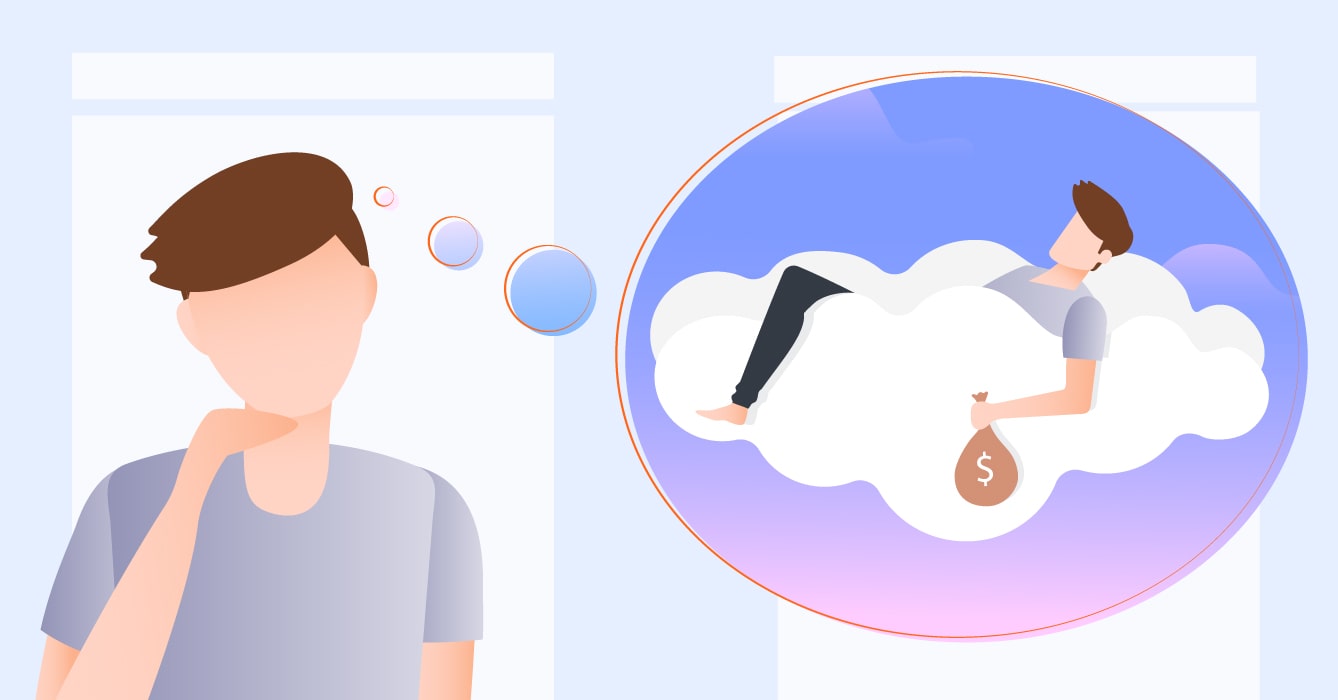 What if the transition to the cloud does not increase your profits?
The biggest fallacy of nowadays world is the so-called Productivity paradox, which states that the increase in investments in the IT operations does not lead to the growth of productivity.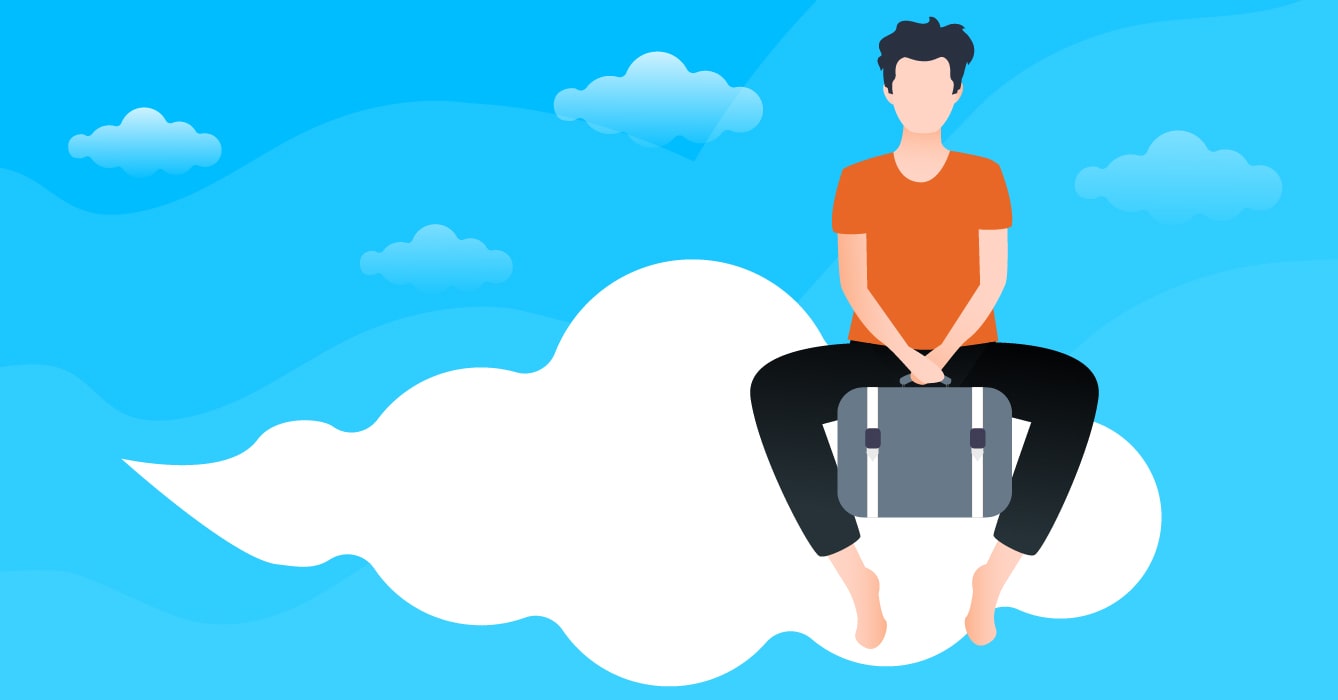 Guide to AWS platform migration: AWS migration best practices
One of the most common tasks we perform at IT Svit is cloud migration from AWS to GCP, Azure, DigitalOcean and vice versa, or from legacy infrastructure to the cloud.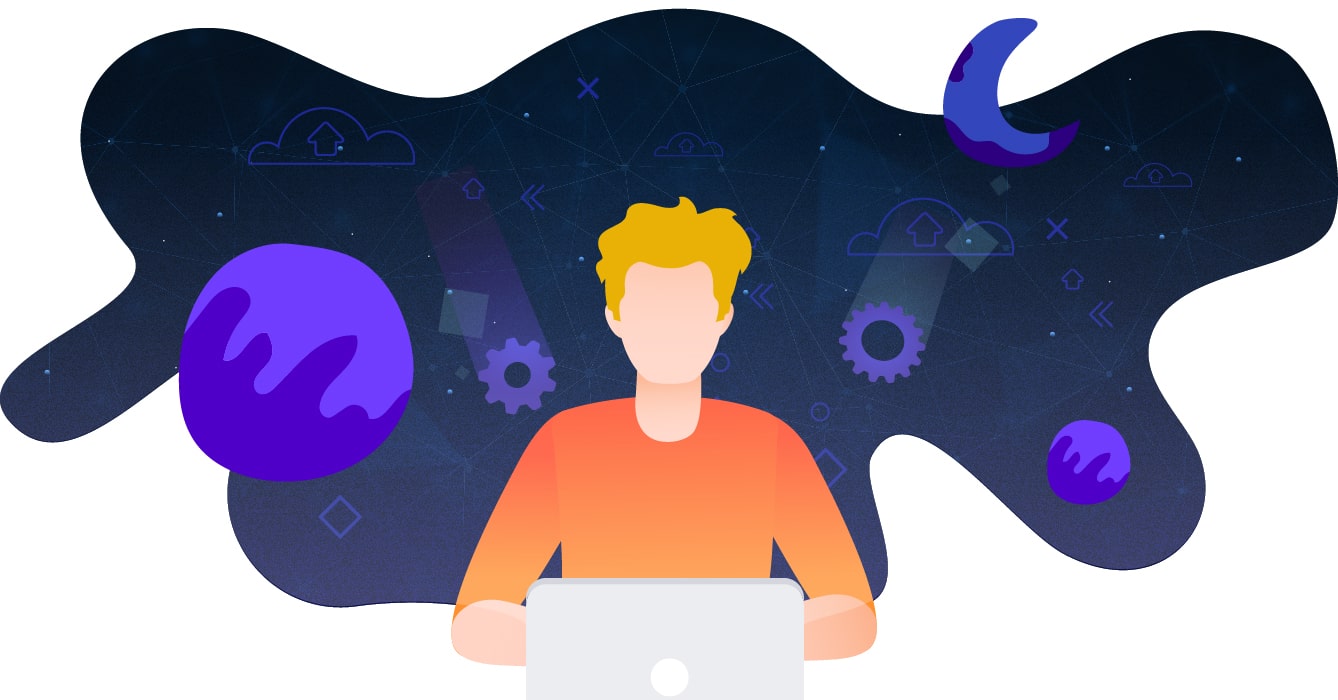 What if a company could really inspire self-development in employees?
There are tons of materials from multiple experts and gurus, who promise to teach businesses to inspire their teams, to make the employees grow and become more productive. However, their methods rarely work. Why so? We describe our vision of why conventional employee engagement practices fail, and how to really inspire the employees to self-development.