Alexa apps: Dive In, Move Along, Wait for Now?
Long story short, Amazon pays indie developers and software development companies for creating useful skills for their smart speaker-based voice-controlled assistant, Alexa.

The economy of Alexa apps might seem small at the moment, as the market is expected to be worth merely $50 million in 2018. Just to compare, mobile app sales hit $51 billion in 2016 and are expected to reach $100 billion by 2020, with the whole ecosystem being worth ~$143 billion as of 2017.
The point is, while Alexa economy is in its infancy right now, its growth rate is much higher than the mobile apps had ever seen. This is why some developers get as much as $30,000 from Amazon for a single Alexa app. There currently are flash briefings, games and more than 25,000 other apps available for Amazon Echo, the main device for Alexa voice assistant.
Amazon is currently the top-dog of the voice-controlled devices market. The company has sold more than 20 million smart speakers to date and controls over 70% of the voice market in the US. However, without useful apps that really drive value, smart speakers will remain simply gadgets for geeks and will now become the centers of the household, as Amazon hopes to achieve.
Alexa app: the voice-controlled software of tomorrow
The company makes bold moves to secure their position and expand their inventory. For example, during the AWS re:Invent week last November, Amazon introduced Alexa for Business. This extension enables the office personnel to reorder various consumables and have conference calls with their colleagues. This is merely a beginning, of course, and we expect the leading cloud service provider to roll out more and more functions to empower the office setting.
See also: New AWS tech introduced during AWS re:Invent 2017
To bolster the ranks of developers engaged with creating the new skills for Alexa, Amazon has instated the Alexa Developer Rewards program. In addition, quite a few of AWS partners and Alexa marketing agencies are already engaged with producing specialized apps for consumer giants like Purina or Nestle. These apps cost anywhere from $10,000 to $200,000 apiece, yet that high end of the bargain does not come often, nor does it happen to slip over to indie developers.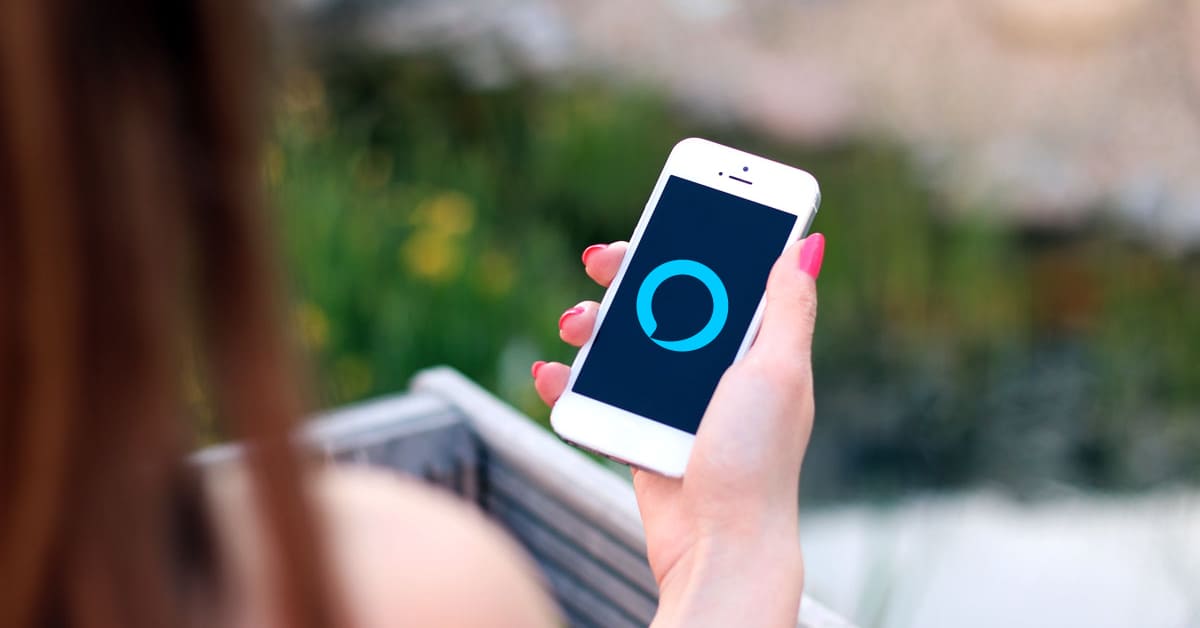 The main problem is, Amazon itself does not seem to be sure they want the open-source community to devote their effort to producing new apps for Alexa. From one point of view, nobody needs sub-par software on their smart speakers, so Amazon endorses highly skilled developers to join the Alexa app community, like through their Alexa Champions program. From the other side, in order to develop top-notch software serious engagement of time and resources is needed, and nobody is going to commit unless this process is 100% feasible.
Thus said, Amazon does not seem to be short on ideas on how to engage the developers. For example, they have recently introduced 2 new ways to monetize Alexa skills. Both in-skill purchases and the addition of Amazon Pay to services are now actively tested and will most likely become quite popular after their public release in 2018.
The issue is, the most obvious way of monetization — the ads — is obviously out of bounds for Alexa. As a matter of fact, quite a lot of people are still being suspicious of the devices actively listening to everything that is happening within their households, so they would obviously fret about ads. Would you like your smart speaker to cram your house with ads? We certainly don't!
Final thoughts on Alexa apps
Despite all the effort devoted by Amazon to nurturing the community of Alexa app developers and the availability of Alexa Skills Kit and Alexa SDK, the industry is still in its infancy. The biggest problem is that there is no overwhelming demand for smart speakers, meaning there is no steady demand for apps for them. Thus said, the developers are not sure they must commit to this path, as if the product ultimately fails, the rewards programs will also die out quite quickly.
On the other hand, the company that proves to be the first able to deliver high-quality and viral Alexa apps is sure to secure the dominating position on the market and ensure a steady revenue stream. The time is high, so if you have a bright idea that can become a useful Alexa app — go for it!