Big Data Blog
The Big Data section of IT Svit blog is dedicated to discussing all the things related to Big Data industry. We highlight the latest trends, provide comparisons of various data tools, explain the benefits and drawbacks of various solutions used by data science professionals.
How IT Svit uses DevOps for Machine Learning frameworks
28.01.2019
AI Big Data DevOps IT outsourcing ML News
0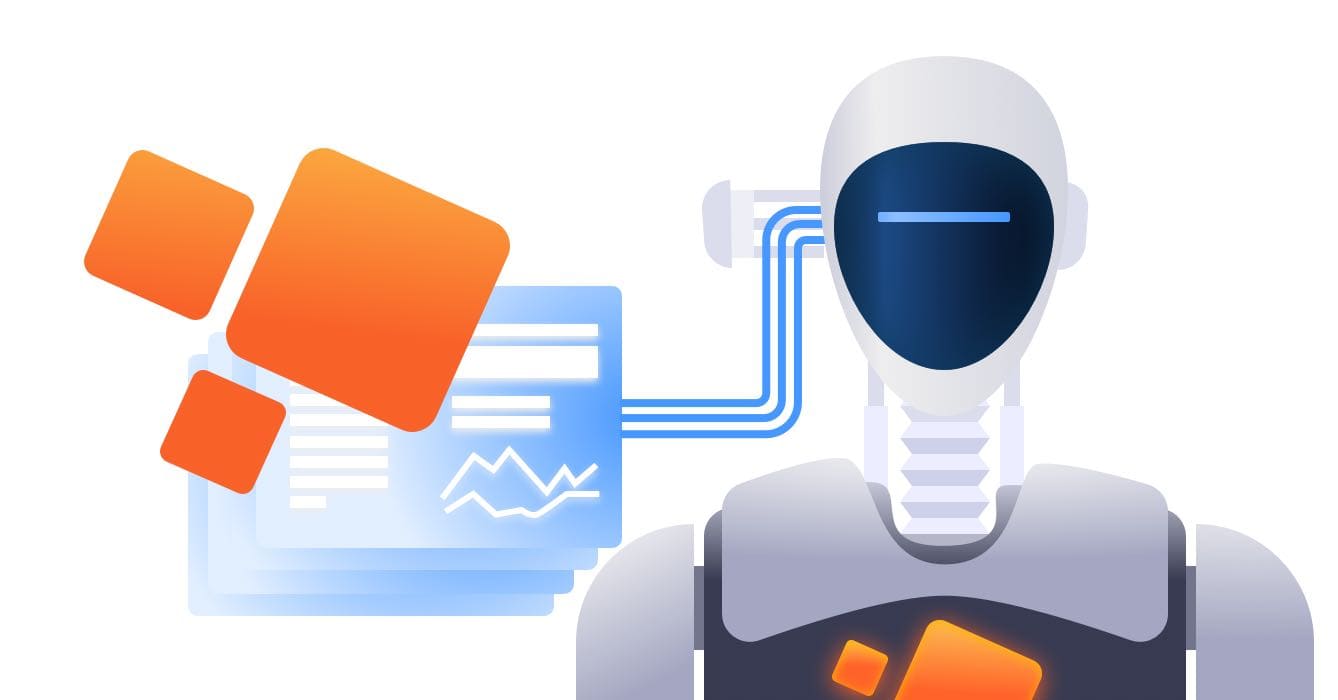 Augmenting the daily IT operations with Machine Learning is the next frontier, the next way to obtain and secure the competitive edge. Here is how we do it at IT Svit.