Deployment of ELK stack to Kubernetes with a single command
01.03.2018
DevOps Elasticsearch ELK Stack Kubernetes News Solution Tools
0
One of the most frequently requested DevOps services IT Svit performs is the deployment of ELK stack to Kubernetes. We have automated the process down to using a single command.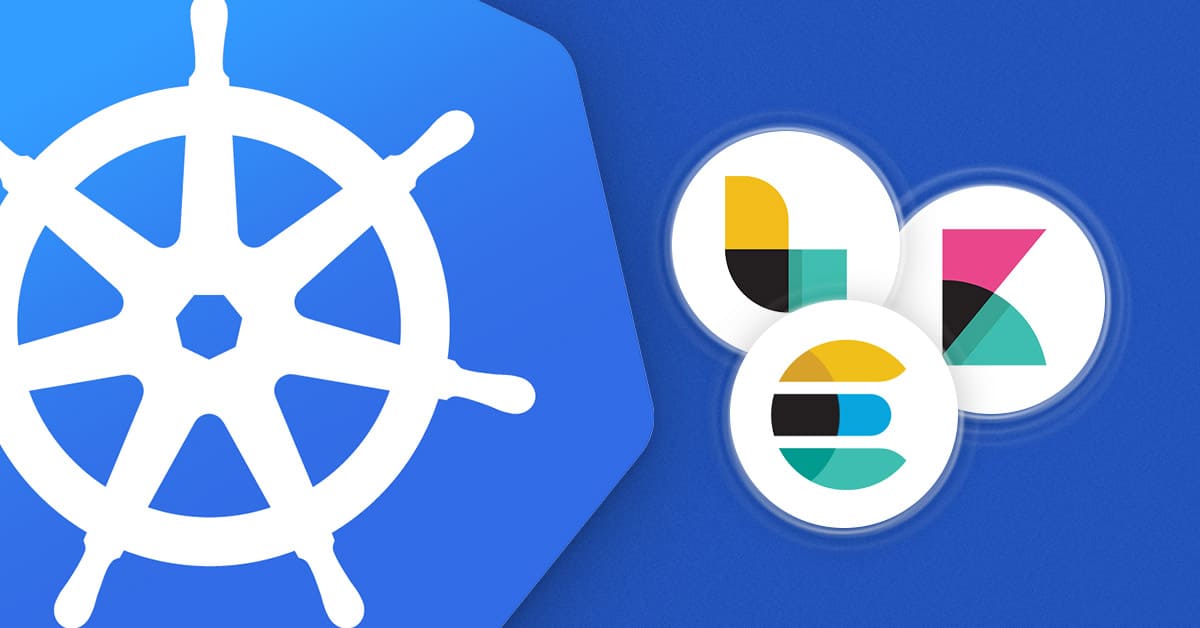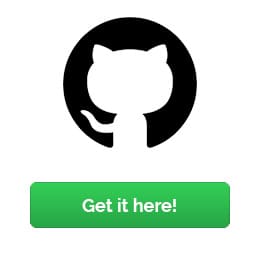 We have another addition to the collection of our DevOps tools. This solution enables turning a laborious deployment of ELK stack following a long checklist into a simple admin task, accomplished with 1 command.
As Elasticsearch comes with internal and external endpoints, you can use them both or drop the not needed one. The DevOps solution installation and configuration is done in 3 steps and takes only 5 minutes.
More detailed instructions are available on the DevOps solution page. Should you have any questions or require a custom-tailored DevOps tool for your specific needs — drop us a line, we will be glad to assist!
Related Posts
Feel free to browse through the latest insights and hints on the DevOps, Big Data, Machine Learning and Blockchain from IT Svit!