Deployment of ELK stack to Kubernetes with a single command
01.03.2018
DevOps Elasticsearch ELK Stack Kubernetes News Solution Tools
0
One of the most frequently requested DevOps services IT Svit performs is the deployment of ELK stack to Kubernetes. We have automated the process down to using a single command.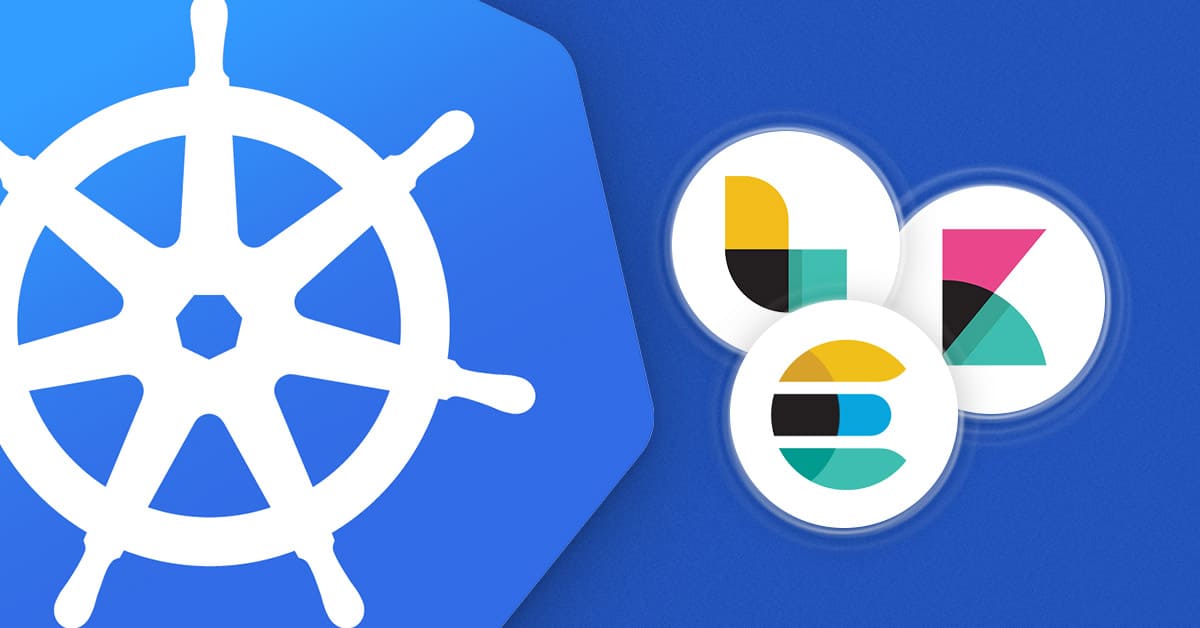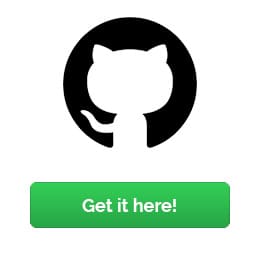 We have another addition to the collection of our DevOps tools. This solution enables turning a laborious deployment of ELK stack following a long checklist into a simple admin task, accomplished with 1 command.
As Elasticsearch comes with internal and external endpoints, you can use them both or drop the not needed one. The DevOps solution installation and configuration is done in 3 steps and takes only 5 minutes.
More detailed instructions are available on the DevOps solution page. Should you have any questions or require a custom-tailored DevOps tool for your specific needs — drop us a line, we will be glad to assist!
Related Posts
Feel free to browse through the latest insights and hints on the DevOps, Big Data, Machine Learning and Blockchain from IT Svit!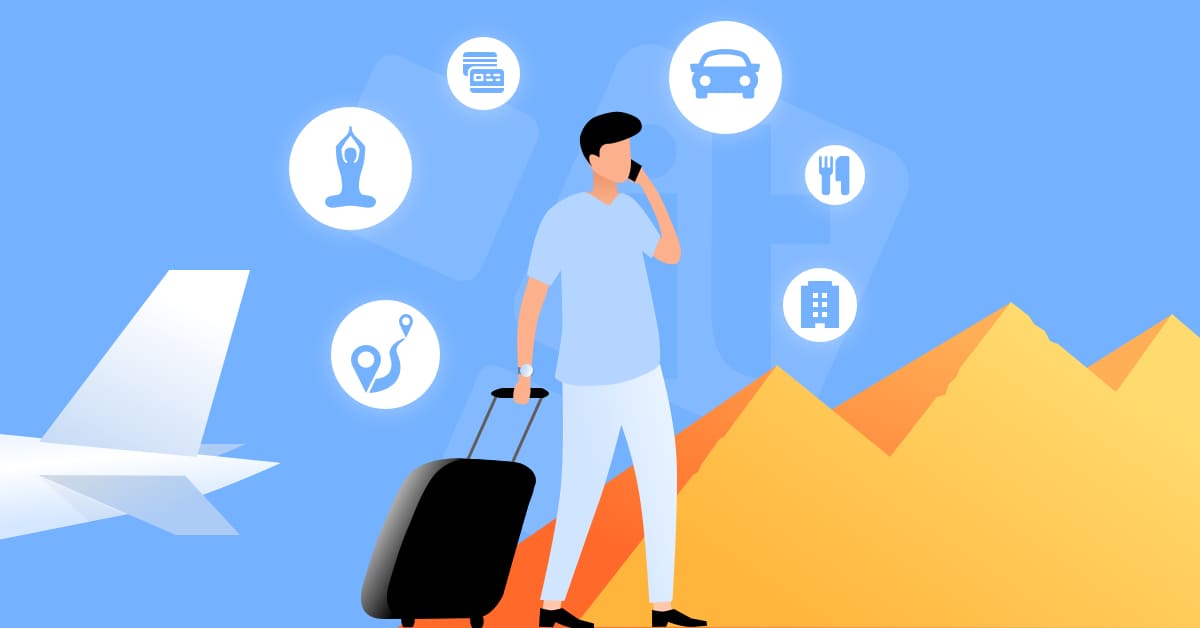 How DevOps is transforming the travel industry
There are various reasons for implementing DevOps in travel industry, cost-efficiency, performance optimization and business continuity being one of the main. Here is how this can be done.