IT Svit is atop the list of IT outsourcing companies in Ukraine
25.10.2017
Big Data Clutch DevOps Leaders Matrix News Outsourcing Rating Ukraine
0
A well-known US-based analytical company Clutch.co has published the latest rating of top IT outsourcing companies in Ukraine.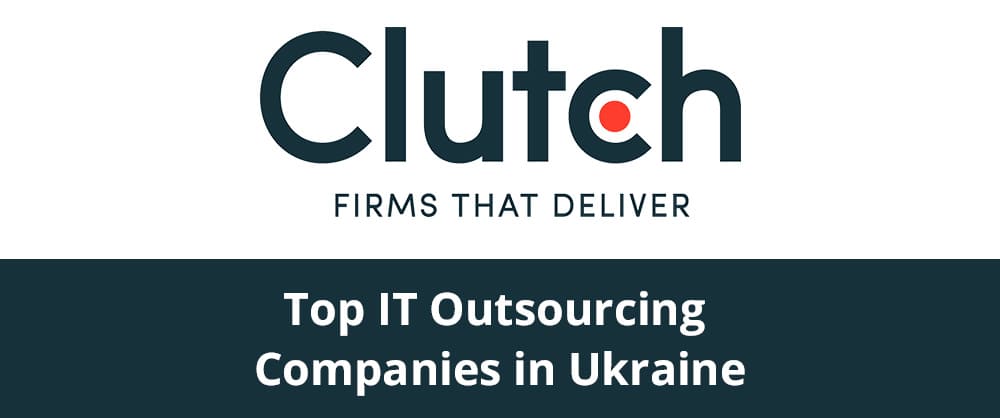 We are proud to inform our partners and customers that IT Svit has once again been listed as the leader of the Ukrainian IT outsourcing services market!
This rating is made leveraging a plethora of parameters like market presence, social activity, customer reviews and client's experience. As you can imagine, our company scored high on each of the parameters thus reaching the №1 on the list.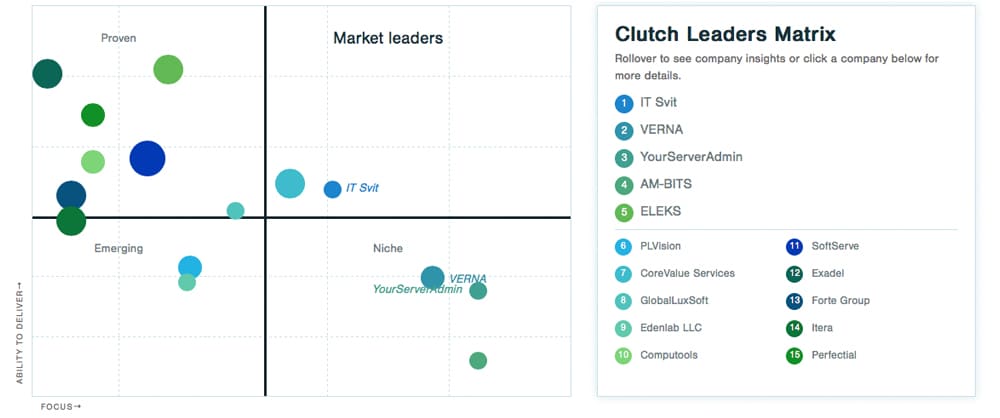 Through a decade of devoted work we gained ample experience of dealing with all sorts of requests. Our portfolio includes multiple completed and ongoing projects in various fields:
DevOps services like transition to the cloud and infrastructure management;

Designing and maintaining Big Data solutions;

Design and implementation of Blockchain-based apps;

Web design and web development;

Manual and automated testing and QA;

Linux and Windows system administration;

Startup consulting, audit, scaling, promotion and development;

Various other IT services.

We are proud to be listed as the №1 of the top IT outsourcing companies in Ukraine and we are ready to prove our worth! Do you have a great idea yet lack the team to turn it into reality? Are you stuck amidst a long-term project that is on a stall due to multiple issues with the current contractor? Do you need to do something that was never done before?
Doing the impossible in the field of IT services is our specialty! Contact us and we will provide great IT solutions for your ideas!
Related Posts
Feel free to browse through the latest insights and hints on the DevOps, Big Data, Machine Learning and Blockchain from IT Svit!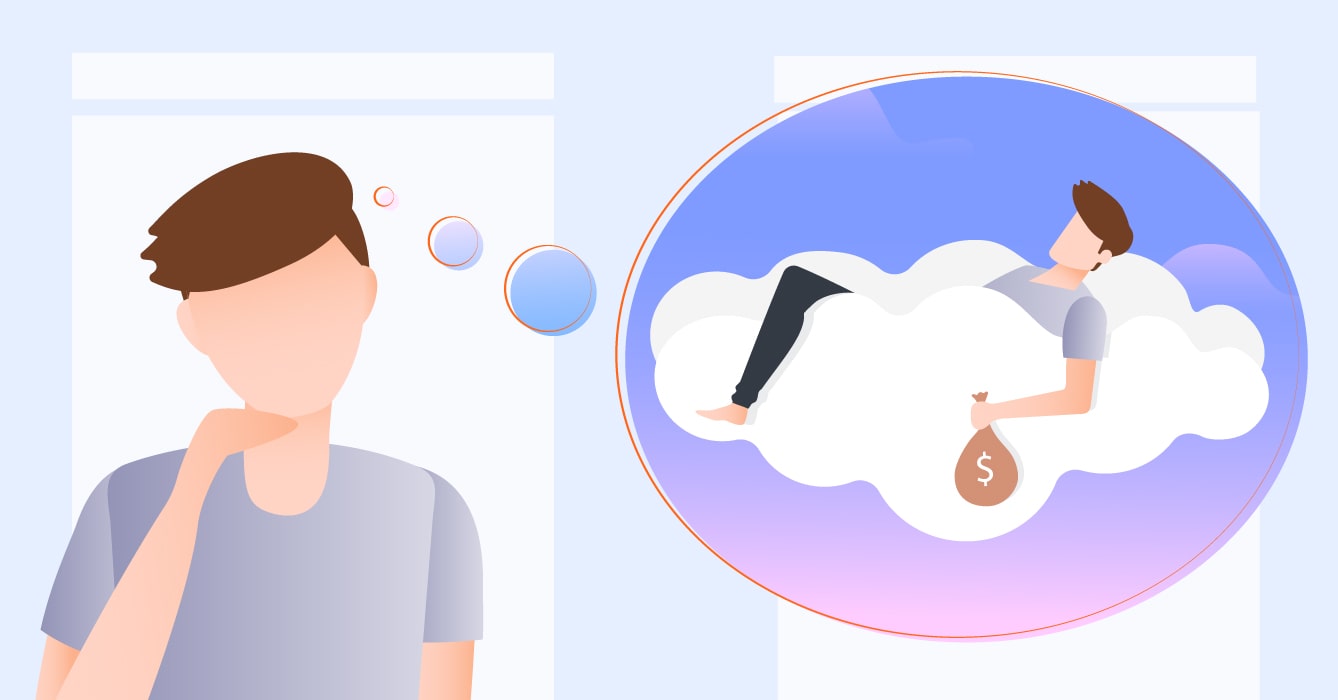 What if the transition to the cloud does not increase your profits?
The biggest fallacy of nowadays world is the so-called Productivity paradox, which states that the increase in investments in the IT operations does not lead to the growth of productivity.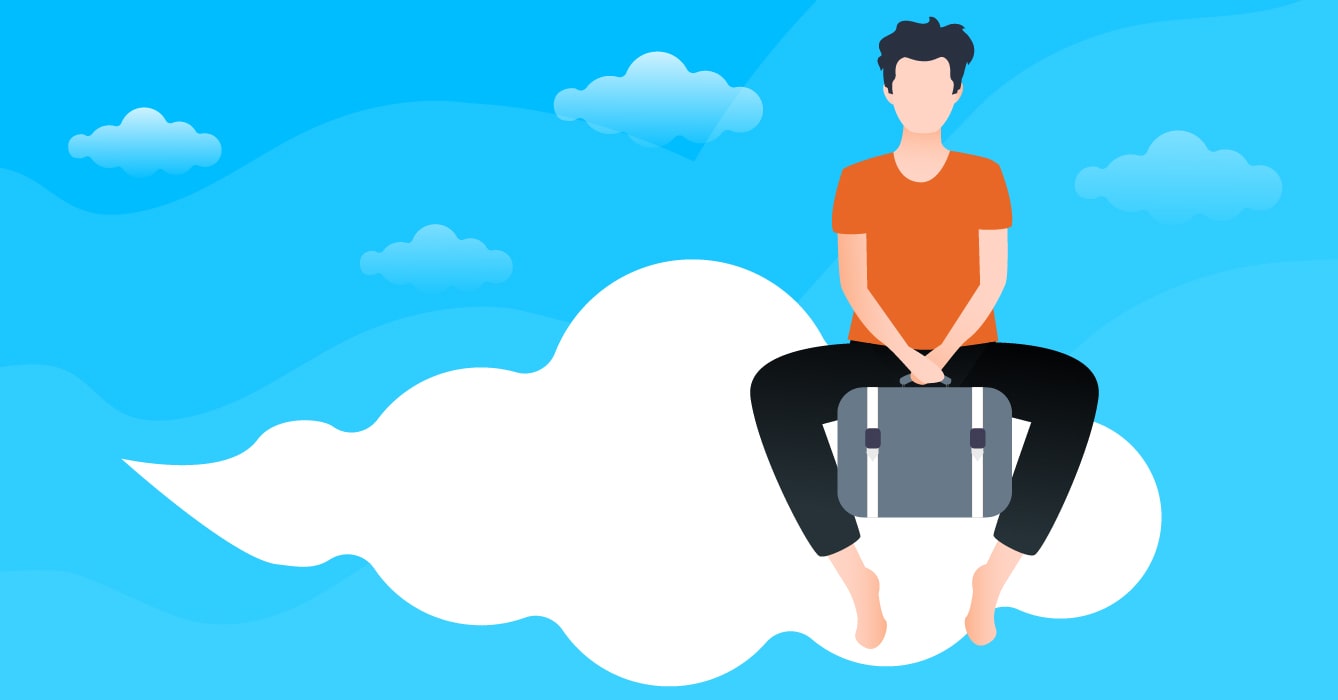 Guide to AWS platform migration: AWS migration best practices
One of the most common tasks we perform at IT Svit is cloud migration from AWS to GCP, Azure, DigitalOcean and vice versa, or from legacy infrastructure to the cloud.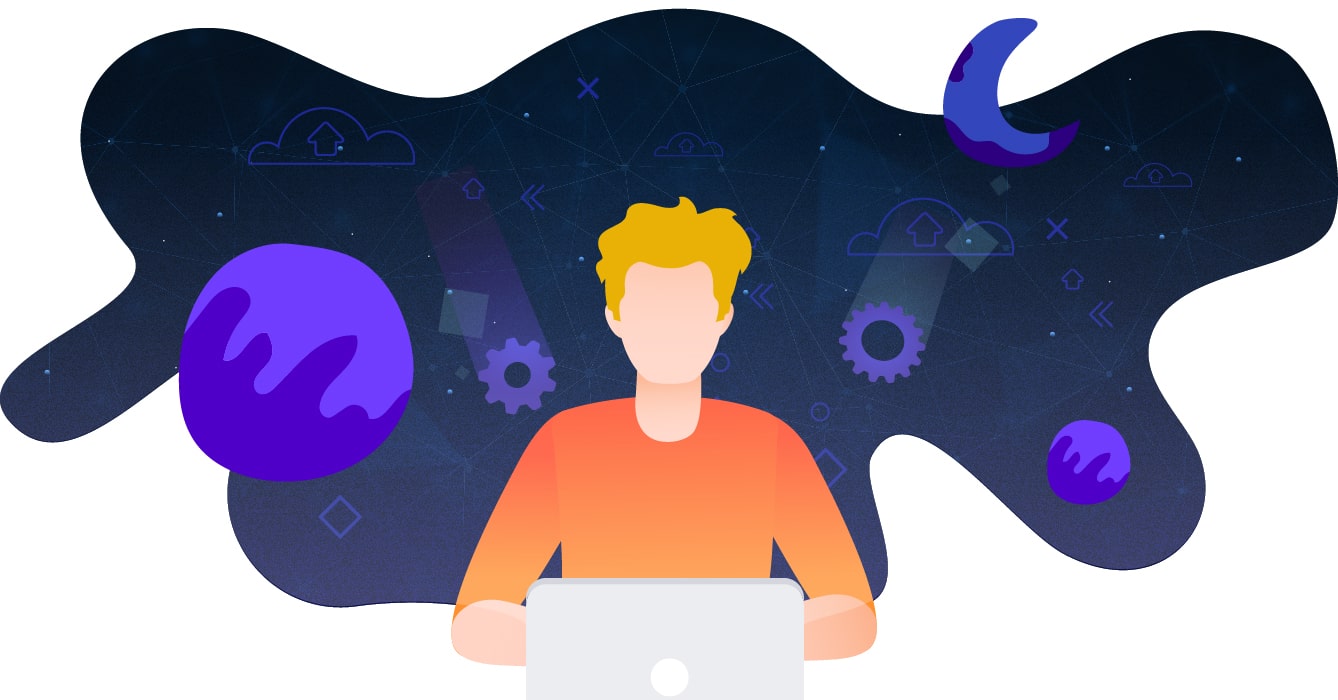 What if a company could really inspire self-development in employees?
There are tons of materials from multiple experts and gurus, who promise to teach businesses to inspire their teams, to make the employees grow and become more productive. However, their methods rarely work. Why so? We describe our vision of why conventional employee engagement practices fail, and how to really inspire the employees to self-development.