Provision Codeception testing environments in 10 minutes
14.11.2017
Codeception Container DevOps Docker Jenkins News Selenium Solution
0
Codeception is a great tool for keeping the tests clear, easily readable and simple. If only it would take less time to install all the components and configure the dependencies…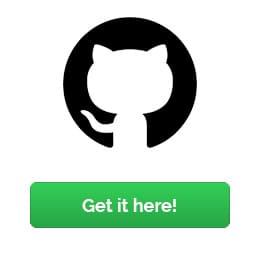 We've got it covered for you, as we have already explained in the article introducing Docker Jenkins Selenium Codeception container some time ago. The container itself is available at Github. As this solution raised certain interest amongst our partners and customers, we decided to provide a more in-depth explanation of the container working principle, as well as its setup and configuration peculiarities.
Feel free to browse the DevOps Solutions section of our website and discover a code behind and a detailed description of the benefits of using the Docker Selenium Codeception container from IT Svit! Use the tool to provision the testing environments in under 10 minutes, while you drink your coffee or tea!
Related Posts
Feel free to browse through the latest insights and hints on the DevOps, Big Data, Machine Learning and Blockchain from IT Svit!