IT Svit at the Kyiv.py #18 conference
Last weekend our developers participated in the conference on Python in Kyiv. That was a real helper for their current project.
Kyiv.py #18 was held on September 24. The best thing about this conference is that our guys were able to talk with Andrew Svetlov, CPython Core developer, and ask him tricky questions about some development pitfalls. As they said, one of those questions (when a particular error occurs) was so peculiar that Andrew has never encountered this situation before in his practice.
Furthermore, our guys confirm that speeches on asynchronous programming and aiohttp_admin were extremely useful for them as they are applying these approaches to the current project.
There were many questions from participants regarding asynchronous programming, so the discussion was even hotter.
As the result, all these speeches, discussions and revealed best practices helped our developers to find a way on how to make their code faster and more efficient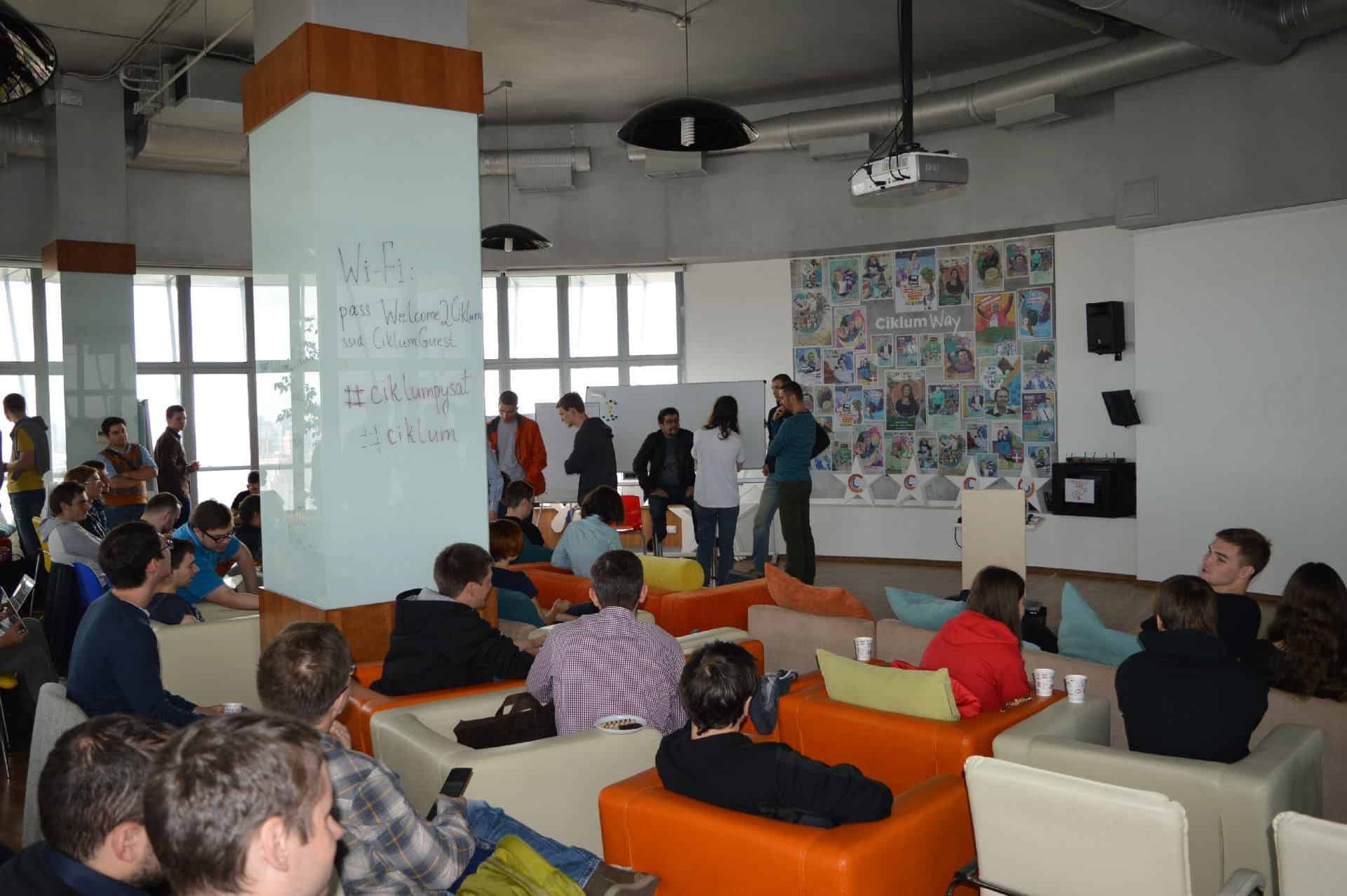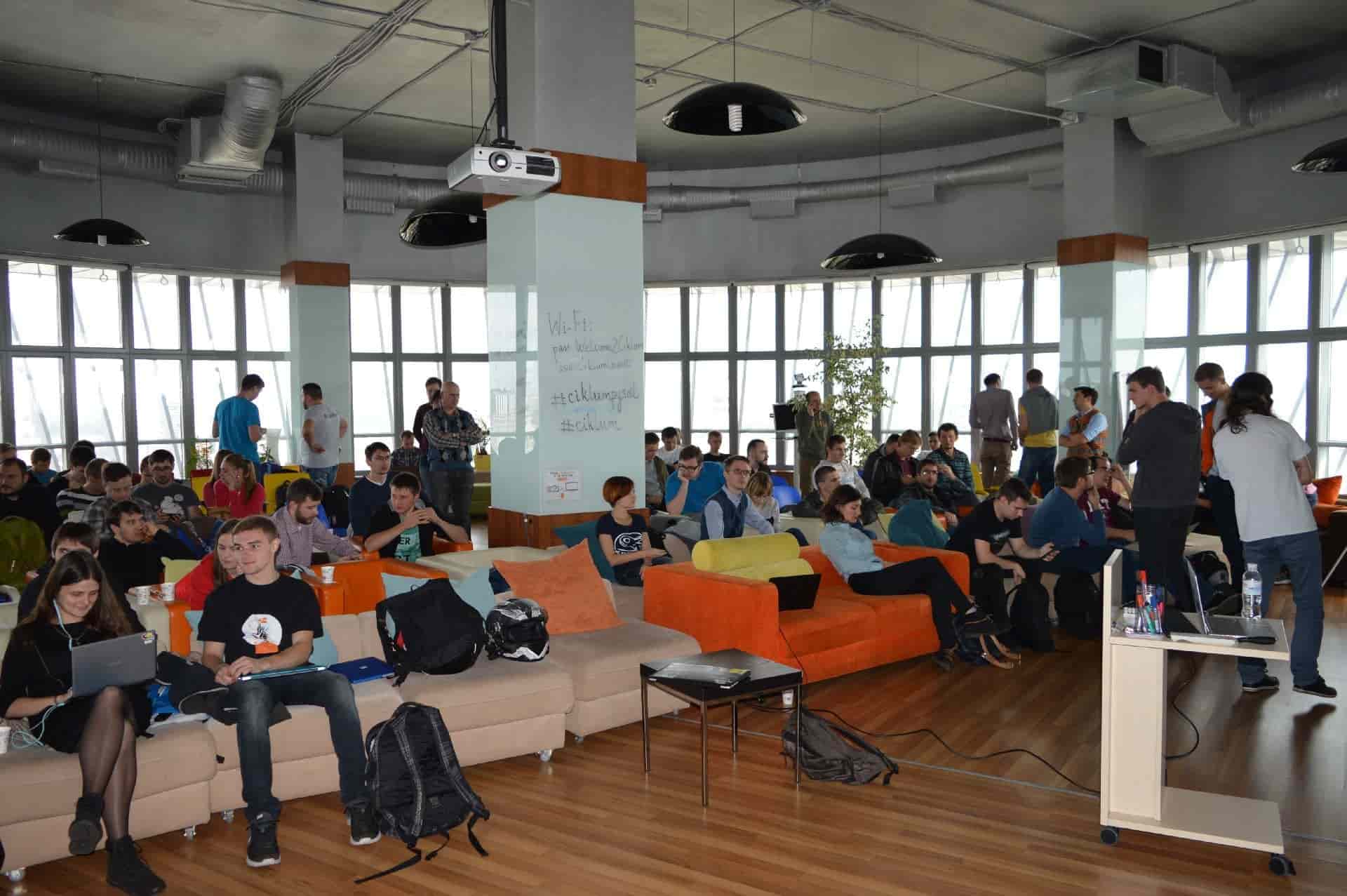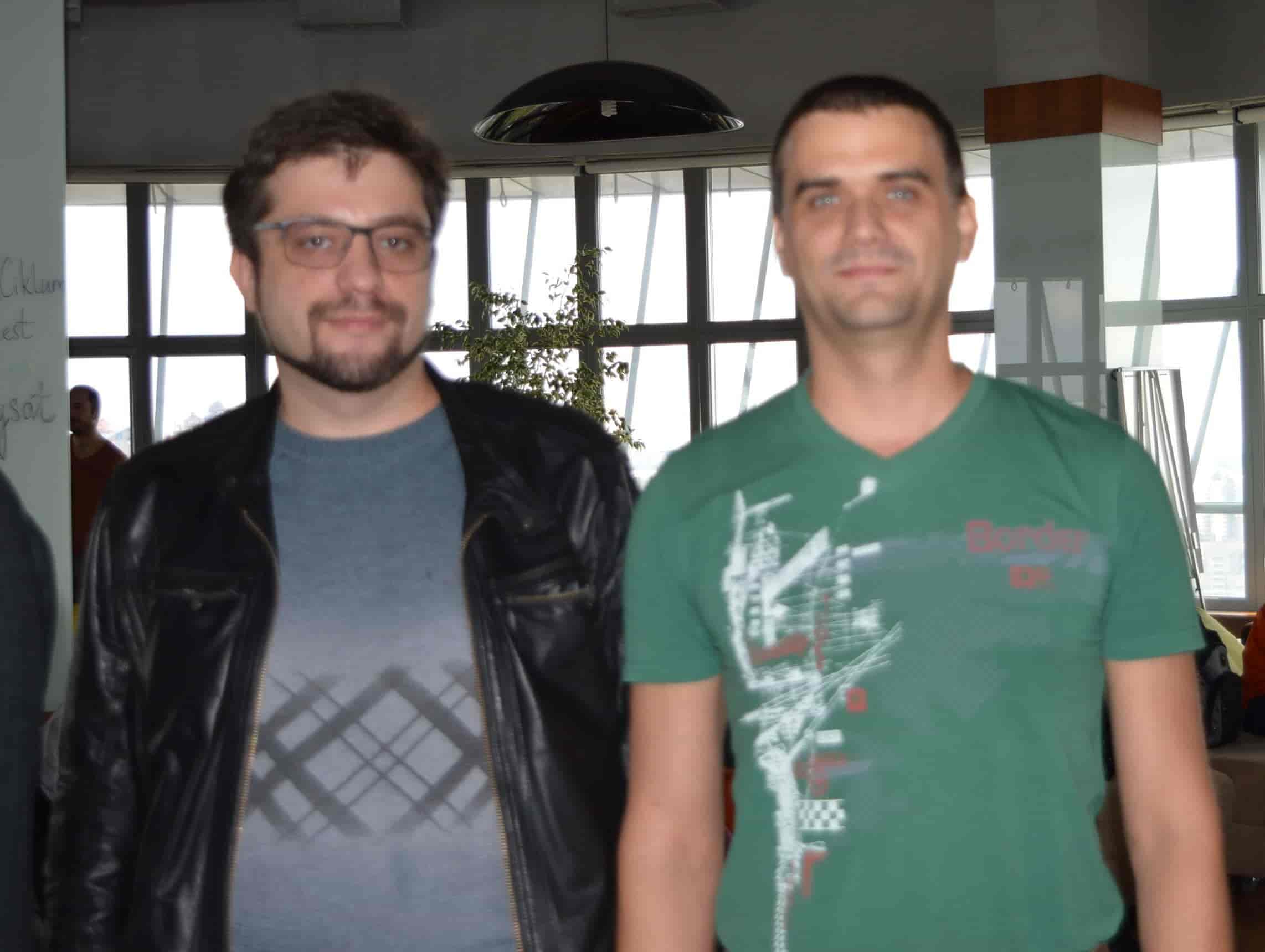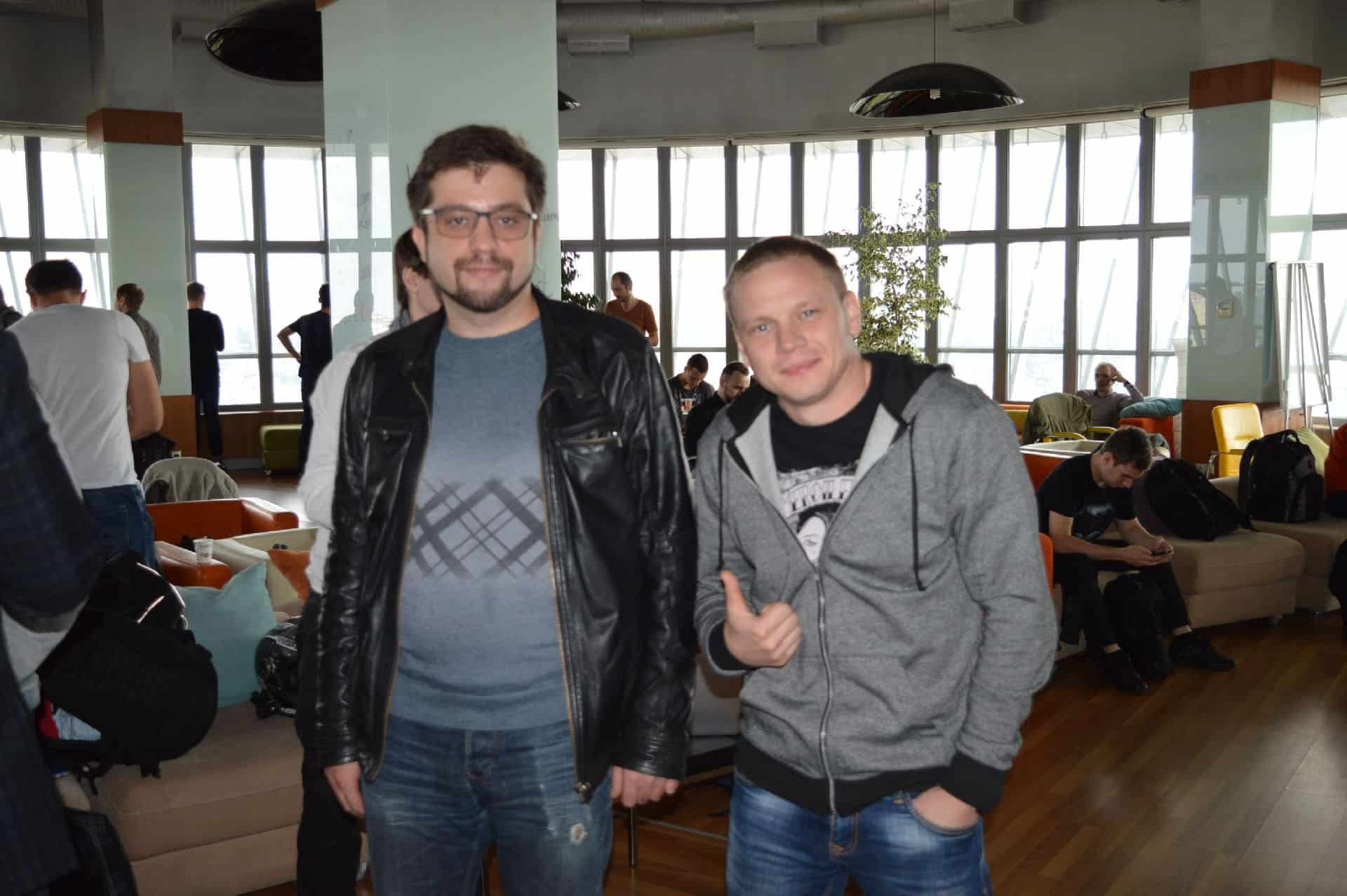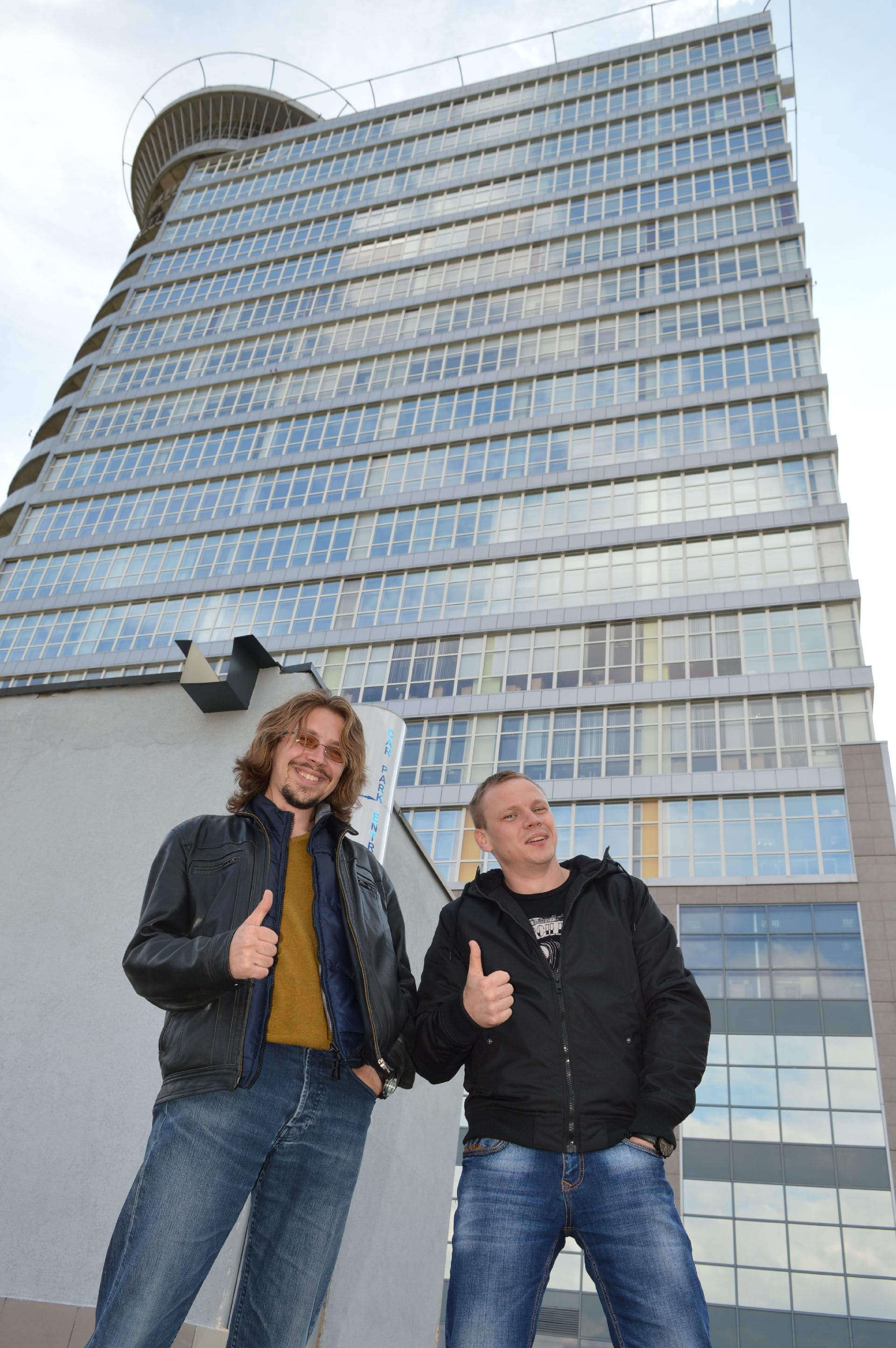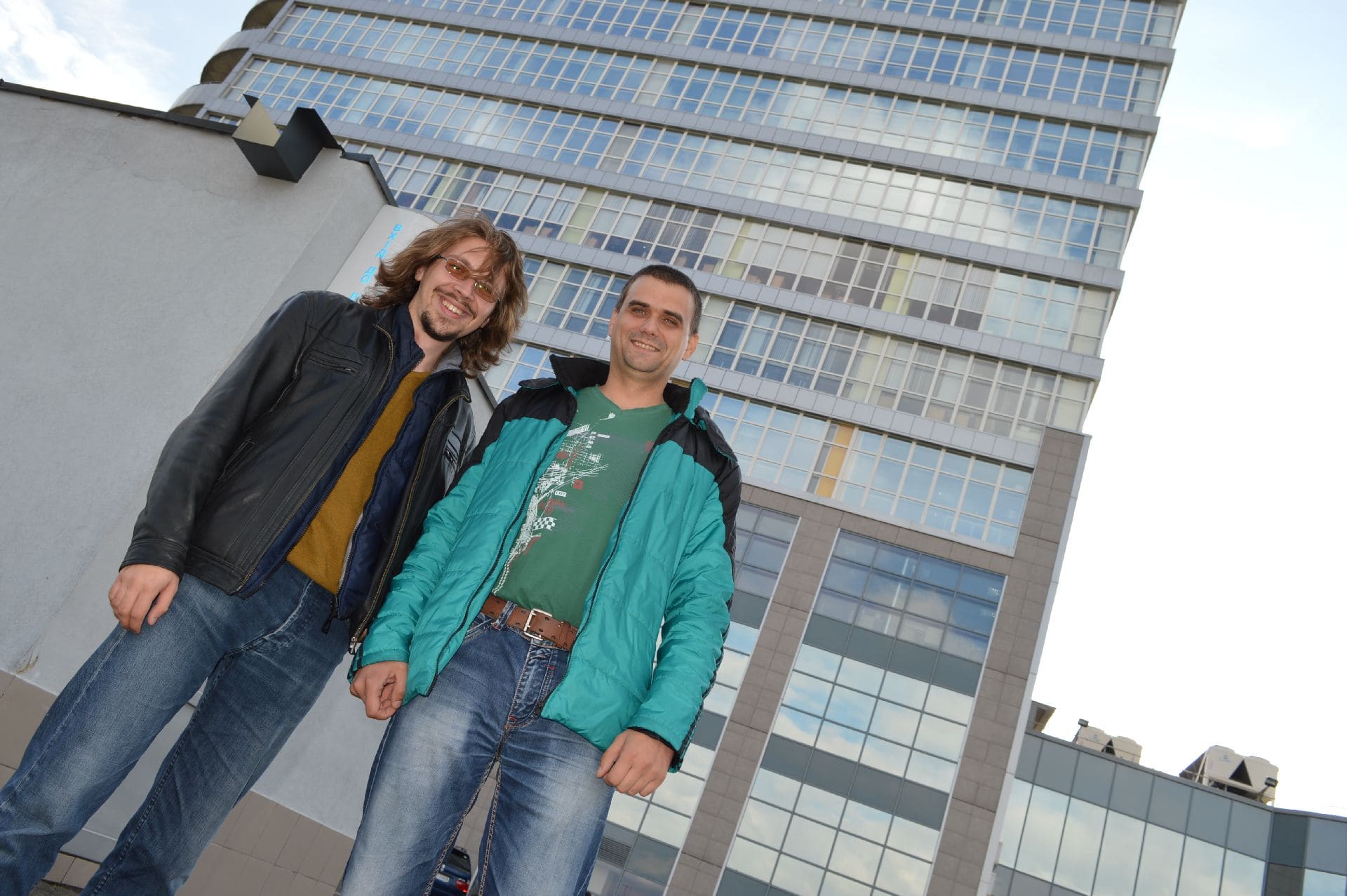 Self-learning is the best learning.
Related Posts
Feel free to browse through the latest insights and hints on the DevOps, Big Data, Machine Learning and Blockchain from IT Svit!