How to apply coupons from one shop in another? By using blockchain!
22.01.2018
Blockchain eCommerce News Shop Solution Tools Use cases
0
IT Svit developed a neat blockchain-based solution for a network of eCommerce shops.
This system provides benefits both for the retailers and for the customers. It allows the buyers save money and give presents to their friends, while the eCommerce retailers receive the sales boost and a concise analytical tool.
Read more on the solution description page – Blockchain-based coupon and customer loyalty system.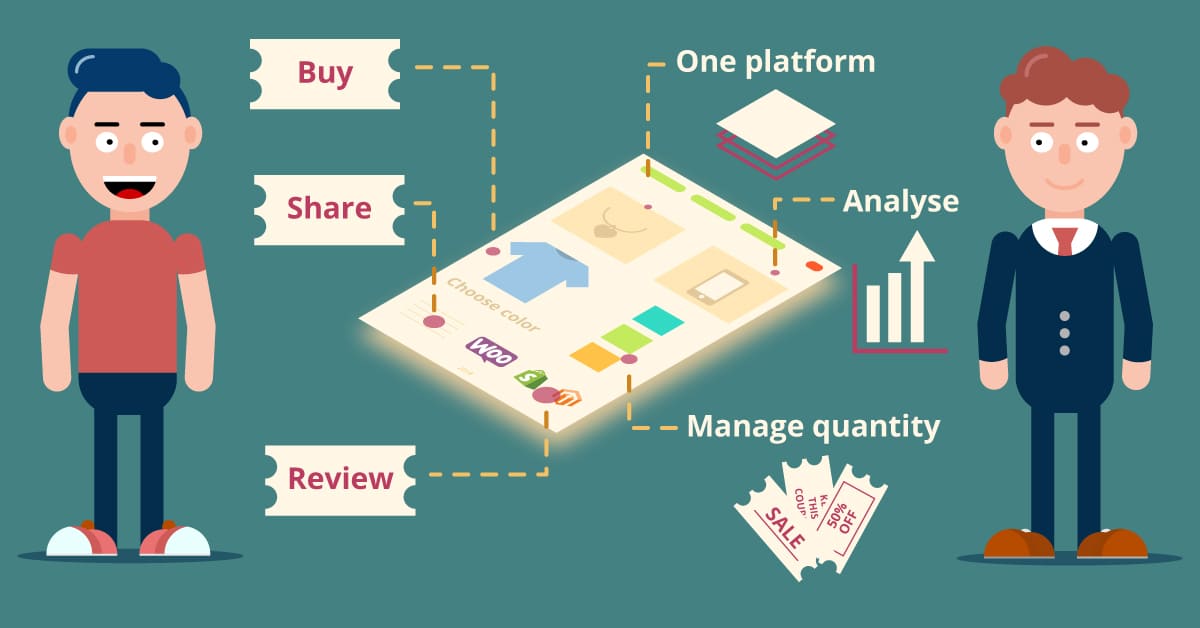 Related Posts
Feel free to browse through the latest insights and hints on the DevOps, Big Data, Machine Learning and Blockchain from IT Svit!