5 Steps to Outsourcing And Outstaffing Software Development Right
The expense of US-based software delivery soar, so many businesses compare offshoring vs outstaffing vs building an internal team. This guide to outsourcing will highlight 5 main rules of offshoring and outstaffing.
As a team listed among top 5 IT outsourcing providers in Ukraine¹ and top 50 IT outsourcing companies worldwide², IT Svit has ample expertise with nearshoring, outstaffing and outsourcing. Many EU and US-based businesses contact us for offshoring their projects, due to our long-standing reputation of a reliable partner, proven by nearly 20 positive IT Svit customer reviews on Clutch³, 5 years with 95% success rate on Upwork⁴ and various other accolades. Over the years, we have created our own Code of Ethical Conduct for software development and IT services outsourcing, which can be composed into 5 main rules, which will be listed below. This guide to outstaffing and nearshoring can be quite useful to small businesses that are considering the pros and cons of IT outsourcing.
Common flaws of IT outstaffing
There is a tendency on a global IT outsourcing market to exaggerate the level of employee competence in order to bid for better contracts. An intern with 2 months of experience is positioned as a Junior with a year behind his back and so on to the very top of the line. Naturally, the quality of their services is subpar far too often, which means the customer has to spend lots of time and effort controlling the progress of their project. However, most of the information technology companies in Eastern Europe are transparent about their histories and you can check the quality of their services through customer reviews on various portals like Upwork, Freelancer, Clutch, GoodFirms, ContactIQ, and others.
Another bad trend is the low quality of the resulting code (which is understandable, if you were outstaffing to senior developers, while the project was actually delivered by juniors). Thus said, asking for a couple of previous successful products and/or customer reviews is a good way to ensure the success of your outstaffing project.
Another IT outsourcing trend on the rise is the tendency to provide dedicated teams with personal Project Managers to control the progress on behalf of the customer, instead of simply outstaffing the roles and controlling everything firsthand. This one cannot be distinctly called good or bad, as while it incurs more costs, it does not necessarily improve the quality of the resulting code. Thus said, the client has to periodically check the project progress anyway, and choose a worthy contractor in the first place.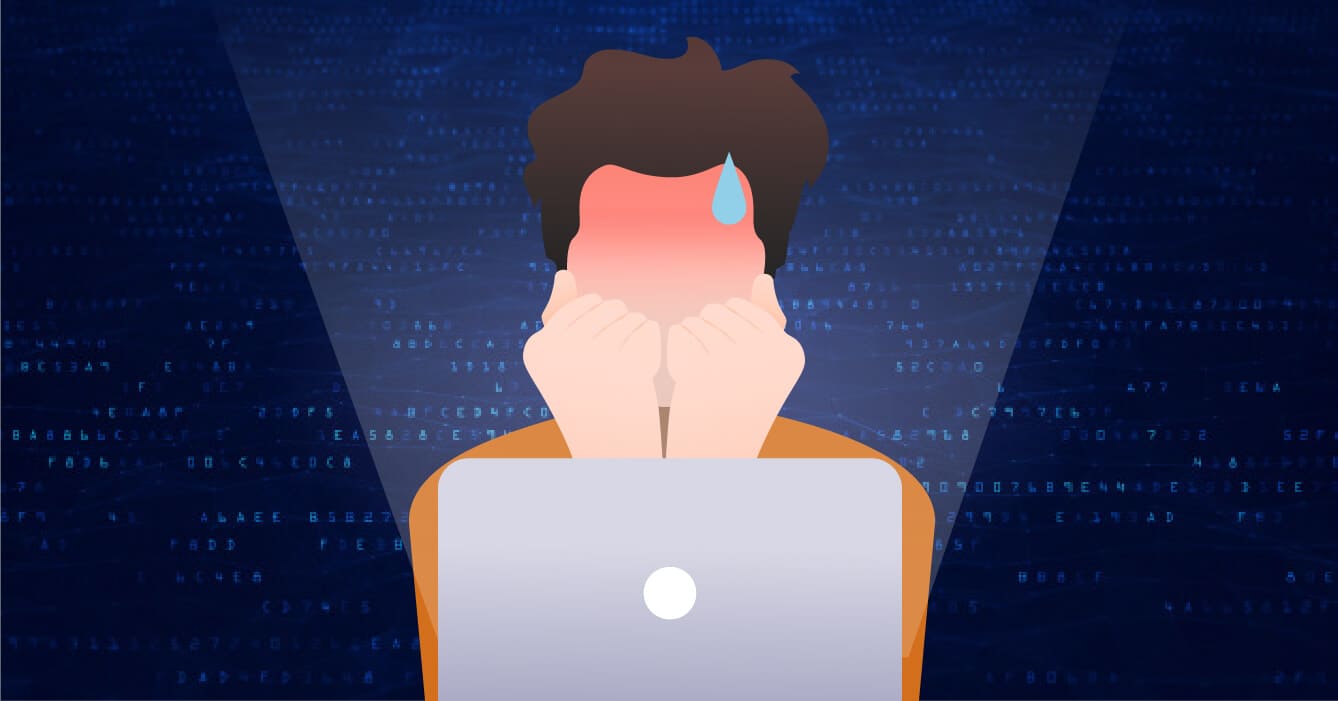 Guide to outsourcing software development
How to select such a company then? Here are 5 best practices of outstaffing, defined based on IT Svit experience and comprised into a short guide to outsourcing software development.
1. Ask for proofs of the team's outsourcing and outstaffing success
Splitting the work into multiple pieces to minimize the risk might seem a good choice at first. However, when multiple third-party modules have to be combined to form a working app and underlying IT infrastructure, the results can be far from perfect. This is why outsourcing the whole project to a dedicated team is much more preferable as compared to outstaffing the tasks to multiple separate freelancers.
However, how to know if the team you chose is able to get the job done? We recommend asking for references from at least 2 previous successful projects. Keep in mind, that a clean code alone cannot guarantee the app success. UI/UX, infrastructure and marketing are also essential parts of delivering successful turnkey software. Another point to look for is adjustability. Any IT project is subject to changes, which is even truer for outsourcing or outstaffing, The dedicated team must be able to adjust their human resources rapidly during the project to meet the changing requirements.
Working this way requires having a specific mindset and DevOps culture in place, so look for the team that breathes DevOps, not just declares following its principles.
2. Test for mindset, not merely skills
Offshoring the project to a dedicated software development team must not have saving costs as a single goal. Your dedicated team must bring more value to the project, not only make it cheaper. For example, the IT Svit DevOps team always performs a proactive system health check and IT infrastructure audit while engaged on our projects. This helps us identify possible performance bottlenecks or potential security breaches and issue recommendation on correcting them. For us, this means less trouble. For the customer, this means more value and fewer risks. This is a win-win situation for both parties.
How to make sure the team you are offshoring to has the appropriate mindset? Ask specific questions and evaluate their answers. For example, you can ask for their motivation to work on this project. If their only goal is to earn money, this will hardly lead to a long-term mutually satisfactory partnership.
Another point to consider is if the developer or the team contributed to any open-source software or took part in any local meetups and niche conferences. Based on our experience, the best talents usually want to share their knowledge, so the prominent contributors to open source projects on GitHub⁵ are usually great specialists or top-notch teams. As for the conferences and meetups, the reason should be quite obvious: if the DevOps engineer does not want to self-educate and master new tools, their skills and knowledge might be outdated.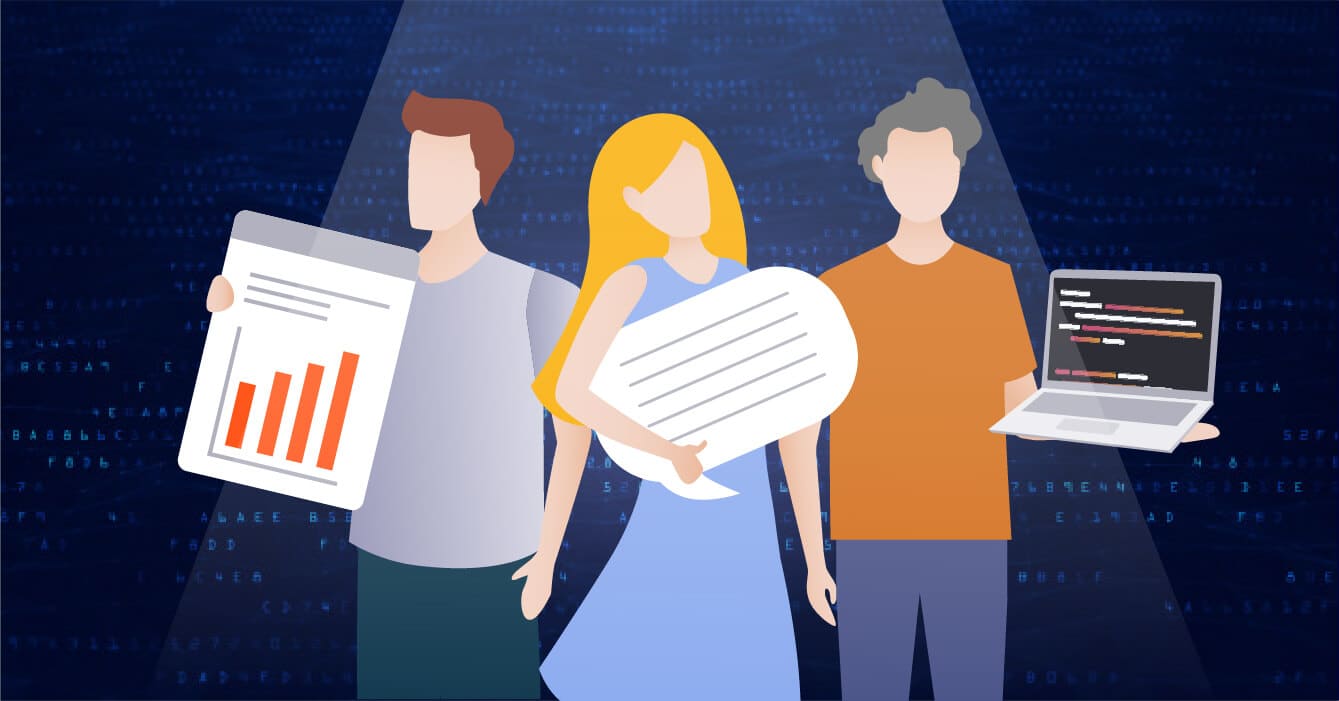 3. Run a pilot first, engage in long-term partnership later
When you work with an IT outsourcing provider for the first time, going full-speed at once is not the best course of actions. Do a pilot first, like an audit of the existing IT infrastructure. See if the team meets your criteria for quality and speed. Polish the communication and collaboration processes — and then go for a full-scale commitment.
Usually, IT outsourcing services providers have specialists on a bench, who are not engaged in projects right now. They are usually training to grow to the next level or mentor the junior team members. However, these talents can be quite easily hired by offering a long-term contract with a specified term and quarterly or semi-annual pre-payments. Such a tactic helps secure the top talents in that dedicated team and ensure they work on your project until its successful completion.
4. Look for concentrated expertise, not Jacks-of-all-trades
The companies that proclaim experience with multiple niches and programming languages are usually not experts in any of these fields. Quite the opposite, the company that concentrates on a single (or a couple of) verticals (like delivering DevOps services) and specializes in a handful of languages (like Python & React) can develop significant expertise with them.
Another risk is falling for the promises of success from attractive females in LinkedIn or other social media. These usually come from low-tier agencies who cannot attract customers with anything else. Respectable businesses can provide references from satisfied customers and specialize in several core areas, but deliver top-notch quality solutions in these niches.
5. Spend less by paying more
Going for the lowest price tag might result in time and money ill spent. Top-level talents work for a price above the average on the market but hiring them for a long-term contract can result in significant discounts. The companies still have to charge for office space, managerial overhead, recruiting costs, bench time and other expenses, yet the final sum will still be lower than hiring a full-time talent in the US — or having to start from scratch after working with the wrong team. In addition, many IT outsourcing companies can negotiate quite affordable prices to ensure long-term contracts, based on their current workload and situation on the job market.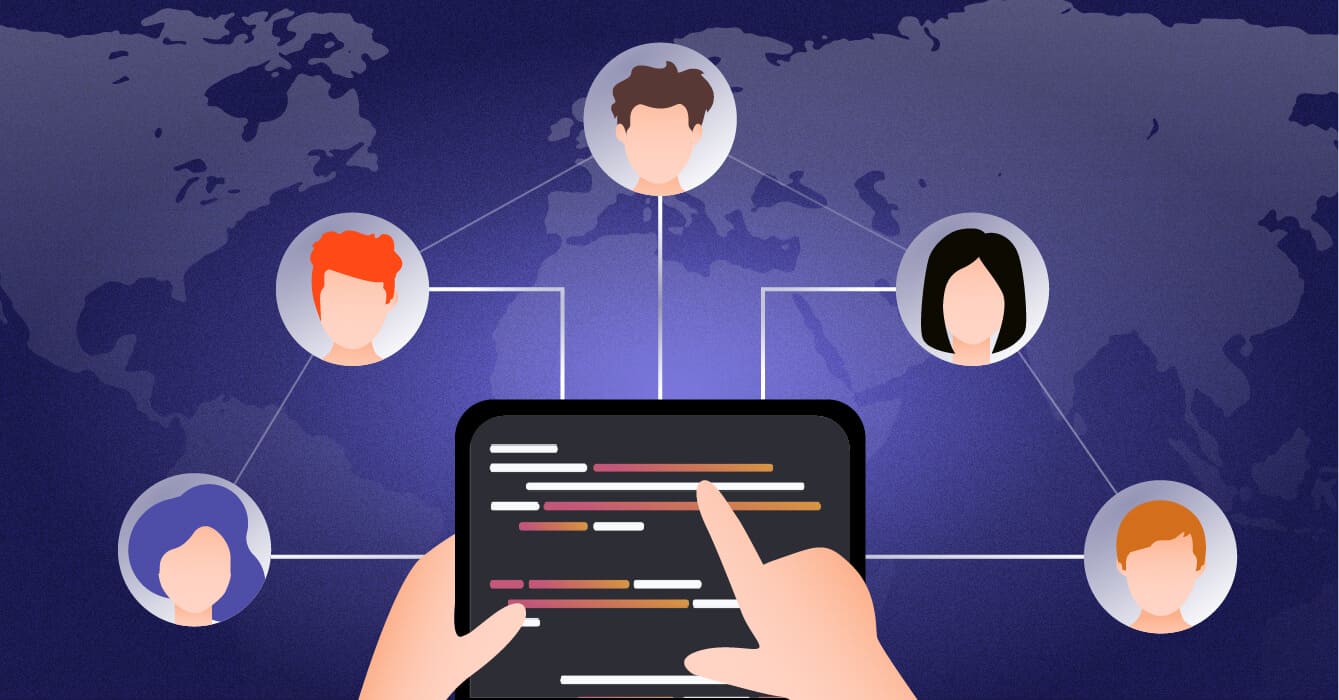 Final thoughts on the guide to outsourcing and outstaffing
Bloomberg research of the tech job market situation from 2018⁶ shows the demand for talented IT specialists is on a steady rise in the US. In addition, the US Bureau of Labor Statistics⁷ states that unemployment in the technical and scientific sector is as low as 2,5%. This means the possibilities to hire top-notch talent in the US in the next few years are quite dismal. IT outstaffing to Eastern Europe can be the answer to this challenge, and Californian startups are actively outsourcing to Ukraine at the moment⁸.
Thus said, when comparing outstaffing vs outsourcing vs building an in-house team of developers, the former two provide the best outcomes if you follow 5 basic rules listed above. Of course, there are both pros and cons of outstaffing, yet this short guide on the benefits of outsourcing can save you a lot of time, money and nerves in the long run. IT Svit would be happy to answer any questions on our IT outsourcing capabilities you might have — so let us know if you need any help!