Remote server management services for your business
If your company relies on customer-facing systems for profit generation, you must clearly understand that server management is a crucial part of your business operations. Well-planned and well-performed server services result in stable, reliable and predictable IT operations that ensure your long-term business success. IT Svit provides such managed server services to UK businesses to help keep your systems fully-operational and cost-efficient.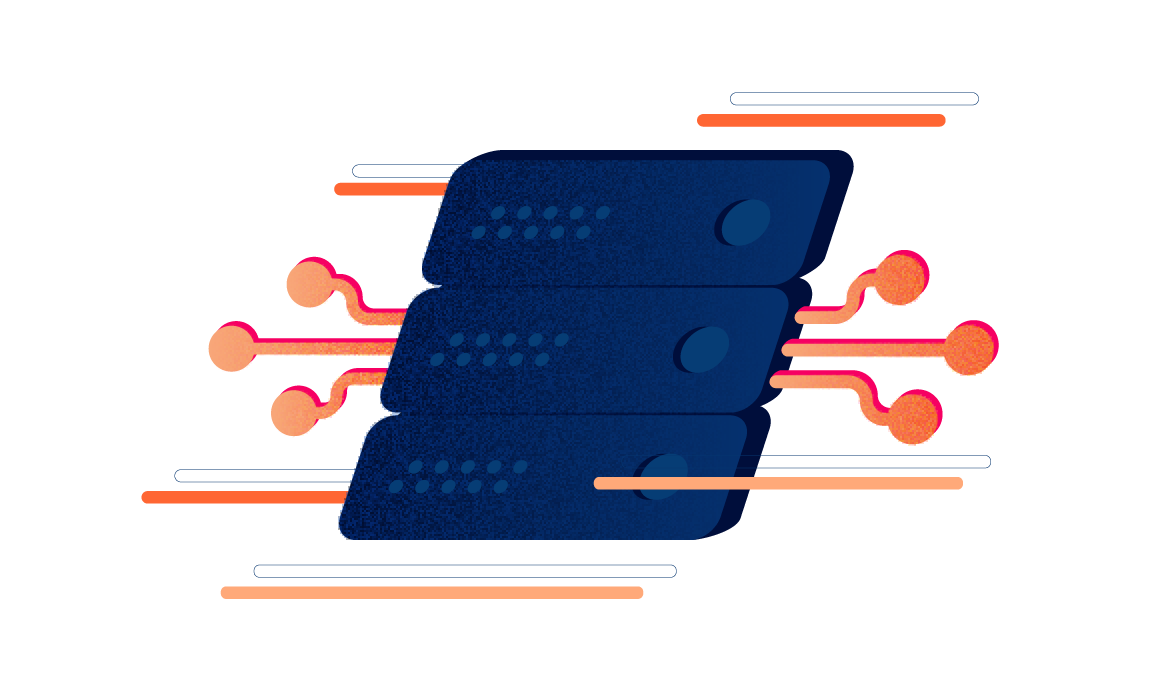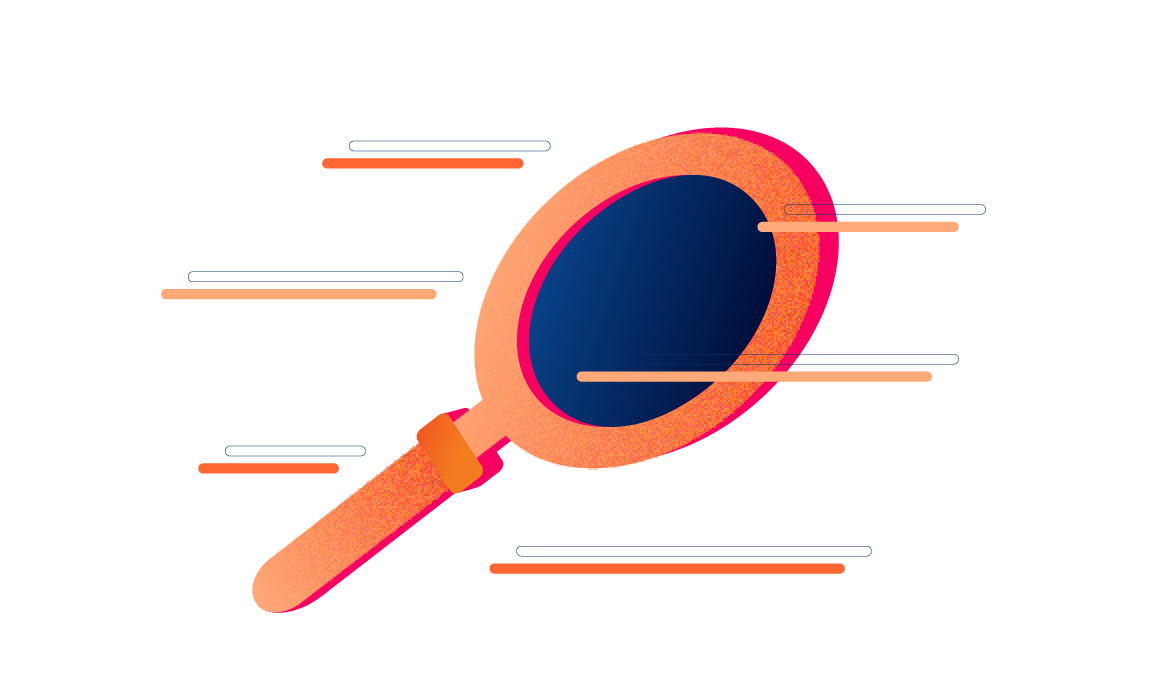 Server performance analytics and optimization
The infrastructure you use is determined by the level of technology available to you, your needs and your budget. As the years pass, server infrastructure becomes a legacy and has to be improved or replaced. IT Svit has more than a decade of experience with server performance analytics and helping businesses optimize their systems.
Server management and support automation
Servers have to run 24/7and provide reliable performance. This requires timely reboots, installation of security patches and system updates, driver configuration, etc. IT Svit has 10+ years of experience with running remote server management services and we have compiled a huge base of scripts that automate literally every aspect of server management. We can speed up your server configuration processes significantly and make them error-proof while minimizing the effort required on running them.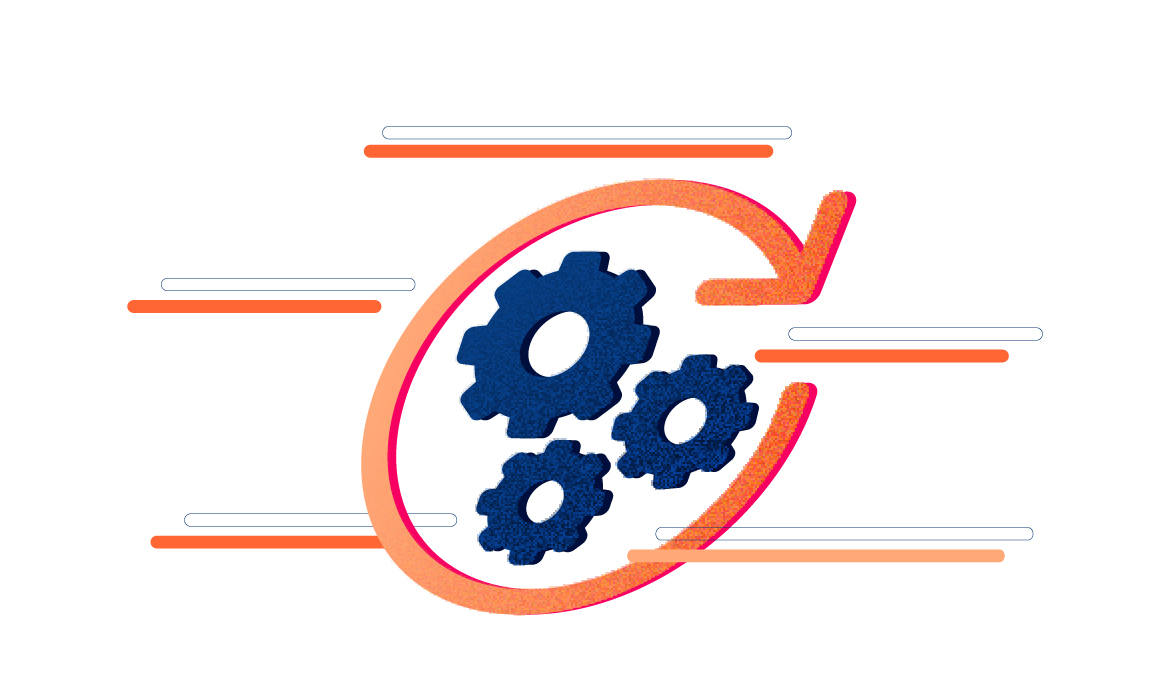 IT Svit enables managed server services for UK businesses
Any business might avoid cloud transition for multiple reasons, or need to move from the cloud to dedicated servers. Project requirements are one of these reasons, as some systems are best used on bare metal servers — like some supplementary systems that will never scale up and do not have to have 99% uptime. Cost-efficiency is another important factor, as scaling up in the cloud quite often leads to huge monthly invoices. In this case, building a private cloud or on-prem solution is cheaper, as well as designing and running a hybrid cloud solution of dedicated servers.
Another important aspect of server administration is ensuring the security of operations. Various experts from Forrester, Gartner, PWC, and other trusted technology consultancy agencies worldwide regularly publish reports on cloud security, while mass media highlight various security leaks and expensive hacks, which undermine the influence in cloud security for business owners. However, 80% of Fortune 500 companies use Microsoft Azure (as a part of their Office 365 and Active Directory ecosystems) — and this is quite a compelling argument towards trusting the cloud security features.
The last, but by far not the least important cause to avoid moving your IT operations to the cloud is the huge volume of money already invested in building and maintaining hardware and software ecosystem on dedicated servers. Moving all this data, tools and workflows to the cloud would demand quite a lot of effort and time, not to mention the costs for transferring petabytes of data to the cloud.
All of the factors above contribute to the fact that many companies worldwide are reluctant to move to the cloud, in spite of any performance improvements. However, cloud computing becomes mainstream for businesses of all sizes and the gap between the capabilities of bare metal servers and cloud platforms is rapidly increasing. This means that the longer you wait before moving to the cloud, the harder and more expensive the transition will be. Most importantly, DevOps engineers have much higher salaries than system administrators, so these specialists learn the basics of cloud management and enter DevOps job market, further limiting the ability to find decent specialists for your business.
Due to this reason, remote server management services are becoming increasingly popular, as it allows businesses of all sizes to gain access to a pool of skilled system administrators, while the Managed Services Providers like IT Svit can provide enough workload for their sysadmins. We deliver a wide variety of services for  server administration and analytics:
Infrastructure health checks and server configuration analytics
Design and configuration of your server systems
Remote server management
OS installation, configuration and updates
Database installation, configuration and updates
Server security assessment and optimization
Each of these managed server services can yield immense benefits to your business.
Infrastructure health checks and server configuration analytics
Every business tries to build the best infrastructure possible, using the most advanced technology available to the fullest of their capabilities. However, as time passes you team skill set changes and the technology you use becomes outdated, and quite often a business that is not cloud-based is running a mess of legacy servers, which have to be managed and updated, while the systems are full of dark and scary places nobody likes to walk into.
Nevertheless, every business has to be sure their infrastructure is operational, cost-efficient and runs at top performance. Thus said, periodic server infrastructure assessment is essential, and it is best done by a third-party contractor, a Managed Services Provider like IT Svit. The reason for this is quite simple — we don't have any respect for the relics that were put in place by the great sysadmins of old. We create a full scheme of your infrastructure, highlight the performance bottlenecks and implement the solutions to remove them.
IT Svit helps design and optimize server infrastructure
As soon as our specialists create a full server infrastructure map and define the ways to optimize it, we can deliver the improvements needed to make your server farm perform better — and this improvement can be quite essential. For example, one of our customers was running a server infrastructure of 14 servers which had various roles. Once we mapped everything and understood what workflows were running where, we were able to optimize the system to run on 6 servers only with 300% increased efficiency, due to replacing outdated virtualization tech with Docker container ecosystem
Remote server updates and management
IT Svit has rich experience with remote server management services and updates, so we help multiple companies operating in various industries run their server farms. We work with companies in financial services and banking, retail and marketing, energy sector and production, pharmaceutical industry and healthcare, logistics and transportation. We help businesses of all sizes in the UK and globally to get the most out of their server infrastructure investment — and move seamlessly to the cloud when the time comes.
If you need reliable managed server services — IT Svit is ready to help! Contact us right away for a free consultation, we are always glad to discuss your project specifications!