NDA
5 Mistakes When Сhoosing an IT Outsourcing Provider
09.03.2018
Business Clutch DevOps NDA News Outsourcing Services SLA Startup
0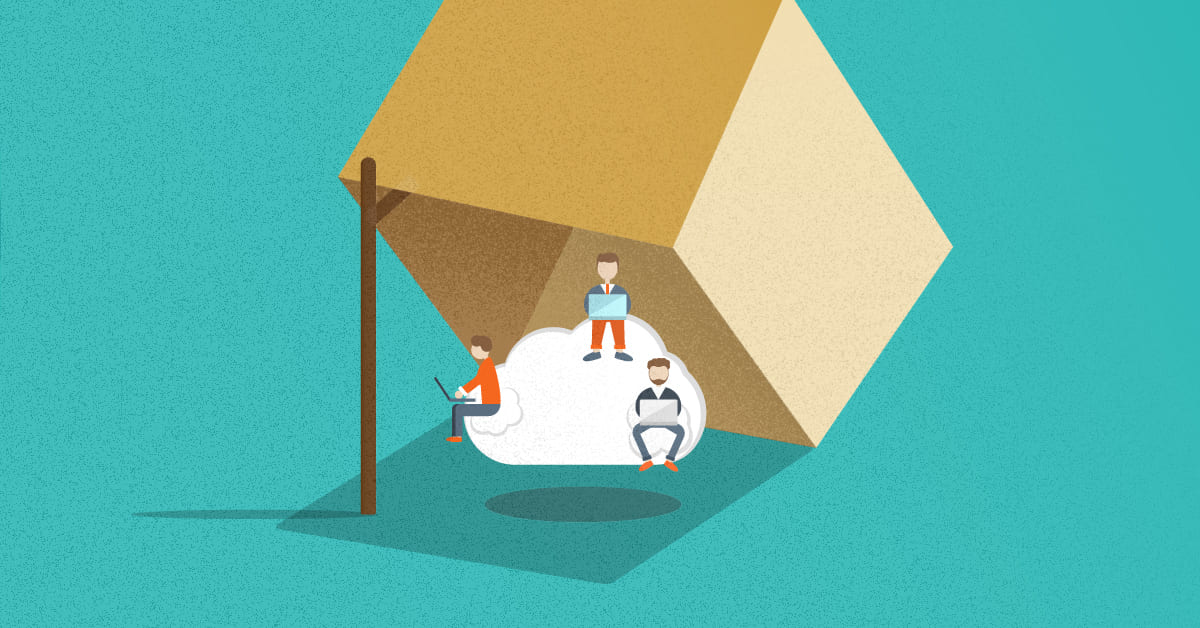 Many companies decide to outsource their IT tasks to better use their resources and get access to an external talent pool. Here are 5 mistakes to avoid when choosing an IT outsourcing provider.
Trust or caution? Importance of NDA for Startups
20.02.2018
Business IT services Must have NDA News Outsourcing SLA Startups
0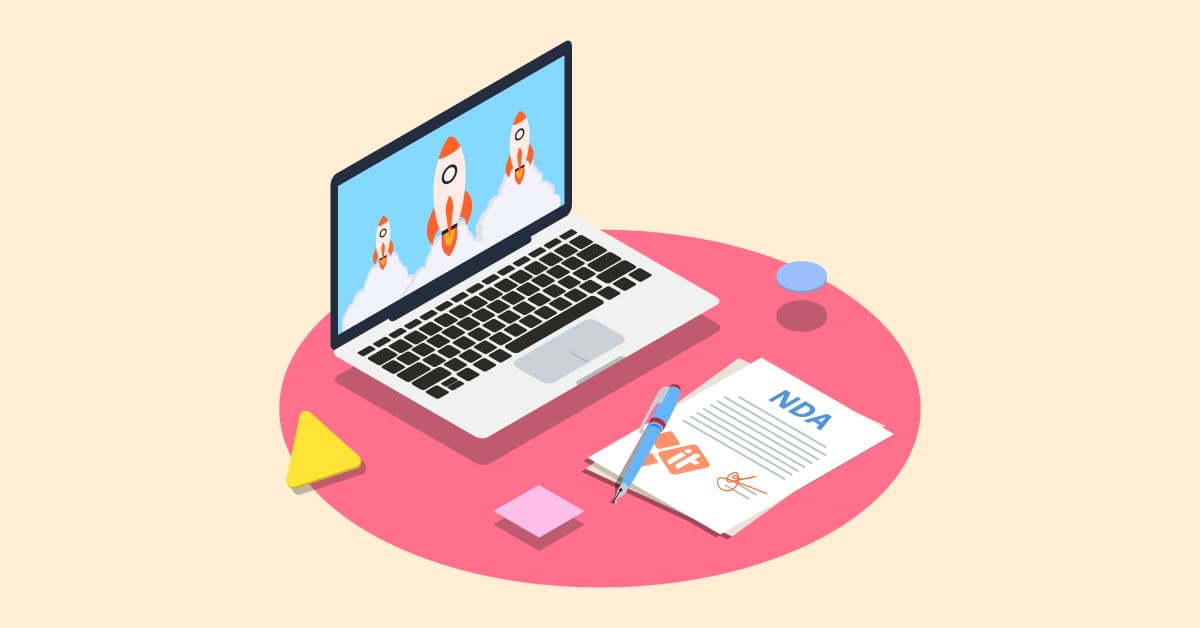 NDA is one of the main judicial instruments of a startup, both a shield and a sword. Just keep in mind, the importance of NDA for startups is a double-edged sword. Why do we think so?