Lambda
How to create a self-healing IT infrastructure
24.09.2018
Analytics AWS Docker Infrastructure Kubernetes Lambda News
0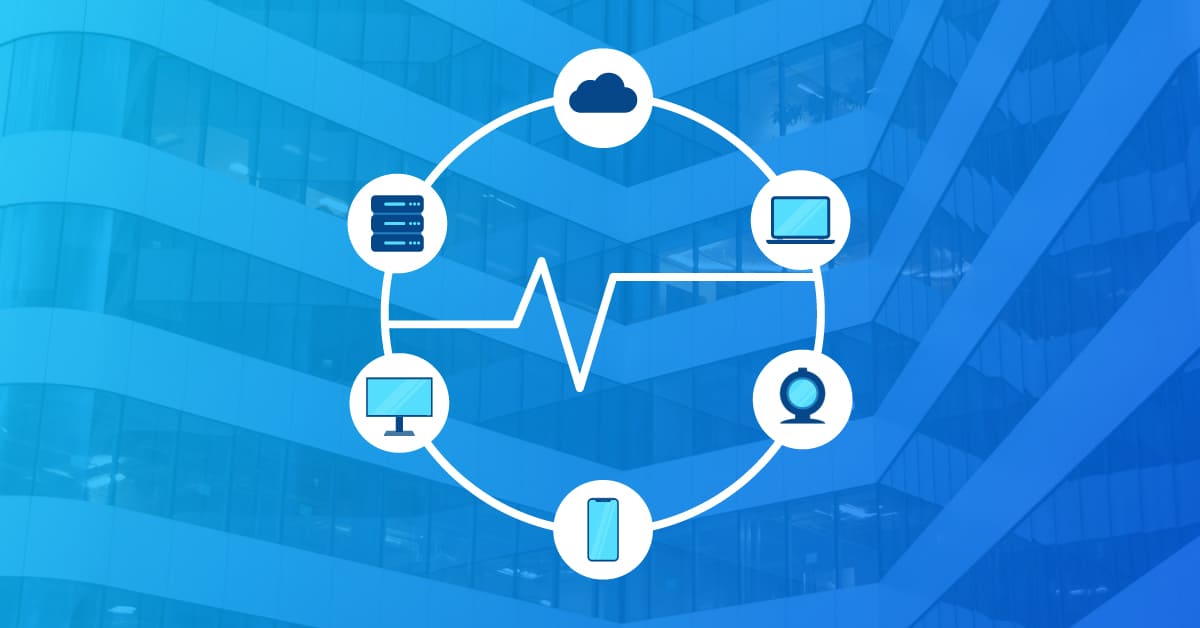 Automation of routine tasks paves the way to creating truly self-managed environments, where the system itself handles the configuration. Today we discuss how to create self-healing IT infrastructure.
Serverless applications with Lambda: 5 use cases
26.07.2018
AWS Lambda News VPC peering
0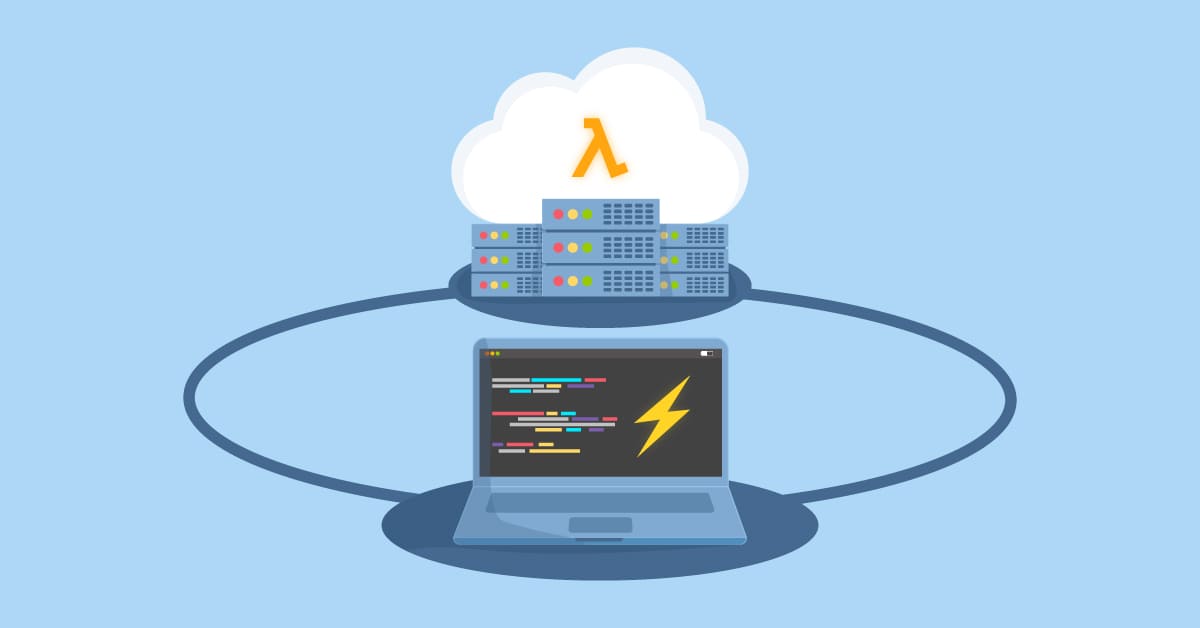 AWS Lambda is the serverless computing service aimed at powering up applications. The cloud architects and developers can use this service for various use cases, and we list them below.