AIOps
Using AIOps in IT Svit projects
04.09.2018
AIOps DevOps News
0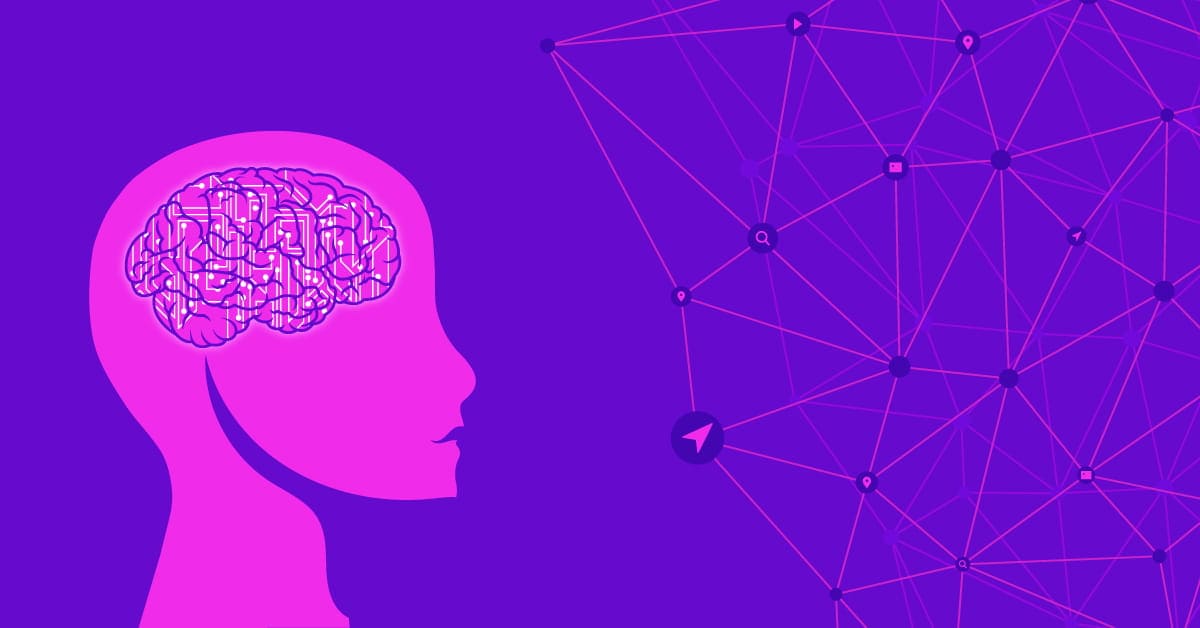 Every DevOps support team has to deal with large amounts of monitoring data and logs in order to take care of their cloud infrastructure. AIOps is when AI is leveraged to make use of that data.
What is AIOps: the next level of DevOps services
29.08.2018
AIOps DevOps News
0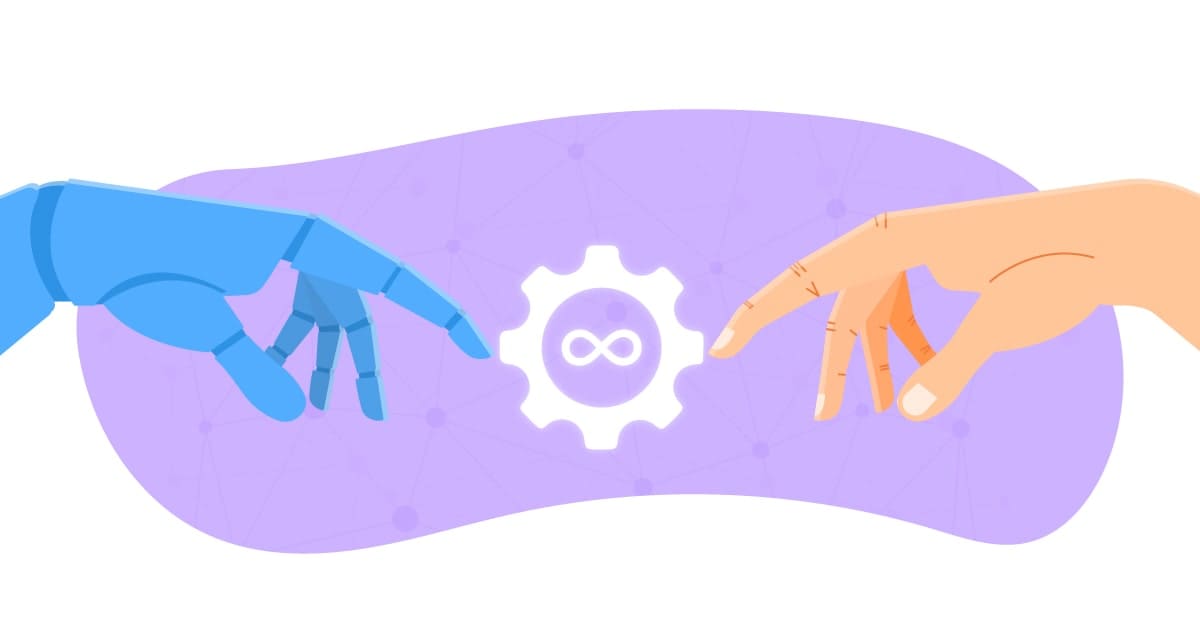 AIOps is an umbrella term for using complex infrastructure management and cloud solution monitoring tools to automate the data analysis and routine DevOps operations.