Devops Blog
Providing DevOps-as-a-Service is one of the main domains of IT Svit expertise. Over more than 5 years of delivering DevOps services to businesses and individuals we have gathered deep understanding of what is DevOps — and what it isn't. This blog section holds our insights and opinions on various DevOps tools, practices, events and various news related to the topic.
Guide to AWS platform migration: AWS migration best practices
19.03.2019
AWS DevOps GCP Kubernetes News Terraform Tools
0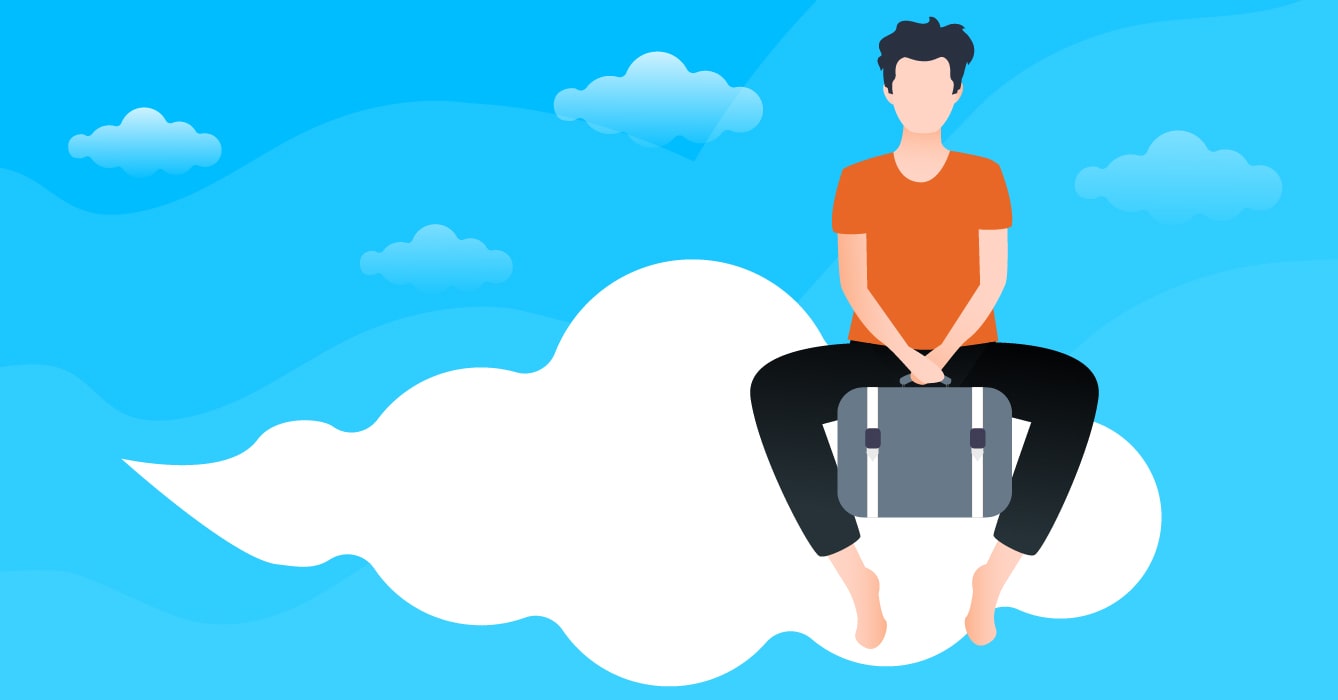 One of the most common tasks we perform at IT Svit is cloud migration from AWS to GCP, Azure, DigitalOcean and vice versa, or from legacy infrastructure to the cloud.