Devops Blog
Providing DevOps-as-a-Service is one of the main domains of IT Svit expertise. Over more than 5 years of delivering DevOps services to businesses and individuals we have gathered deep understanding of what is DevOps — and what it isn't. This blog section holds our insights and opinions on various DevOps tools, practices, events and various news related to the topic.
What if the transition to the cloud does not increase your profits?
22.03.2019
Big Data DevOps IT outsourcing News Team
0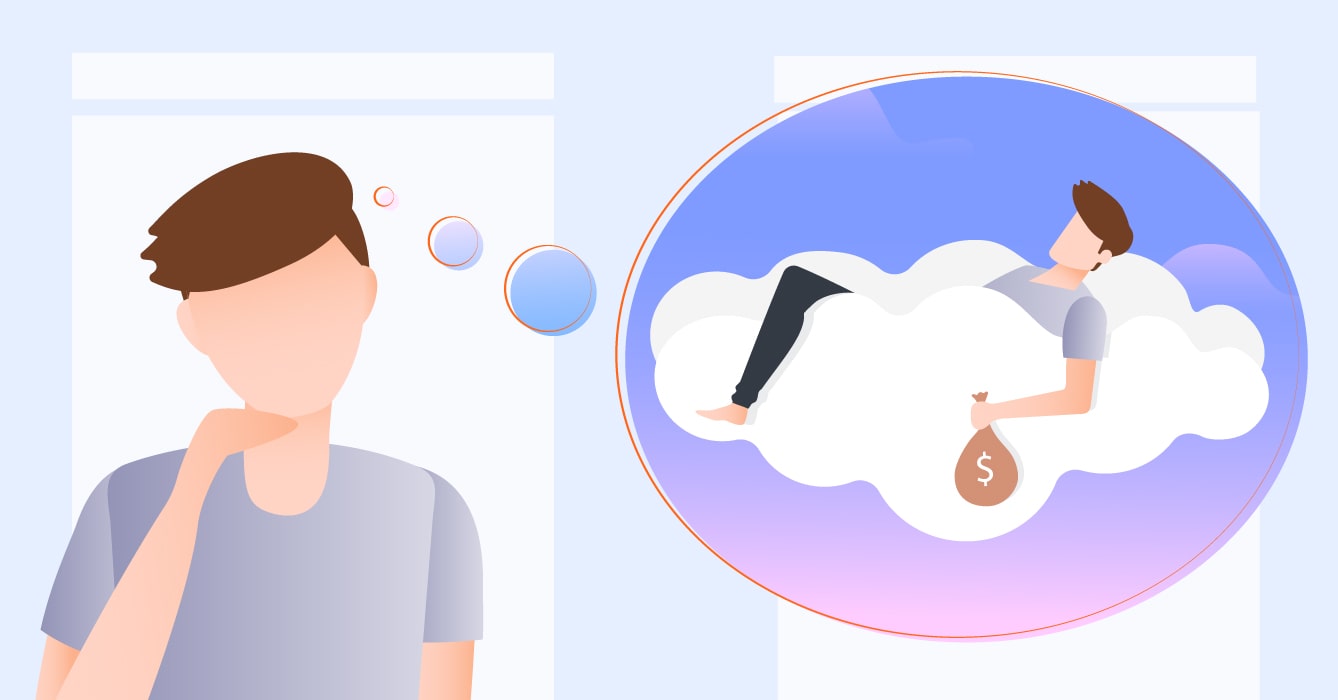 The biggest fallacy of nowadays world is the so-called Productivity paradox, which states that the increase in investments in the IT operations does not lead to the growth of productivity.