Our IT Tricks
Sometimes we are so proud of our DevOps projects and Big Data solutions that we feel the urge to tell about them. The articles in this section of IT Svit blog describe our insights and tips on various tools, workflows and best practices.
Guide to AWS platform migration: AWS migration best practices
19.03.2019
AWS DevOps GCP Kubernetes News Terraform Tools
0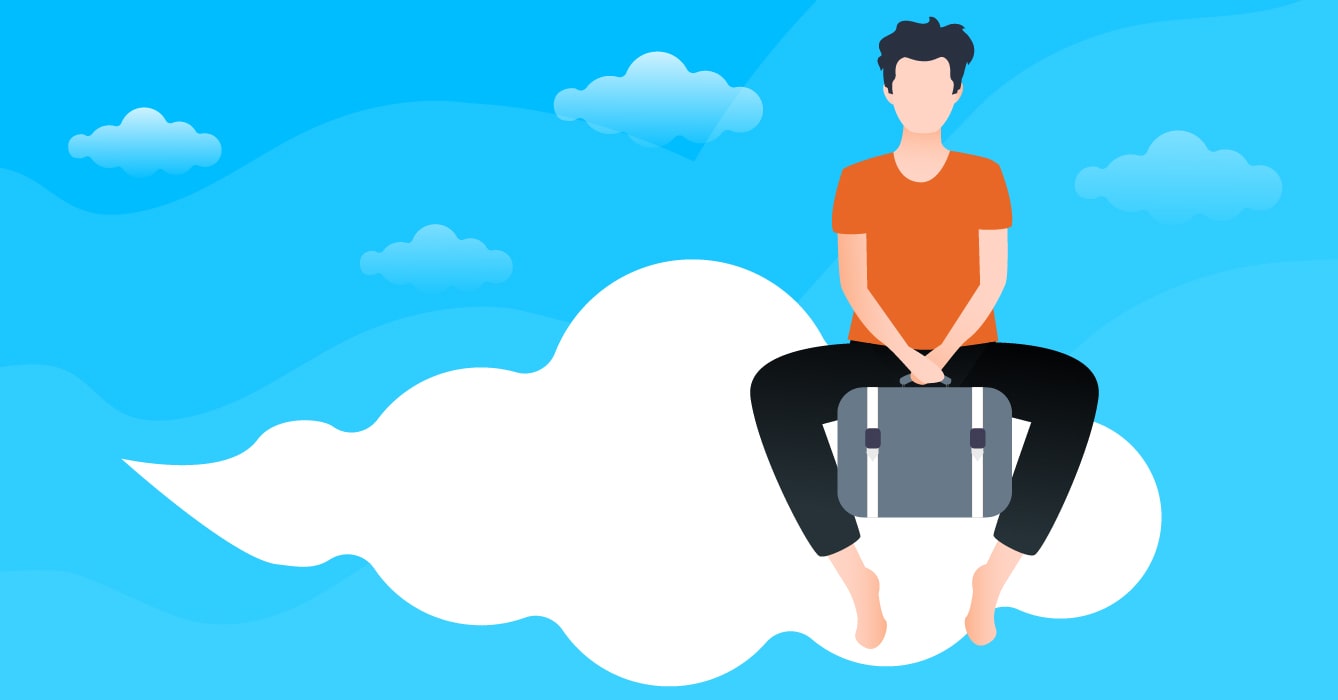 One of the most common tasks we perform at IT Svit is cloud migration from AWS to GCP, Azure, DigitalOcean and vice versa, or from legacy infrastructure to the cloud.