Cases
The completed business cases are the best promotion of any company. This IT Svit blog section is devoted to describing the custom DevOps, Big Data, blockchain and web development projects we completed over the years. We regularly add new cases to the list — maybe yours will be one of the next ones?
Guide to AWS platform migration: AWS migration best practices
19.03.2019
AWS DevOps GCP Kubernetes News Terraform Tools
0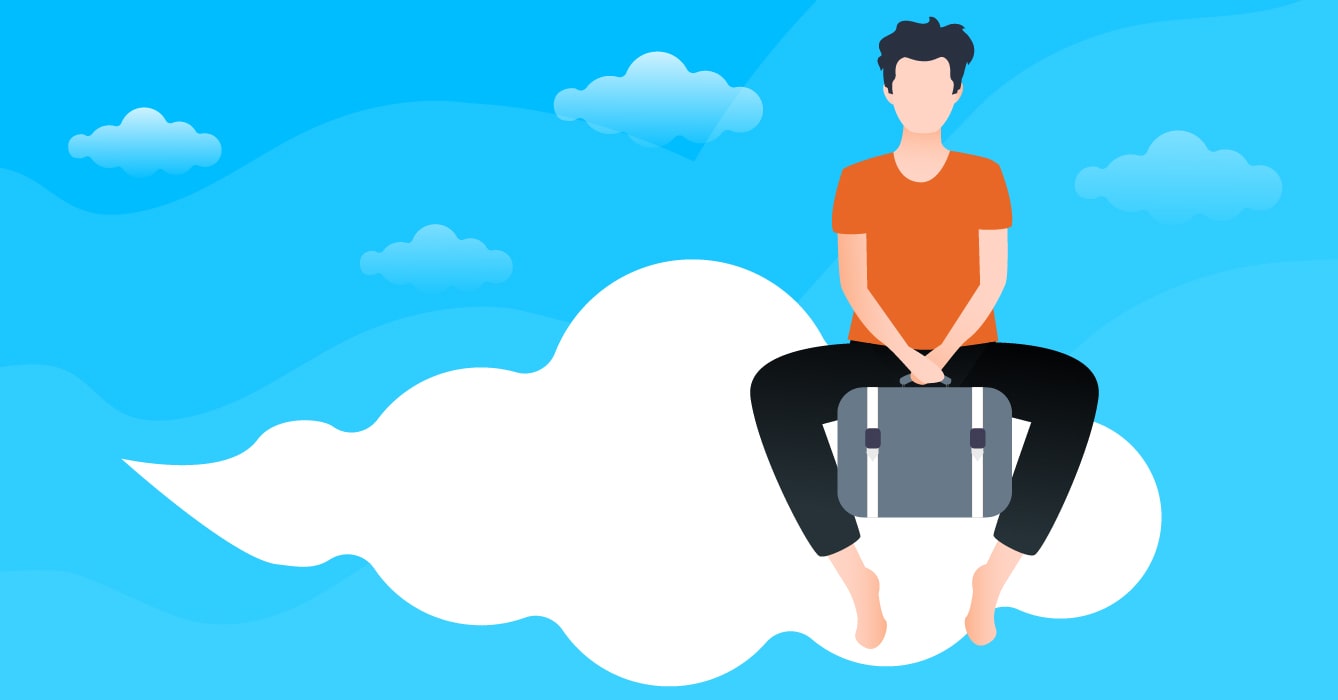 One of the most common tasks we perform at IT Svit is cloud migration from AWS to GCP, Azure, DigitalOcean and vice versa, or from legacy infrastructure to the cloud.