Blockchain Blog
The blockchain is booming nowadays, and new applications of the blockchain technology are frequently going live. IT Svit has some decent expertise with blockchain development, and in this blog section we share our thoughts and expertise on the latest blockchain news, events, trends and technology.
How can working with IT Svit help UK business innovate?
23.01.2019
AWS Big Data DevOps IT outsourcing News Startup Team Terraform
0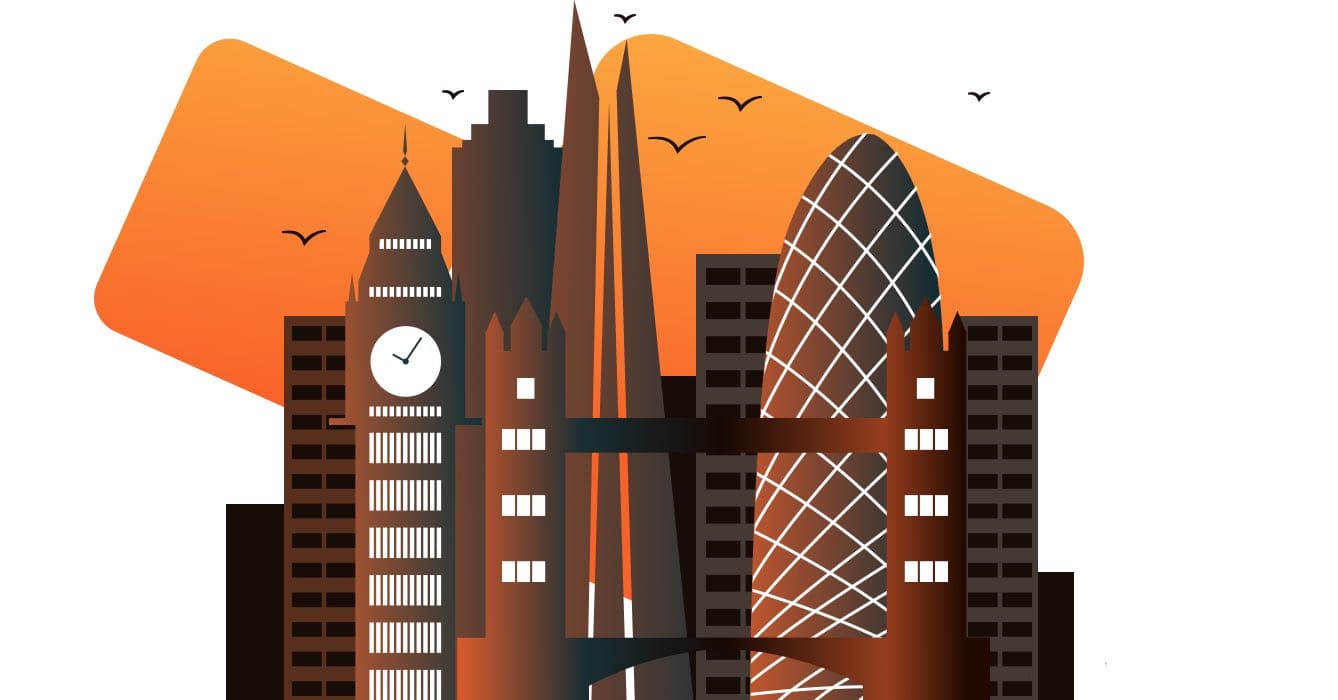 The United Kingdom is one of the largest economic powers worldwide, but to remain as such the British business must continuously innovate. Here is how IT Svit can help.