We've moved – Great ideas need a bigger office
We're excited to announce that we've moved to a new, bigger, cozier and more visually appealing office!
It is located in the heart of the city in a quiet backstreet, thus making our employees even more happier and motivated. Such a positive mood, coupled with a bunch of interesting office decorating ideas, create an inspiring, yet relaxed and magical atmosphere.
This new office also provides greater possibilities for company growth, that's why we want to take the best from these improvements, especially, when it comes to further professional advancement of our employees.
We'll post new updates and photos as soon as we finish unboxing our stuff, so stay tuned!
Related Posts
Feel free to browse through the latest insights and hints on the DevOps, Big Data, Machine Learning and Blockchain from IT Svit!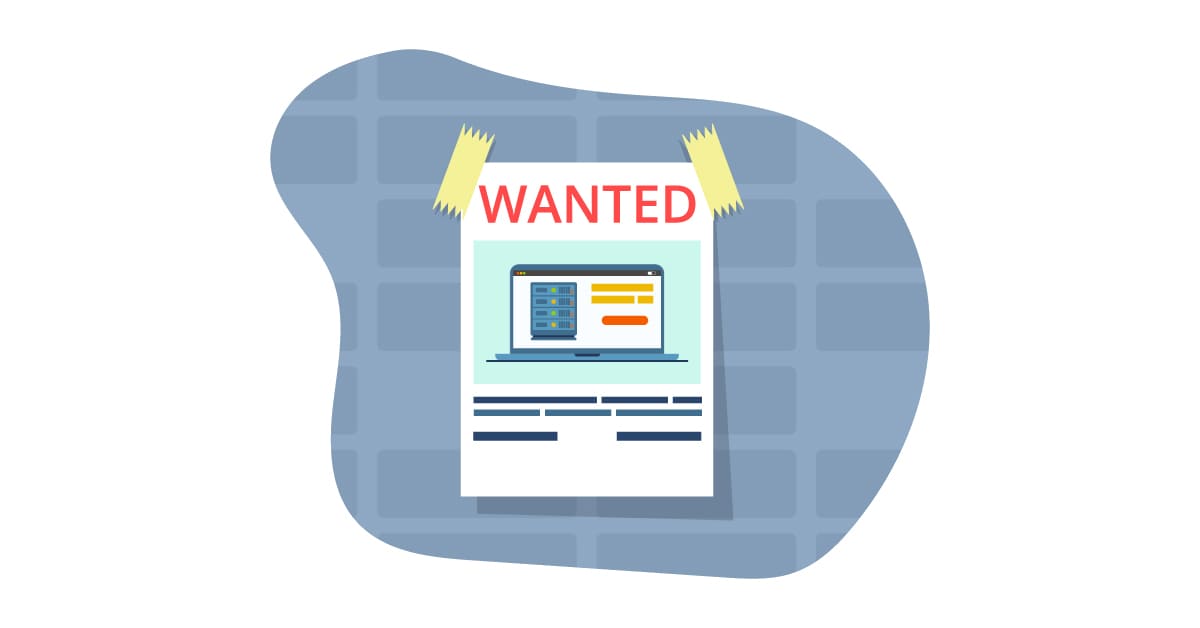 Wanted: Managed Services for Murdering DevOps
The growth of managed services has provided the developers with cloud-based infrastructure management tools, thus making the DevOps teams obsolete for startups and small businesses.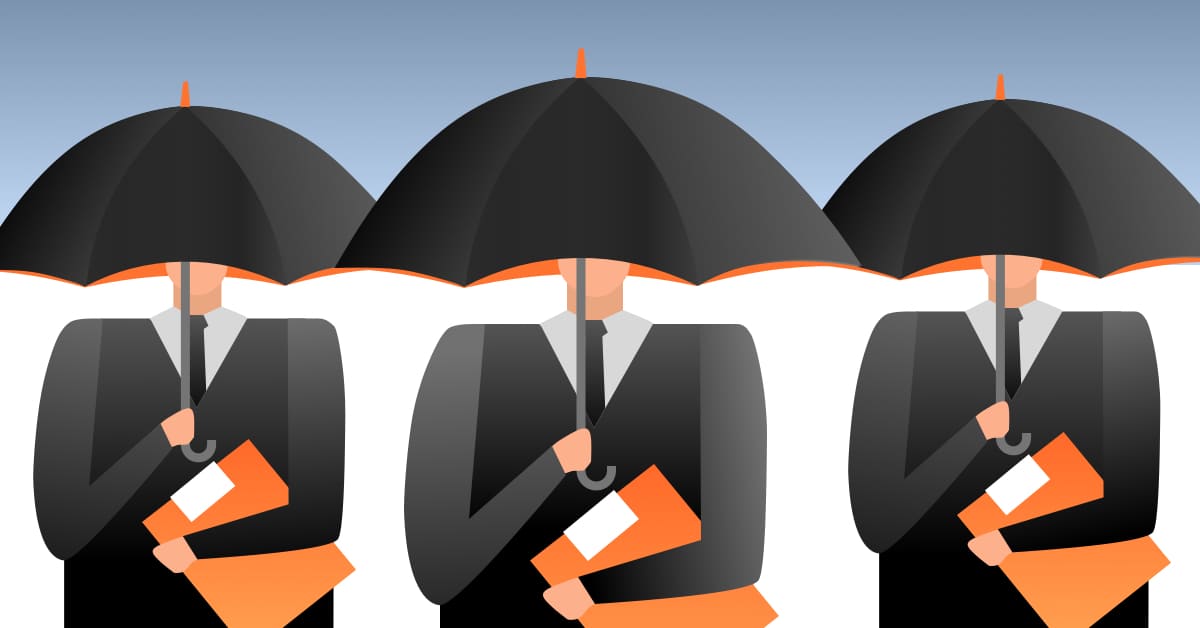 DevOps in Insurance Industry: Challenges & Real Success Stories
Insurance industry has to be amongst the leaders in adopting the modern technology. Leveraging DevOps in insurance industry can be the disruptive advantage.