Hi guys!
In IT Svit summer time is always a hot time. Not only because of new projects and challenges, but also new people and associated activities. That's why our team decided to spend a weekend together playing paintball!
The most of us have never played paintball before, so, it was an incredible feeling of something new, yet undiscovered and mysterious: equipment, playing area, obstacles, etc.
We started with a quick introduction and then a friendly battle in order to get used to new conditions. Despite the fact that the first shots were a bit painful we couldn't stop laughing especially after the battle when sharing our first impressions and thoughts! The next series of challenges was even more exciting: discuss new tactics, cover your teammates, deal with foxy rivals and limited "bullets"… Yeah!
However, paintball was just a beginning followed by a highly anticipated picnic with freesby, barbecue and roasted chicken. Is it worth saying that everything went just perfect? Eventually, filled up with positive energy, thoughts and warmed by a summer sun, we were hardly to move and think anything but a soft sofa 🙂
Here are some highlights of this event: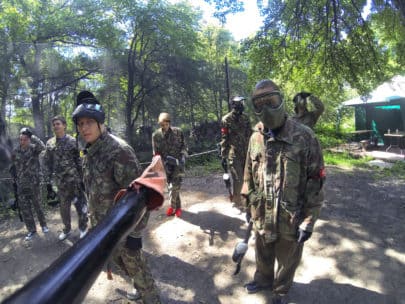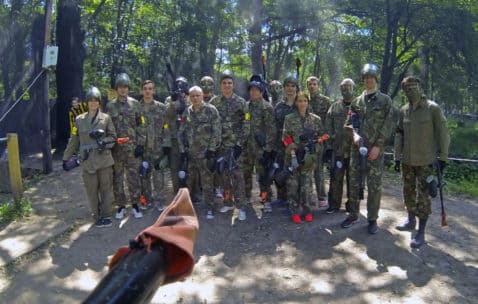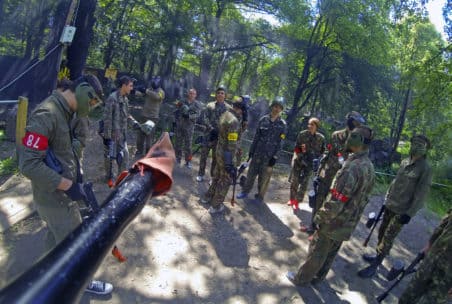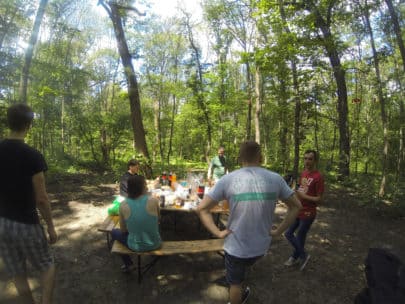 Related Posts
Feel free to browse through the latest insights and hints on the DevOps, Big Data, Machine Learning and Blockchain from IT Svit!