Hola! Great news everyone!
Not so long ago we've created a new account for our company in Instagram and we want to see you among our favorite subscribers! In such a way, we want to be closer to our existing clients, potential customers and regular users, so they are able to check the latest news, follow our lifestyle and express their feelings and opinions.
The decision to expand our presence in Instagram was taken after reviewing social accounts of several big companies in IT world. Following the principle of keeping focus on customers, we want to show how we work, what we do and why we are so excited about this.
The idea here is to be a bit less official and boring as many other IT companies that use Instagram to show their meetings and signed contracts. Instead, we try to make something more attractive and creative.
As Instagram tends to be more mobile than desktop, we also hope to establish new relationships with mobile audience and move towards their trust.
So, join us (@itsvit) and make sure you like and comment on your favorite photos.
Related Posts
Feel free to browse through the latest insights and hints on the DevOps, Big Data, Machine Learning and Blockchain from IT Svit!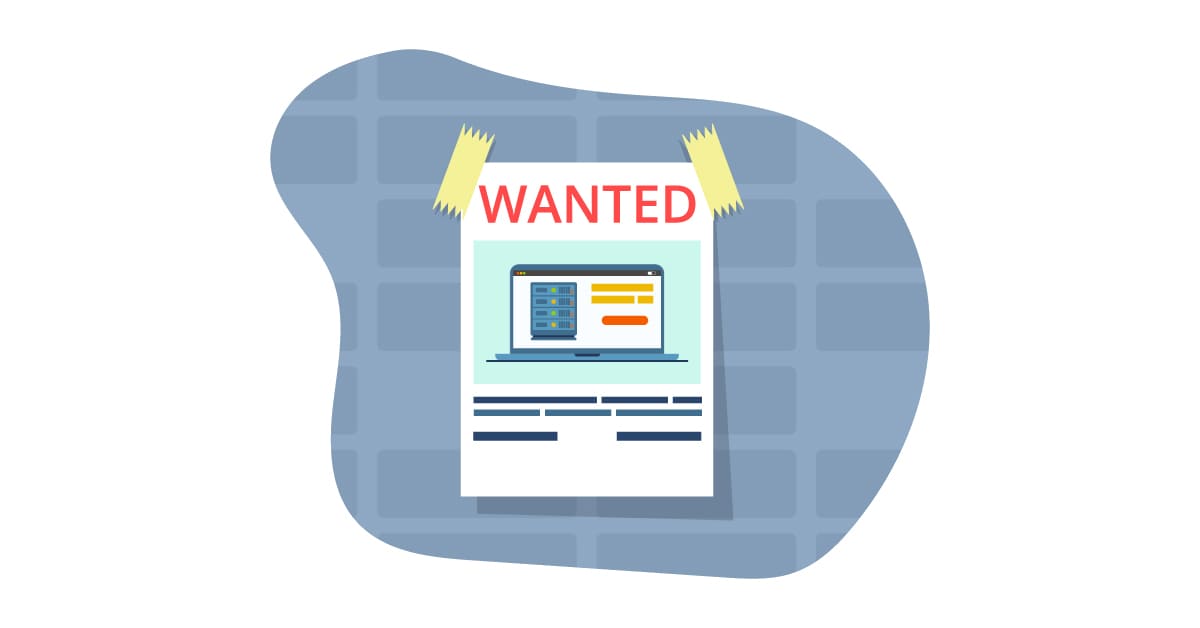 Wanted: Managed Services for Murdering DevOps
The growth of managed services has provided the developers with cloud-based infrastructure management tools, thus making the DevOps teams obsolete for startups and small businesses.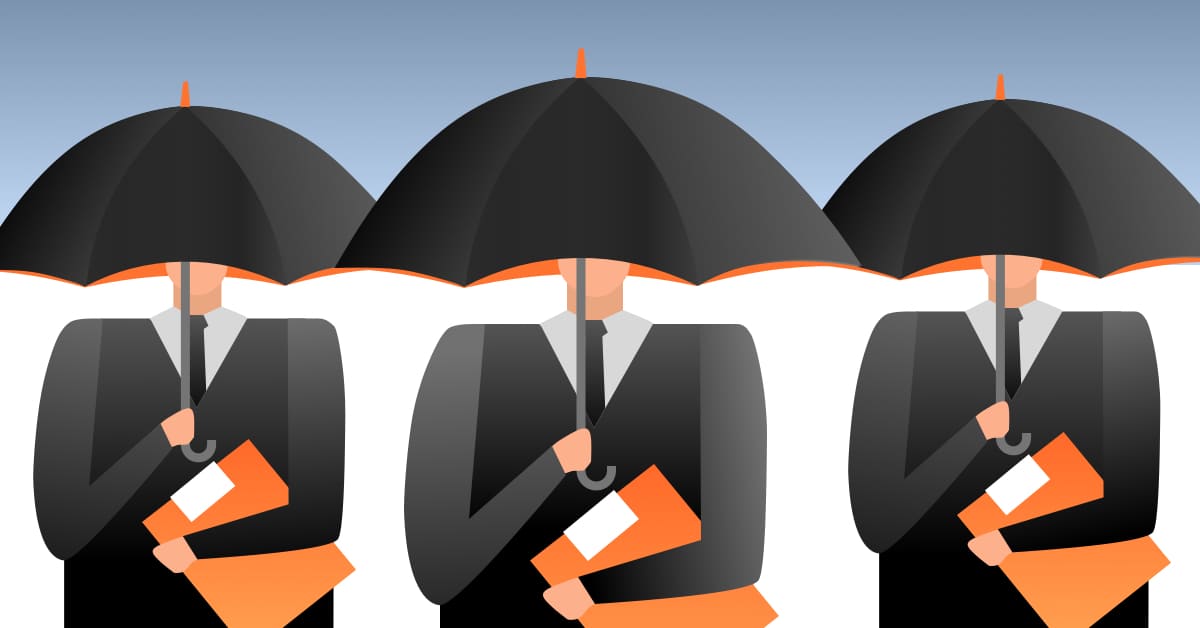 DevOps in Insurance Industry: Challenges & Real Success Stories
Insurance industry has to be amongst the leaders in adopting the modern technology. Leveraging DevOps in insurance industry can be the disruptive advantage.