The excise stamp replacement with QR-codes
24.01.2018
Blockchain Case News QR-code Solution System Tax Technology
0
The blockchain technology is able to provide multiple benefits, far outstretching the boundaries of cryptocurrency trading. For example, it can underpin the excise stamp replacement system.
Let's assume we replace the excise stamps with the QR-codes. These are issued by the same governmental authority to the same manufacturers, yet cost much less and cannot be forged to be put on counterfeit goods. Why so? Because each QR-code contains a hash, these hashes are stored in blocks and these blocks are tracked in the blockchain-based solution.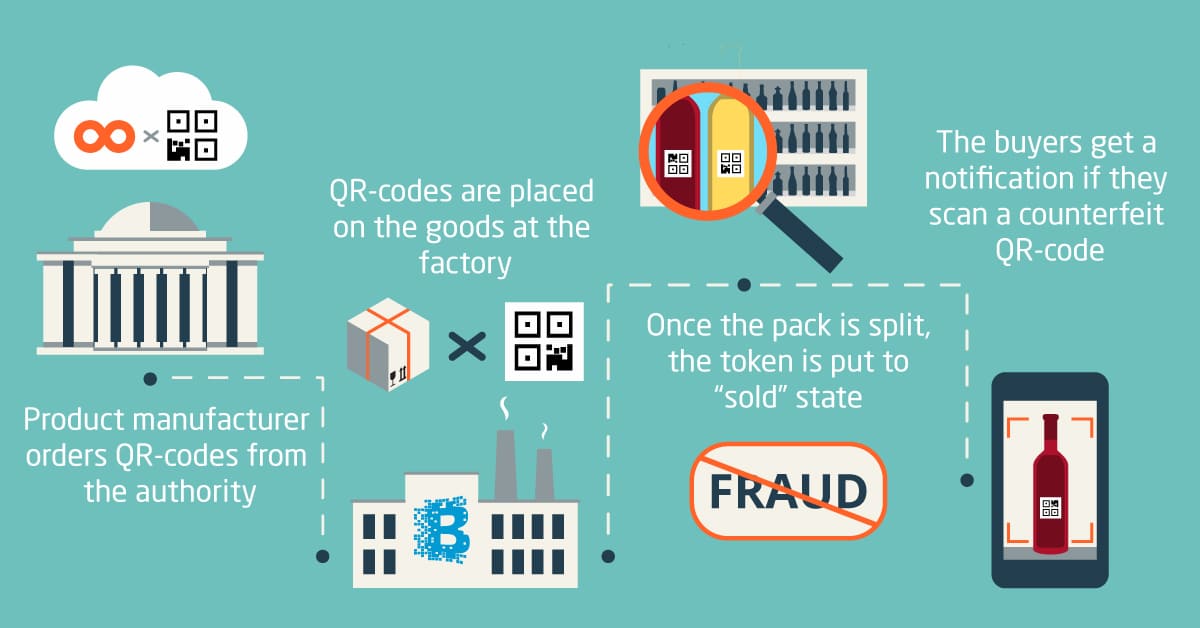 This approach allows greatly increasing the tax income, exclude the risk of fraud and simplify the logistics control, so it's a win-win situation for all law-abiding citizens. Read more about this blockchain use case on the solution page!
Related Posts
Feel free to browse through the latest insights and hints on the DevOps, Big Data, Machine Learning and Blockchain from IT Svit!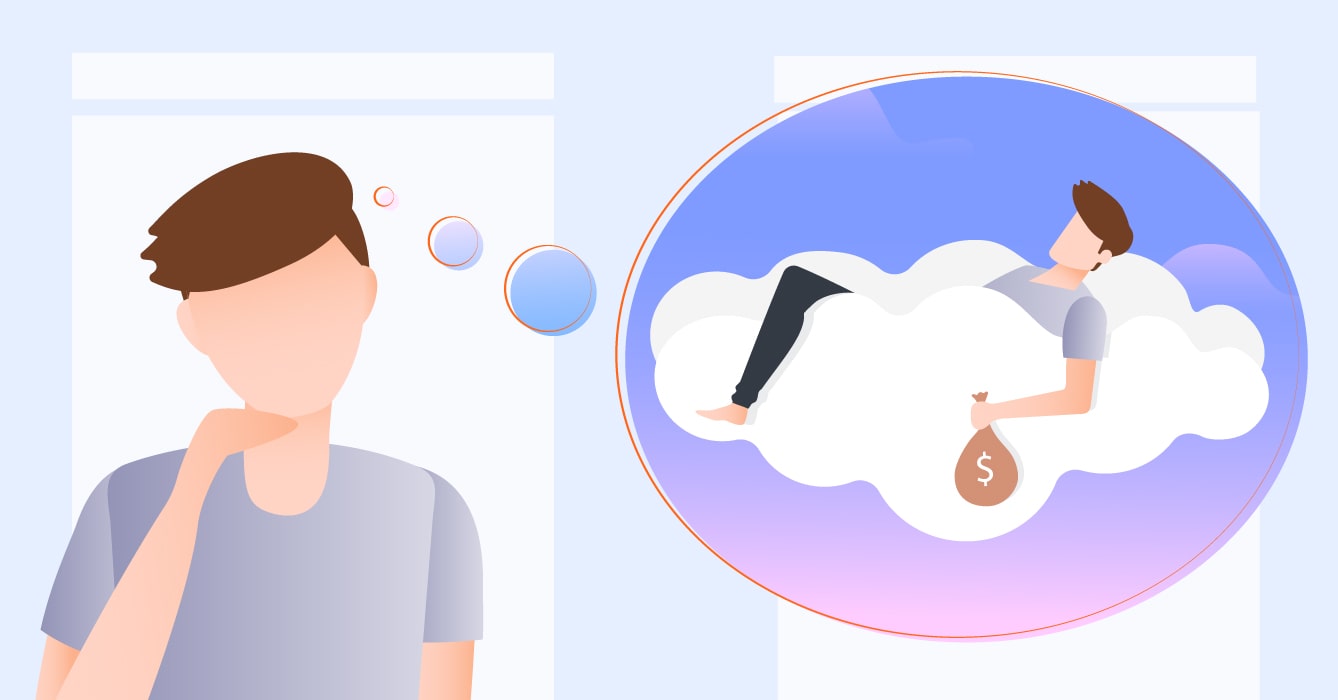 What if the transition to the cloud does not increase your profits?
The biggest fallacy of nowadays world is the so-called Productivity paradox, which states that the increase in investments in the IT operations does not lead to the growth of productivity.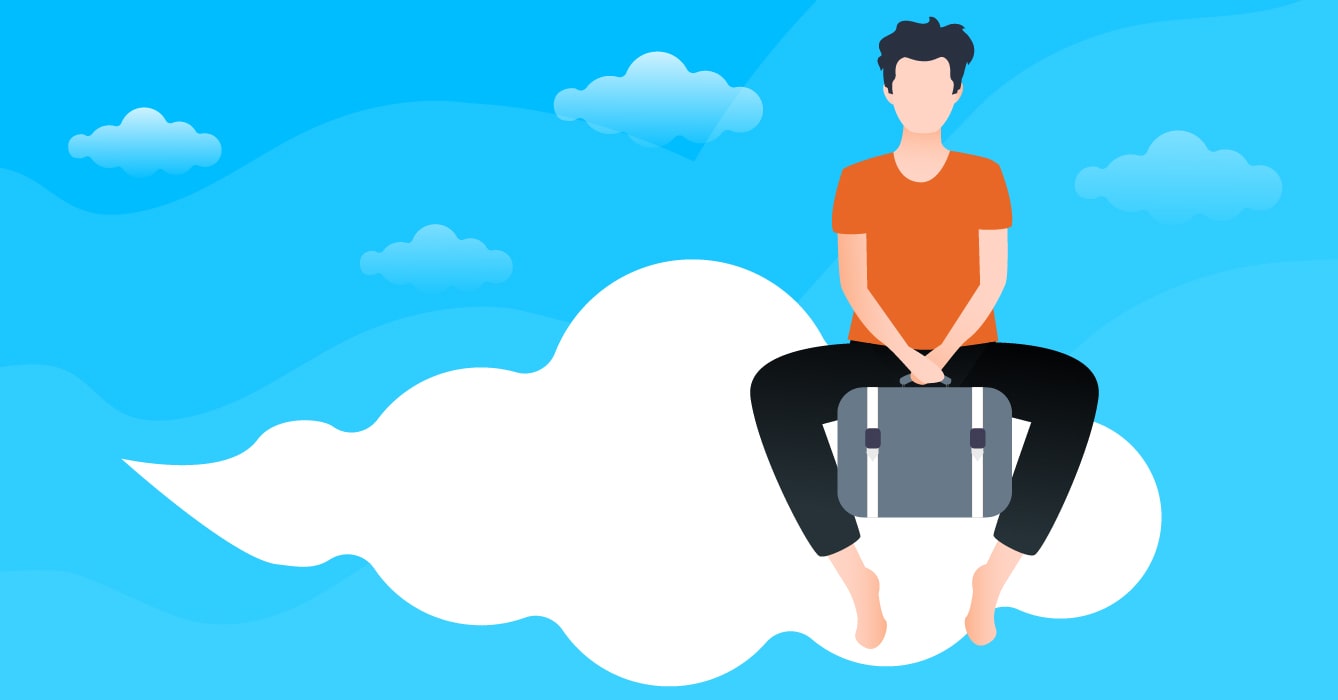 Guide to AWS platform migration: AWS migration best practices
One of the most common tasks we perform at IT Svit is cloud migration from AWS to GCP, Azure, DigitalOcean and vice versa, or from legacy infrastructure to the cloud.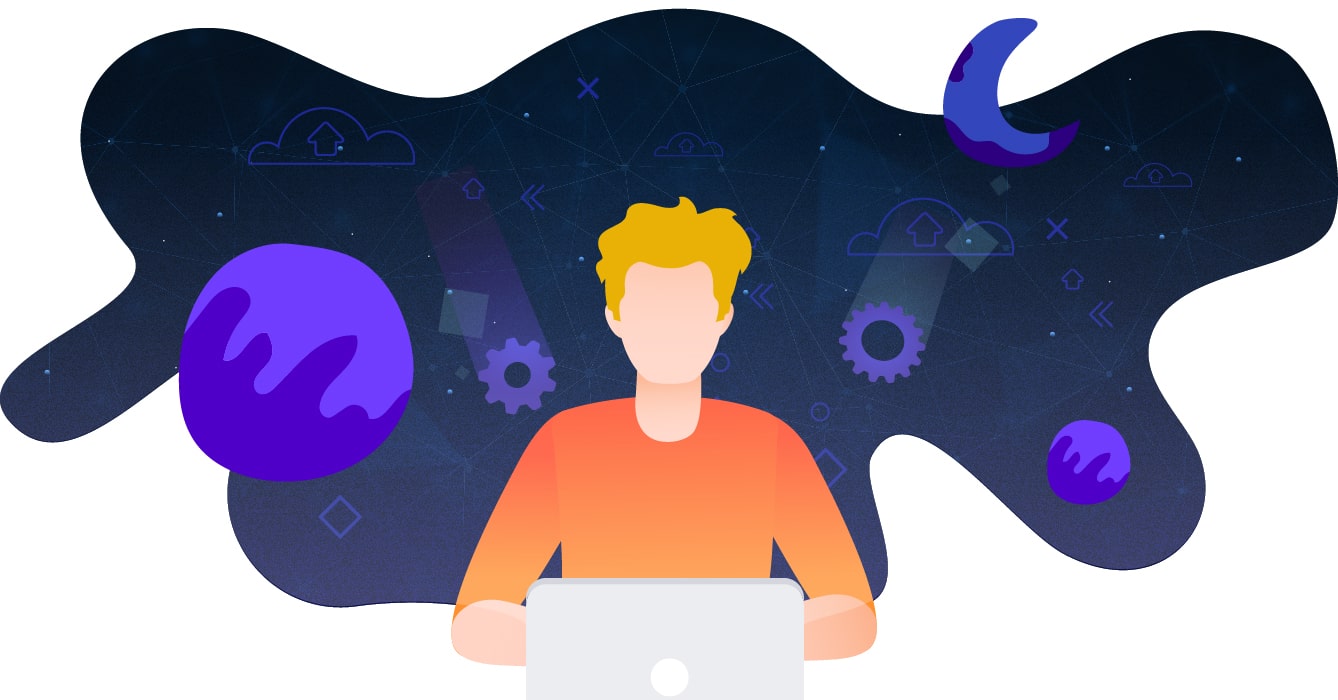 What if a company could really inspire self-development in employees?
There are tons of materials from multiple experts and gurus, who promise to teach businesses to inspire their teams, to make the employees grow and become more productive. However, their methods rarely work. Why so? We describe our vision of why conventional employee engagement practices fail, and how to really inspire the employees to self-development.