The excise stamp replacement with QR-codes
24.01.2018
Blockchain Case News QR-code Solution System Tax Technology
0
The blockchain technology is able to provide multiple benefits, far outstretching the boundaries of cryptocurrency trading. For example, it can underpin the excise stamp replacement system.
Let's assume we replace the excise stamps with the QR-codes. These are issued by the same governmental authority to the same manufacturers, yet cost much less and cannot be forged to be put on counterfeit goods. Why so? Because each QR-code contains a hash, these hashes are stored in blocks and these blocks are tracked in the blockchain-based solution.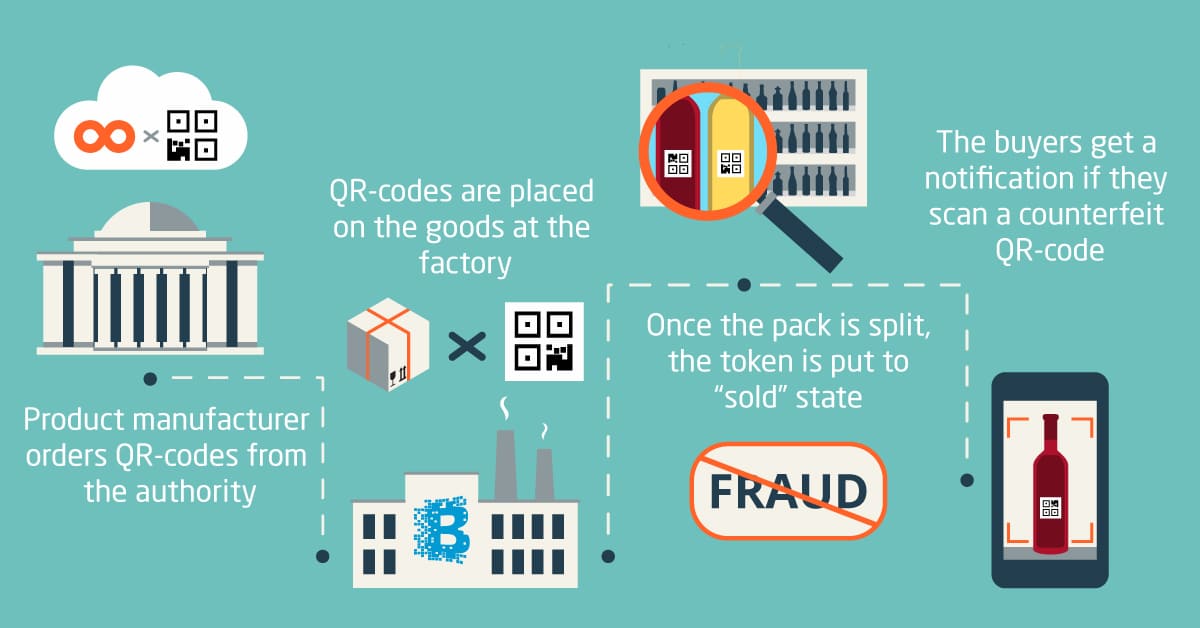 This approach allows greatly increasing the tax income, exclude the risk of fraud and simplify the logistics control, so it's a win-win situation for all law-abiding citizens. Read more about this blockchain use case on the solution page!
Related Posts
Feel free to browse through the latest insights and hints on the DevOps, Big Data, Machine Learning and Blockchain from IT Svit!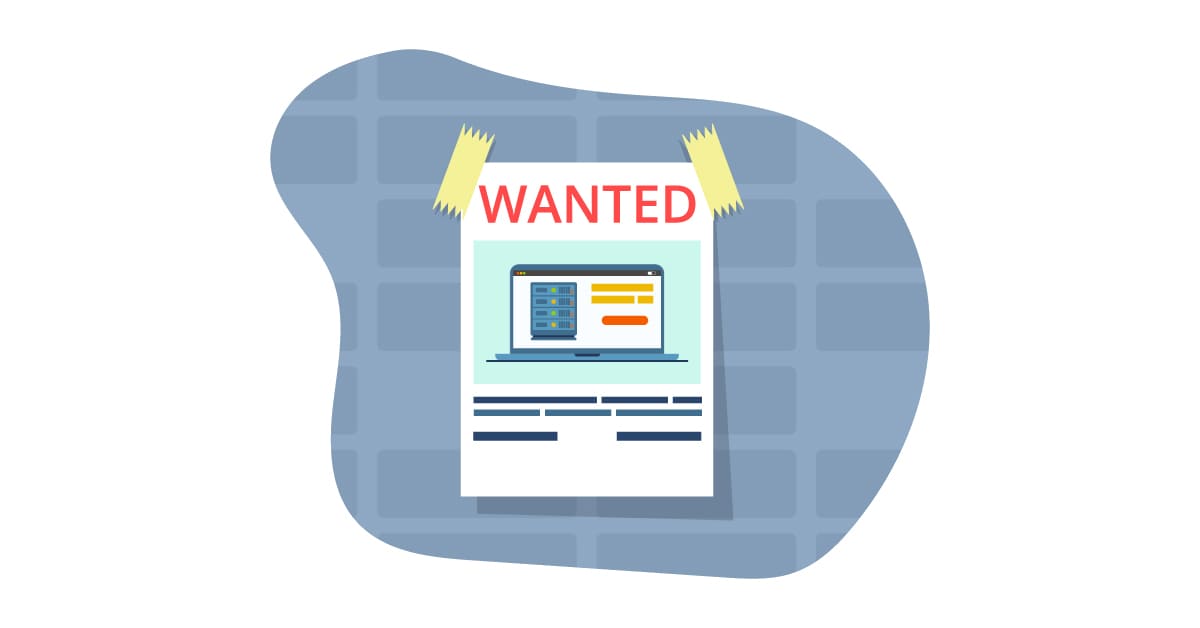 Wanted: Managed Services for Murdering DevOps
The growth of managed services has provided the developers with cloud-based infrastructure management tools, thus making the DevOps teams obsolete for startups and small businesses.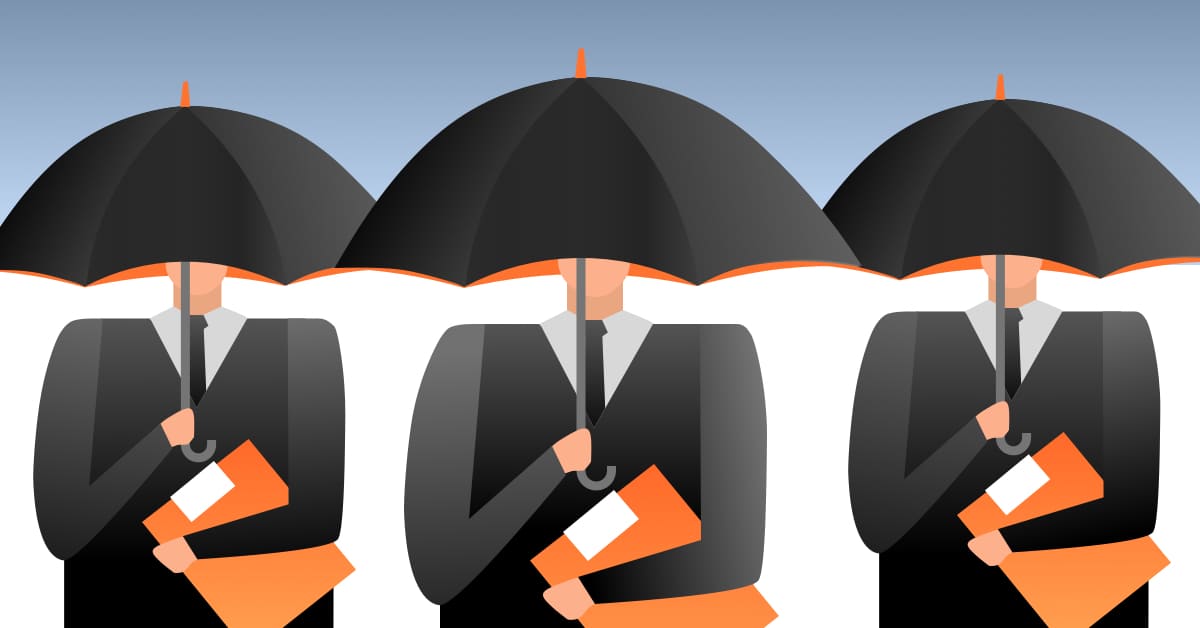 DevOps in Insurance Industry: Challenges & Real Success Stories
Insurance industry has to be amongst the leaders in adopting the modern technology. Leveraging DevOps in insurance industry can be the disruptive advantage.