Blockchain-based solution for document workflow optimization
The blockchain technology provides multiple powerful benefits, the main of which is the immutability of the information stored in the ledgers.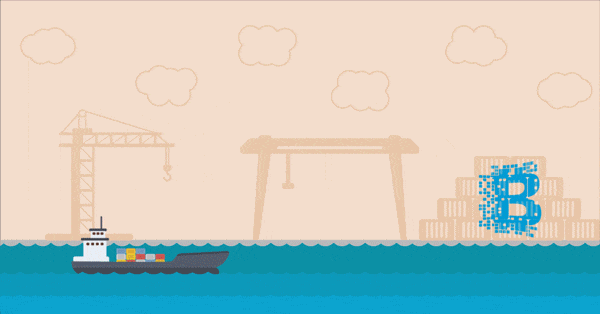 This means that once the data was verified by the network participants and added to the blockchain it cannot be tampered with, making blockchain a great basis for e-government. Blockchain-based solutions can dramatically shorten  the time of documentation processing, lower the associated payroll expenses and ensure 100% validity of records.
This is exactly what a blockchain-based solution from IT Svit does. It was developed as a hackathon project, won the main prize and proved its worth during a pilot in one of the customer's facilities. Read more details on the solution page!
Related Posts
Feel free to browse through the latest insights and hints on the DevOps, Big Data, Machine Learning and Blockchain from IT Svit!